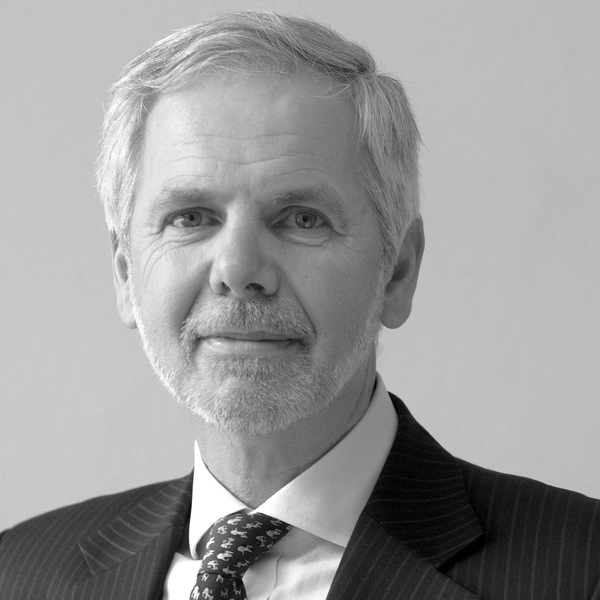 John Christensen ■ Rev Paul Nicholson: a lifelong justice campaigner R.I.P.
We are sad to hear of the death of the Reverend Paul Nicholson.
Paul was a lifelong campaigner for social and economic justice, always fighting on behalf of vulnerable people, and happy to use his extensive knowledge and experience to push back against oppression.
This blogger had the good fortune to meet Paul on several occasions, including during his epic fight for tax justice against the council in the London Borough of Haringey, when he was prepared to go to jail in the face of what he considered (rightly, in my opinion) a flagrant abuse of power.
Paul was selfless, always supportive, and deeply critical of greed and unbridled corruption. He saw his mission as one of protecting people from the destructive forces unleashed by neoliberalism. His commitment to this mission has been a great source of inspiration to everyone who met him.