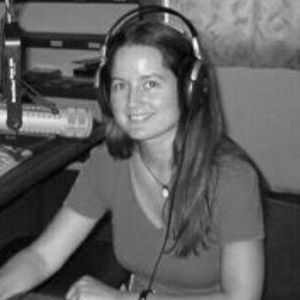 Naomi Fowler ■ Edition 12 of the Tax Justice Network's Francophone podcast/radio show: édition #12 de radio/podcast Francophone par Tax Justice Network
We're pleased to share the twelfth edition of Tax Justice Network's monthly podcast/radio show for francophone Africa by finance journalist Idriss Linge in Cameroon. Nous sommes fiers de partager avec vous cette nouvelle émission de radio / podcast du Réseau pour la Justice Fiscale, Tax Justice Network produite en Afrique francophone par le journaliste financier Idriss Linge au Cameroun.
Dans cette 12ème édition du programme Impôts et Justice Sociale:
Nous revenons sur les grands sujets qui ont marqué l'actualité de la justice fiscale et sociale avec une incidence sur l'Afrique. Il s'agit notamment des Luanda Leaks, de la justice fiscale dans le secteur de la santé en Afrique et de la position des sociétés civiles africaines sur les négociations en cours pour une fiscalité internationale.
Comme invités :
Vous pouvez suivre le Podcast sur :