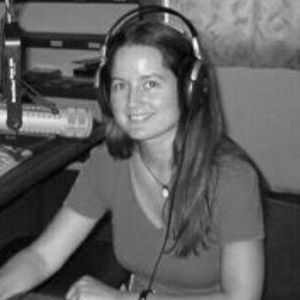 Naomi Fowler ■ Edition 24 of the Tax Justice Network Arabic monthly podcast 24# الجباية ببساطة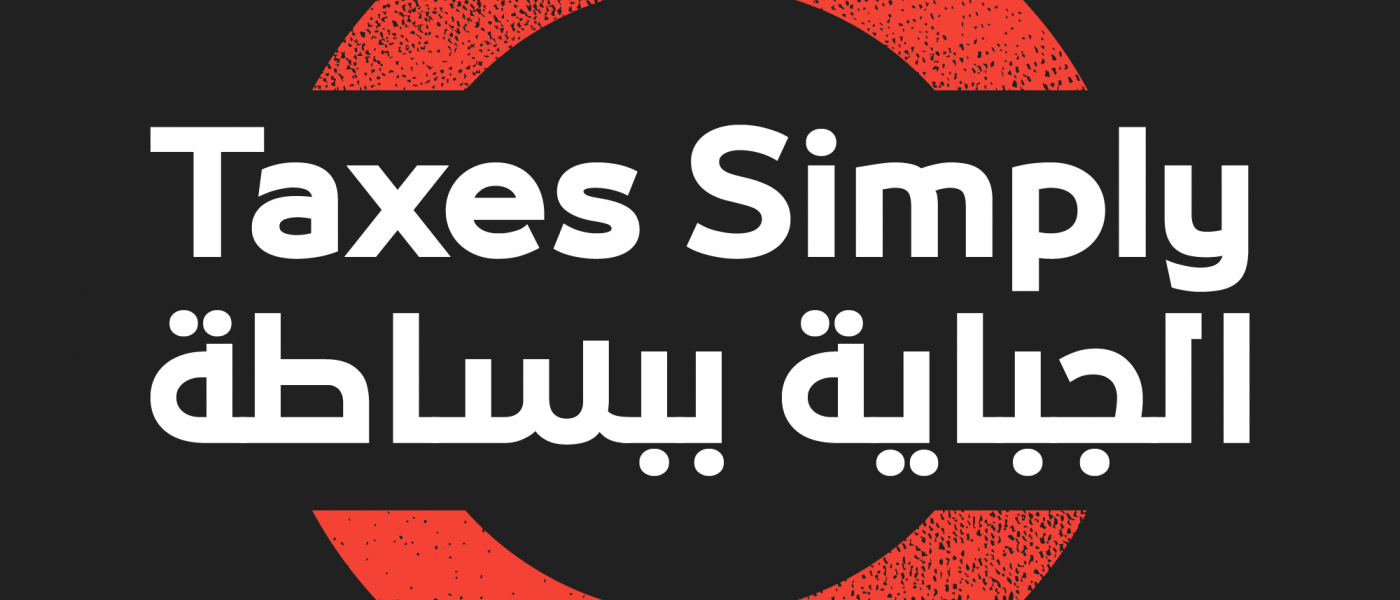 Welcome to the twenty-fourth edition of our monthly Arabic podcast/radio show Taxes Simply الجباية ببساطة contributing to tax justice public debate around the world. This latest episode marks two years since we started this podcast. Taxes Simply الجباية ببساطة is produced and presented by Walid Ben Rhouma and Osama Diab of the Egyptian Initiative for Personal Rights, also an investigative journalist. The programme is available for listeners to download and it's also available for free to any radio stations who'd like to broadcast it or websites who'd like to post it. You can also join the programme on Facebook and on Twitter.
Taxes Simply #24 – Two years of Taxes Simply الجباية ببساطة, plus an interview about the book "Taxes: in whose Interest?"
Welcome to the last edition of Taxes Simply which marks our second year since the programme began in January 2018. In this issue, we interview the Egyptian economics journalist Mohamed Gad about a recently published book in Egypt entitled "Taxes: in whose Interest?"
In the second part of the programme we remind you of all the most important 2019 tax news in the Arab region and the world with a collection of key excerpts from our interviews over the past two years.
الجباية ببساطة #٢٤ – عامان من الجباية ببساطة، وحوار حول كتاب " الضرائب.. مصلحة من؟"
أهلا بكم في عدد الجباية ببساطة الأخير في سنة ٢٠١٩، والعدد الختامي للسنة الثانية منذ ظهور برنامجنا إلى النور في يناير/كانون الثاني ٢٠١٨. في هذا العدد نبدأ بحوار مع الصحفي الاقتصادي المصري محمد جاد حول كتاب صادر حديثًا في مصر بعنوان "الضرائب.. مصلحة من؟"، والذي شارك جاد في تحريره وكتابته. أما الجزء الثاني فيشهد ملخص لأهم أخبار الضرائب في المنطقة والعالم على مدار عام ٢٠١٩، بالإضافة إلى مجموعة من المقتطفات من حوارات الجباية ببساطة على مدار العامين السابقين
تابعونا على صفحتنا على الفايسبوك وتويتر https://www.facebook.com/ TaxesSimply