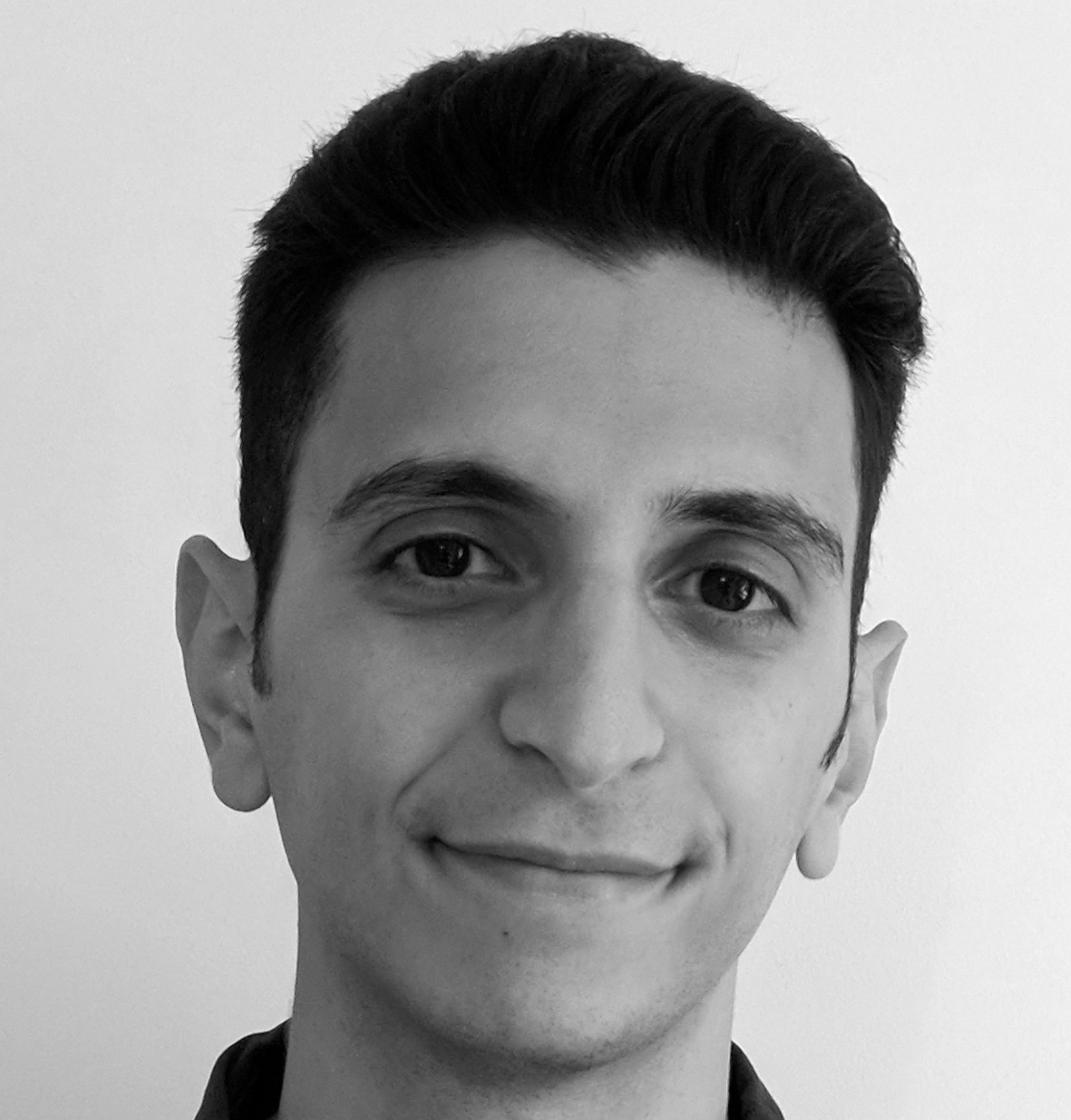 Mark Bou Mansour ■ Making our conference virtual saved a year's worth of 60 households' energy emissions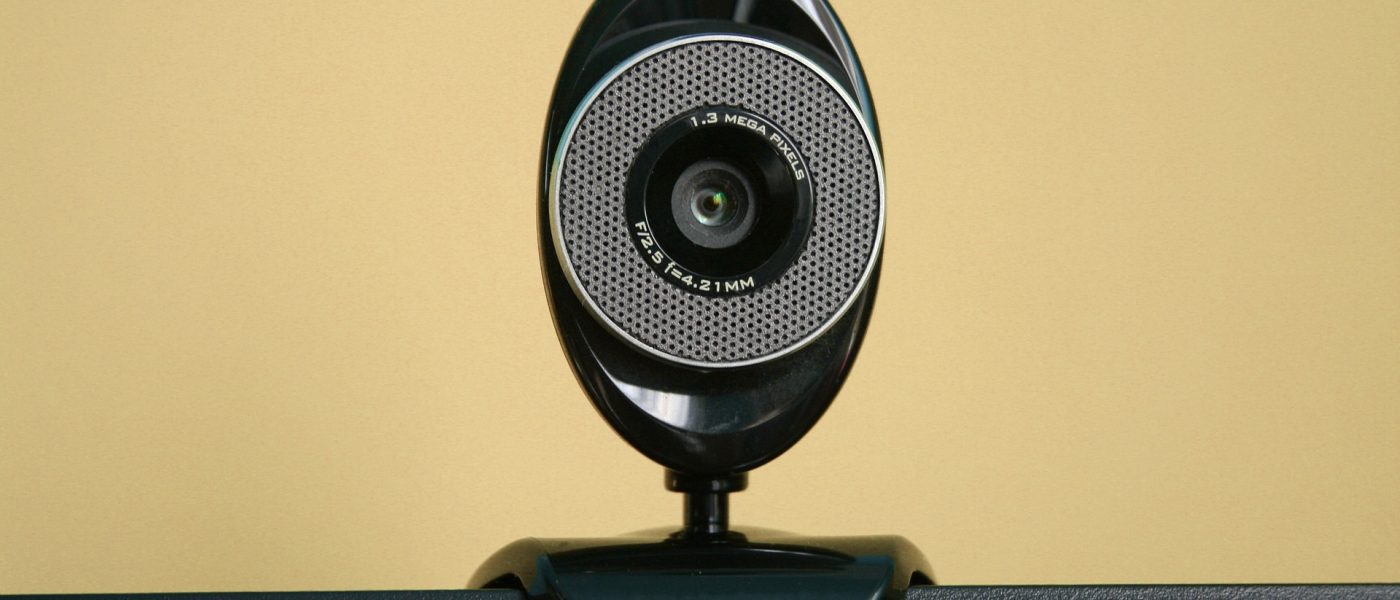 Last week, the Tax Justice Network held its first virtual conference, bringing together over 150 people from around the world, from Portland to Sydney. Offices, living rooms and libraries on different continents were connected into one virtual space where speakers from the OECD, G24, IMF, World Bank and ICRICT discussed leading proposals to reform the international tax system.
Immediately after the conference, we published a blog on why the virtual conference came at a critical point for the OECD's reform process and how it helped highlight an unexpectedly strong, international consensus. The discussions generated media coverage and the enthusiasm from the speakers and participants made the conference a success. But there's a second success story that emerged behind the curtains of the conference and it has to do with the Tax Justice Network's own reform process for how we run conferences.
Three challenges to hosting an internationally-focused conference
The Tax Justice Network held its first annual conference in London over a decade ago, which has since grown into a multi-day event bringing in hundreds of people from around the world every year. Aiming to strike a balance between making our internationally-focused conference globally accessible and keeping the conference feasible to organise and run for our small team, we alternate the location of our conference from year to year, holding the conference in London every other year and in another country, usually in the global south, in the years in between.
There are three challenges that come up when hosting an international conference. First, inviting speakers and delegates from around the world produces a large carbon footprint, especially when traveling by road or train as an alternative to flying is not an option. Second, while alternating the location of the conference helps make the conference much more accessible, the conference can remain inaccessible for many people due to the cost of travel, visa restrictions and other factors. Lastly, as conference organisers, we have a responsibility to provide an inclusive format for participating in talks and sessions at the conference. Hosting a virtual conference gave us an opportunity to address these challenges in a new way.
Reduced carbon footprint
Addressing the first challenge – reducing our conference's carbon footprint – is the most obvious benefit of hosting a virtual conference. Nobody had to take a flight to participate in our conference. But just how much carbon did we save by meeting online instead of in person? Assuming the conference would have been held in London and all participants outside of the UK travelled by plane, our participants would have taken an estimated 114 flights to London, producing a carbon-footprint of 154 tonnes. According to the Environmental Protection Agency in the US, that's the equivalent to the carbon footprint produced over a full year by the energy consumption (electric and fuel) of over 60 US homes. Then factor in local transportation emissions, the electricity consumption and air conditioning needed to host at a large venue for two days, food waste and all the hotel towels and bedsheets that will get washed after a single use. The numbers begin to add up. Not only did nobody have to fly to participate in our conference, but most participants most likely did not have to spend any significant extra electricity or fuel on heating or air conditioning at home or the office to attend, they likely did not make themselves three different meals for lunch to accommodate various dietary requirements and, as exciting as the conference was, they probably did not have to change their bedsheets just because our conference came to town.
Increased global access
Of course, the carbon footprint saved in our thought experiment above is overstated because had participants had to fly, the conference would have likely had fewer participants from more distant locations. And that exactly is the point. Ultimately, lack of access to in-person, internationally-focused conferences tends to disproportionately be experienced by would-be speakers and would-be delegates from the global south. The Tax Justice Network does aim to assist speakers and delegates from the global south with accessing our annual conference through reduced ticket prices, support with travel costs and visa advice where possible, but this is not a perfect solution. Hosting a conference virtually eliminates many travel-related obstacles to participating in a conference.
Participants to our virtual conference last week joined from 38 different countries. The wide reach of the conference meant that some participants on the east coast of Australia stayed up late to 2:30am local time to join in, while those on the west coast of the US got up early to join in at 7:30am local time. Here's a map of where conference participants were based.
Virtual conferences do, however, raise different obstacles to access, which may still be disproportionally experienced by participants from the global south, such as availability of affordable, fast and reliable internet access. Going forward, we'll be exploring solutions to the unique challenges raised by hosting virtual conferences. We may find that assisting with broadband costs may be more feasible than assisting with travel costs, which in turn means we can support more people to participate.
More inclusive participation
Aside from the challenges of helping people get to our conference and reducing the impact on the planet in the process, there remains the challenge of making sure everybody has the opportunity to participate constructively, be heard and respected in talks and sessions. At our 2019 annual conference, we introduced the use of Slido at the conference which delegates could use to ask and upvote questions to speakers. The tool had a number of benefits such as eliminating the fear and pressure of public speaking, especially in a room full of experts, that can keep delegates from raising questions. Raising questions through the app helps, to some extent, reduce unconscious biases towards gender and race. It helps organise questions and democratise the process of selecting questions to raise to speakers. Plus, it has the added benefit of making sure the questions raised are actually questions, and not so much more-of-a-comment type questions.
While we did not use Slido during our virtual conference, the Crowdcast platform we used to host the conference online provided similar question-asking and voting features to participants. Not only did this mean we can enjoy the benefits of a question raising tool, but the online nature and format of the virtual conference made the practice of using the online tool feel like a more natural way of communicating, helping reduce the friction that delegates may have experienced in getting set up on the Slido app at our annual conference.
All in all, we were very happy with the performance and outcome of our first virtual conference. This was very much a learning process for our team and we'll continue to experiment with different ways of improving both our virtual and in-person conferences. As one participant put it, physical conferences like our annual conference still have a place and an important role to play. Building our offering of virtual conferences in the future can help take the debate even further.
Depending on how the OECD reform process develops, we might likely host a follow-up conference on the issue. In the meantime, you can view all the slides, shared papers and replay videos from last week's conference here.