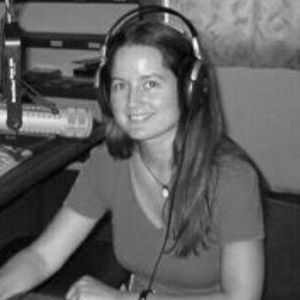 Naomi Fowler ■ Edition 23 of the Tax Justice Network Arabic monthly podcast 23# الجباية ببساطة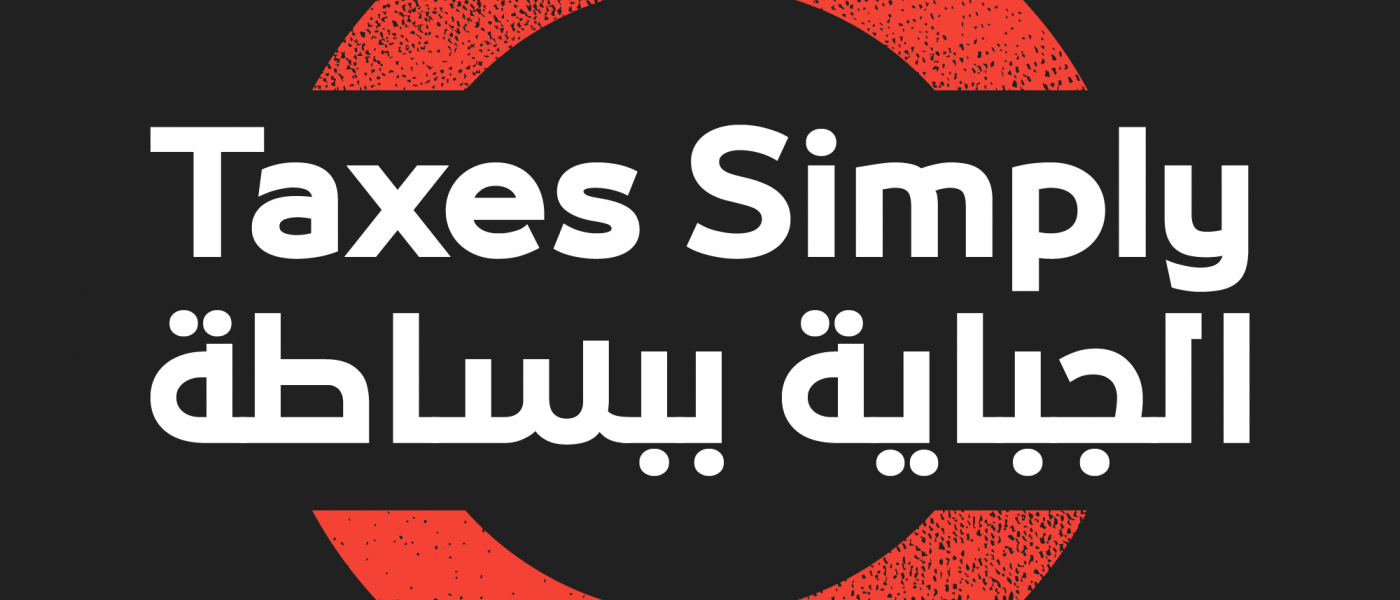 Welcome to the twenty-third edition of our monthly Arabic podcast/radio show Taxes Simply الجباية ببساطة contributing to tax justice public debate around the world. (In Arabic below) Taxes Simply الجباية ببساطة is produced and presented by Walid Ben Rhouma and Osama Diab of the Egyptian Initiative for Personal Rights, also an investigative journalist. The programme is available for listeners to download and it's also available for free to any radio stations who'd like to broadcast it or websites who'd like to post it. You can also join the programme on Facebook and on Twitter.
In Taxes Simply #23 – Understanding the Iraqi crisis:
We interview business consultant Hassanein Mohieddin about the underlying economic causes of the ongoing uprising in Iraq.
Plus: the most important tax news from the region and around the world:
Egypt starts a process for taxing social media sales
Tax fight between FedEx and the New York Times
Economist Thomas Piketty says billionaires are hurting economic growth.
الجباية ببساطة ٢٣ -كيف يمكن للعراق الخروج من المأزق؟

أهلا وسهلا بكم في العدد الثالث والعشرين من الجباية ببساطة حيث نبدأ الحلقة بحوار مع الاستشاري في قطاع الأعمال حسنين محي الدين حول الدوافع الاقتصادية للانتفاضة المستمرة في العراق، وننهي الحلقة في الجزء الثاني بملخص لأهم أخبار الضرائب في المنطقة وحول العالم وتشمل أخبارنا المتفرقة: ١) مصر تبدأ إجراءات فرض ضريبة على مبيعات منصات التواصل الاجتماعي؛ ٢) معركة ضريبية بين فيديكس ونيويورك تايمز؛ ٣) الباحث الاقتصادي طوما بيكيتي يقول أن المليارديرات يضرون بالنمو الاقتصادي.
تابعونا على صفحتنا على الفايسبوك وتويتر https://www.facebook.com/TaxesSimply