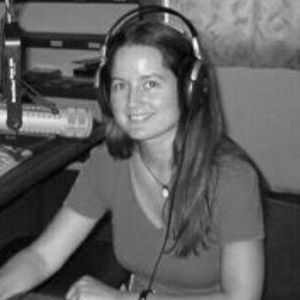 Naomi Fowler ■ Global Day of Action: digging the dirt on extractives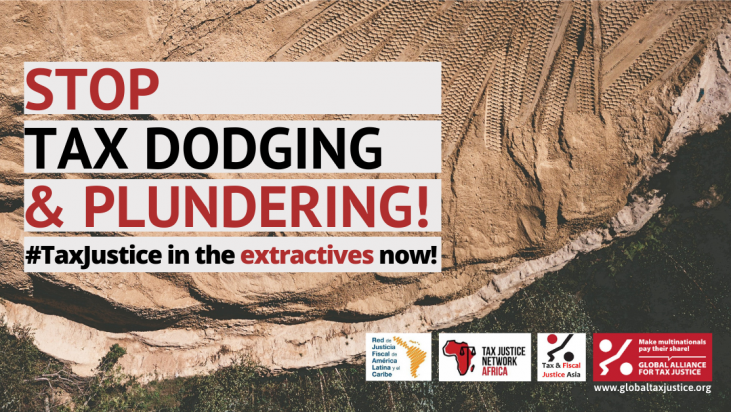 As global capitalism continues to lurch from one crisis to the next, massive levels of tax abuse and avoidance are robbing governments of the resources they need to provide basic social services while also contributing to economic instability, fuelling gender inequalities and undermining human rights.
Nowhere is this systemic malaise more manifest than in the extractives industry, which pillages the resources of developing countries while offering them a pittance in return. Last year the 40 largest mining companies raked in US $683 billion, mostly from the Global South, through the extraction of oil, gas and minerals. But rather than paying their fair share of taxation to the countries where they operate, most extractive companies channel their revenue through a complex network of corporate tax havens and financial secrecy jurisdictions to avoid contributing. Meanwhile, local elites in host countries collude in providing tax incentives and low corporate tax rates to ensure these companies pay the absolute minimum to local economies.
On 19 November hundreds of civil society organisations around the world will join forces to demand an end to this plunder. The Global Day of Action will see public protests, educational events and vigorous social media campaigning all over the planet as people who care about justice and equality unite their voices to say enough is enough. Organized by our sister organisation the Global Alliance for Tax Justice, this co-ordinated international effort represents a crucial opportunity for ordinary people everywhere to push back against the injustice of a global economy that has been programmed to rip them off.
This mass mobilisation comes in a context of multiple enmeshed abuses being perpetrated by the extractives industry. The sector is notorious for its role in human rights abuses, such as forced displacement, the destruction of livelihoods and even, in some instances, murder, not to mention fuelling climate change and widespread environmental destruction. By confronting the abusive tax practices of the extractives industry, the Global Day of Action will also aim to build solidarity with and strengthen these ongoing battles for economic, social and environmental justice.
The organisers have made an array of resources, including infographics, social media assets and press materials, available on their website to support all those who wish to take part. Here at the Tax Justice Network, we'll be adding our voice to this important international call to action. While the Tax Justice Network relies on high-level technical analysis and advocacy to shine a light into the opaque structures that rig the global economy, we also recognize that this alone is not enough to transform the unjust international tax system. That's why the campaigning work of the Global Alliance for Tax Justice, which spun off from Tax Justice Network in 2013, is so fundamentally important. We hope you will join us on 19 November to demand the global Goliaths of the extractives industry pay their fair share.