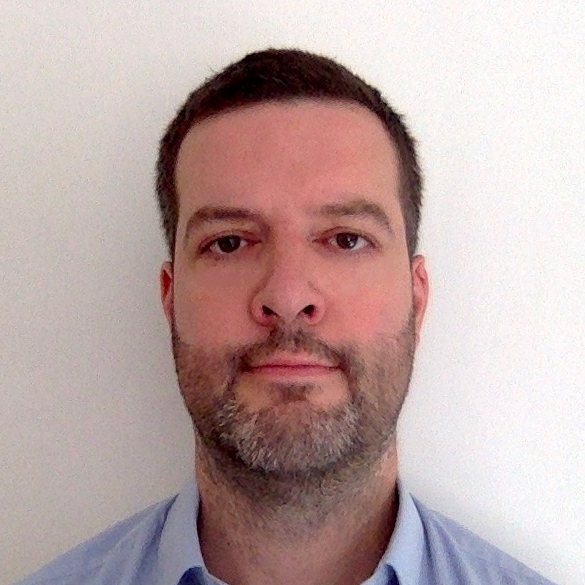 Will Snell ■ All in for tax justice: what our supporters said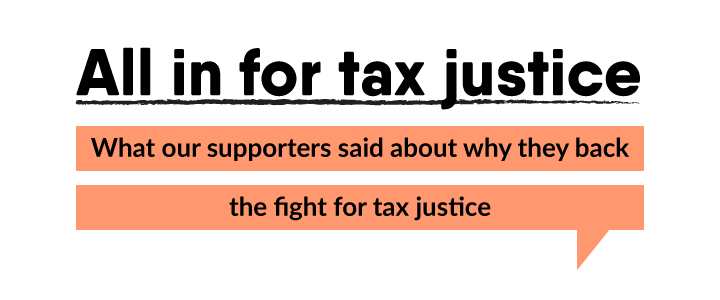 We asked our newsletter subscribers to complete a short survey to help us make sure the Tax Justice Network is delivering the research, stories and opportunities that matter to them, in the ways that help them best engage in tax justice.
We've put together an infographic summarising what people said about our work and why tax justice matters to them. You can view the infographic below.
Based on people's feedback, we've created a new supporter scheme for individuals who want to make a one-off or regular donation to the Tax Justice Network. Our supporters will help us to undertake our research and campaigns to expose corruption, fight vested interests and build a fairer global economy by providing us with predictable, unrestricted funding.
Fighting for tax justice
Corporations and wealthy elites have made historic levels of inequality possible by taking over the tax systems of countries around the world, turning tax policy into a tool that prioritises the interests of the wealthy instead of treating the needs of all members of society as equally important. The Tax Justice Network believes a fair world, where everyone has the opportunities to lead a meaningful and fulfilling life, can only be built when we each pitch in our fair share for the society we all want.
Every day, we equip people and governments everywhere with the information and tools they need to reprogramme their tax systems to prioritise the needs of all members of society, over the desires of corporate elites. We need your support, now more than ever, to continue the fight for tax justice. With your help, we need to raise £300,000 to continue our research, advocacy and communications work in 2020, as part of our four-year strategy.
Your donation will make a big impact. We estimate that every $1 invested in the Tax Justice Network may have yielded $1,000 in additional revenues for national governments to spend on reducing inequalities and building strong public services.