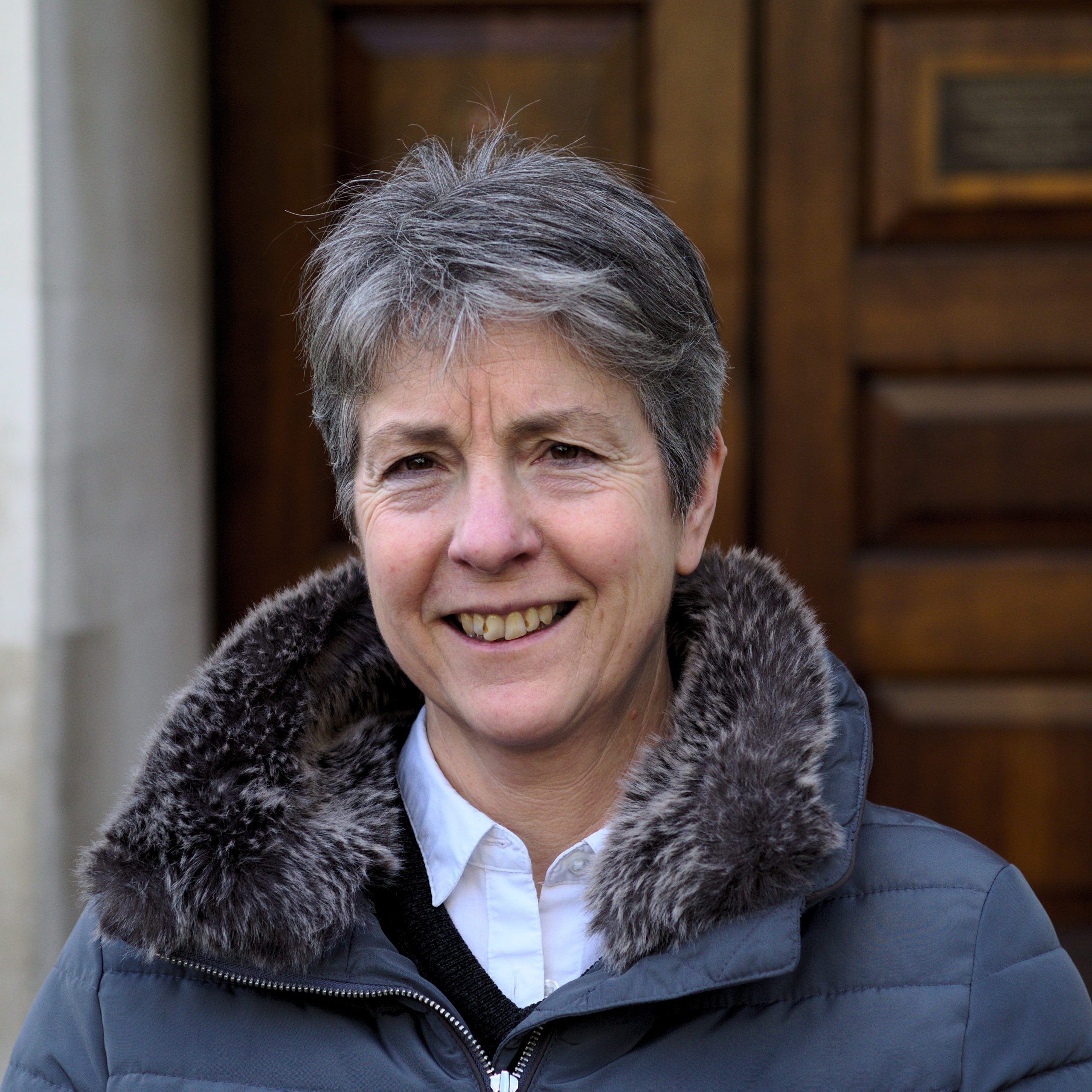 Liz Nelson ■ "The longer we wait, the greater the loss of life and damage to the world economy"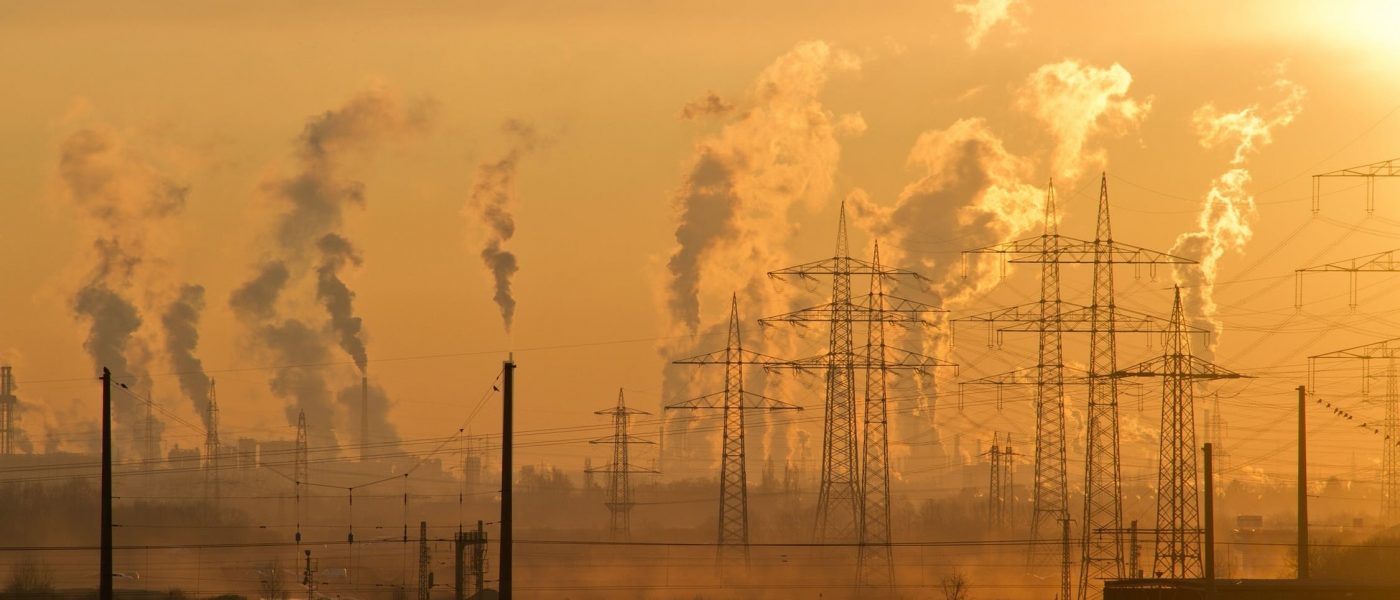 Title quoted from the IMF's recent blog, "Fiscal Policies to Curb Climate Change"
The decision to end fuel subsidies in Ecuador have sparked days of protest and driven the cost of petrol and diesel to suddenly spike with the inevitable effect of driving up the cost of daily essentials – food and transport to name but two. The hardships are shouldered by those least able to sustain their wellbeing and livelihoods, particularly indigenous women and all those on low or no incomes. Those suffering are already living under a regime of austerity and find themselves denied their rights to food, adequate housing, education and health. This "orthodoxy" of austerity is replicated in Haiti, Argentina and across the region, dished out by governments, but driven by a power and ideology far greater than any individual state.
The irony of austerity forced upon the people of Ecuador targeting cuts to fuel subsidies (albeit now making a U-turn as a result of the protests) is that carbon taxing is one of the many solutions the global community desperately needs to accelerate a collective reduction in carbon emissions. Many of the regional economies are weakened by debt and the primacy given to interests of foreign investors and multinational companies leaving governments little power or leverage but to 'tow the line' of free-market policies.
The heaviest polluters (multinational companies and wealthy elites) are rewarded by fuel subsidies, low taxes, tax incentives – favourable and asymmetrical terms in which to do business and in which the costs of environmental and ecological degradation, lost land, homes and food are passed to the poorest.
While the protests in Ecuador exposes the complexity of the climate crisis set against austerity, it also uncovers the self-interest of rich companies and investors and calls into question the role of the IMF who, as seen in the quote above, seem to be putting their weight behind climate just fiscal policies. But the IMF statement rings hollow as countries like Ecuador, having received a $4.2 billion IMF loan, find themselves pushed to make choices between regressive fiscal measures or progressive climate measures such as rescinding fuel subsidies. These are choices that Ecuador, Argentina, Haiti, burdened by debt, should not have to make. The counter narrative; one which calls for climate justice and uses the principles tax justice and progressive tax regimes is desperately needed.
We should be cheering to read the IMF say "Finance ministers must play a central role to champion and implement fiscal policies to curb climate change. To do so, they should reshape the tax system and fiscal policies to discourage carbon emissions from coal and other polluting fossil fuels." The recent events in Ecuador make this no more than words.
Today Tax Justice Network has joined others in signing a Declaration of Civil Society Organisations At The World Bank and International Monetary Fund Annual Meetings in Light of the Impacts of Austerity Policies in Ecuador, Argentina and Haiti (October 2019). The Declaration addresses the concerns of loans, debt repayment, fiscal austerity, the need for progressive tax regimes and the cost to people's fundamental human rights.