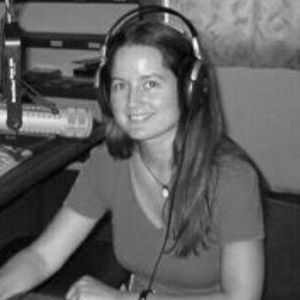 Naomi Fowler ■ Edition 21 of the Tax Justice Network Arabic monthly podcast 21# الجباية ببساطة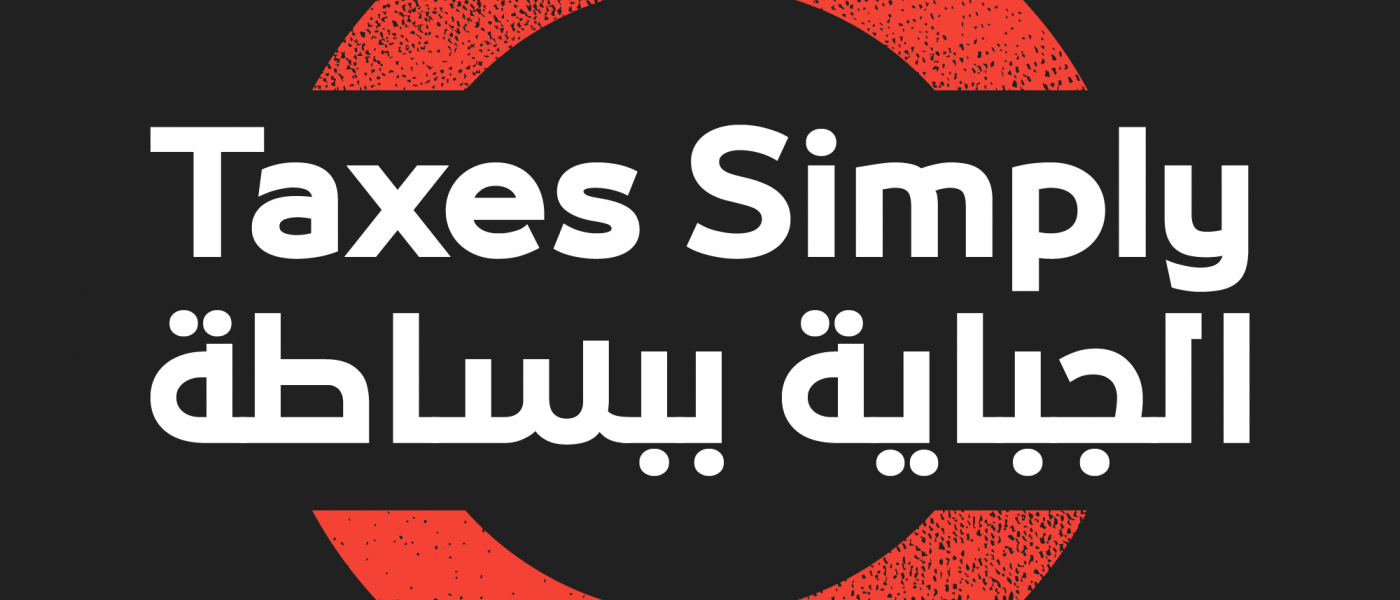 Welcome to the twenty-first edition of our monthly Arabic podcast/radio show Taxes Simply الجباية ببساطة contributing to tax justice public debate around the world. (In Arabic below) Taxes Simply الجباية ببساطة is produced and presented by Walid Ben Rhouma and Osama Diab of the Egyptian Initiative for Personal Rights, also an investigative journalist. The programme is available for listeners to download and it's also available for free to any radio stations who'd like to broadcast it. You can also join the programme on Facebook and on Twitter.
Taxes Simply # 21 – Tunisia's elections: an economic interpretation
Welcome to the 21st edition of Taxes Simply الجباية ببساطة
We begin with a summary of the most important tax and economic news in September from the Arab region and the world, including:
Unemployment rises again in Turkey
Saudi Arabia discusses a 100% tax on all products provided by tobacco-serving restaurants
The UAE expands consumption taxes
Phantom capital makes up 40% of global Foreign Direct Investment
In the second part of this edition, Walid Ben Rhouma talks with Tunisian financial analyst Bassam Ennaifer about the economic dimensions of the programmes and discourse of presidential and legislative candidates in the elections currently taking place in Tunisia.
الجباية ببساطة #٢١ – قراءة اقتصادية لانتخابات تونس

مرحبًا بكم مجددًا في العدد الحادي والعشرين من برنامجكم الجباية ببساطة. في هذا العدد نبدأ بملخص لأهم أخبار الضرائب والاقتصاد في شهر سبتمبر/أيلول من المنطقة العربية والعالم. يشمل ملخصنا للأخبار: ١) زيادة معدلات البطالة من جديد في تركيا؛ ٢) السعودية تناقش فرض ضريبة بنسبة ١٠٠% على كل منتجات المطاعم المقدمة للتبغ؛ ٣) الإمارات تتوسع في ضرائب الاستهلاك؛ ٤) ٤٠% من الاستثمار الأجنبي على مستوى العالم "وهمي".

في الجزء الثاني من العدد، يجري وليد بن رحومة حوارًا مع المحلل المالي التونسي بسام النيفر عن الأبعاد الاقتصادية في برامج وخطابات مرشحي الرئاسة والانتخابات التشريعية التي تجرى حاليا في تونس.
تابعونا على صفحتنا على الفايسبوك وتويتر https://www.facebook.com/TaxesSimply
https://twitter.com/taxes_simply