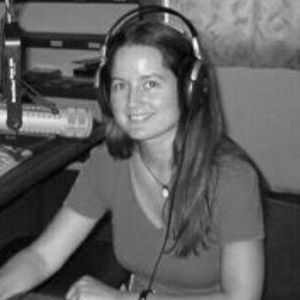 Naomi Fowler ■ Tax Justice September 2019 Portuguese podcast: Qual Reforma Tributária o Brasil precisa? #5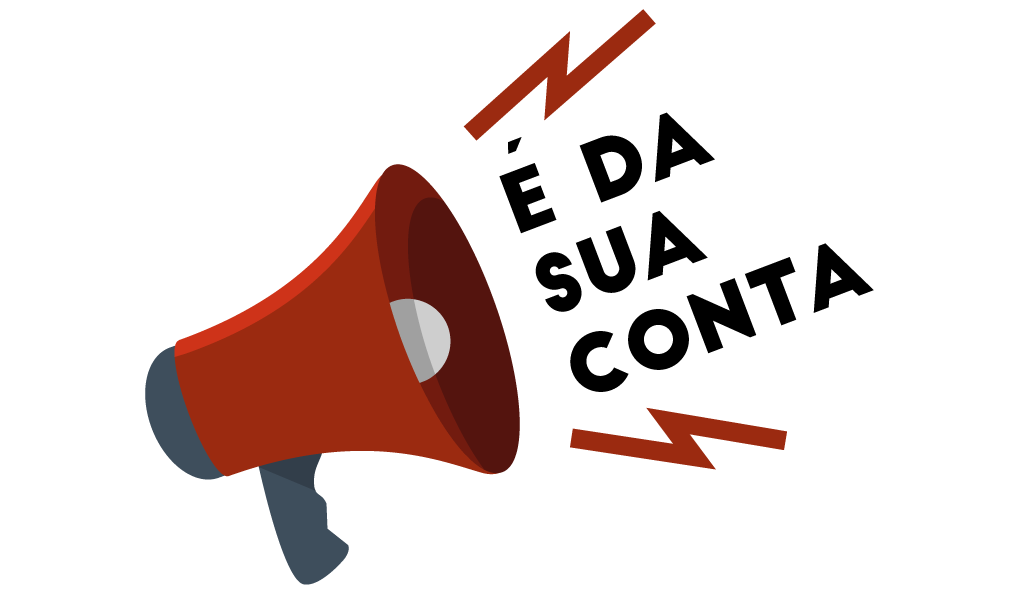 Welcome to our fifth monthly tax justice podcast/radio show in Portuguese. Details of this month's show:
Bem vindas e bem vindos ao É da sua conta, nosso podcast em português, o podcast mensal da Tax Justice Network, Rede de Justiça Fiscal. Veja abaixo os detalhes do programa em português.
É da sua conta é o podcast mensal em português da Tax Justice Network, com produção de Daniela Stefano, Grazielle David e Luciano Máximo e coordenação de Naomi Fowler. O download do programa é gratuito e a reprodução é livre para rádios.O
O Qual Reforma Tributária o Brasil precisa? Ouça no podcast #5.
A reforma tributária entrou na agenda política brasileira. No Congresso, há uma proposta sendo discutida na Câmara dos Deputados e outra no Senado. Ao mesmo tempo, organizações e movimentos sociais, pesquisadores e especialistas levantam o debate alternativo da reforma tributária solidária.
No nosso podcast de setembro mergulhamos nesse assunto e tentamos guiar os ouvintes pelos caminhos da reforma tributária no Brasil. Ela é suficiente? Consegue simplificar o sistema e torná-lo mais progressivo e, ao mesmo tempo, ajudar a reduzir as desigualdades do país?
No É da sua conta #5 você confere…
Breve explicação sobre as características do atual sistema tributário brasileiro: como ele é complexo e contribui para a persistência das desigualdades socioeconômicas.
Entrevista com o ex-deputado federal Luiz Carlos Hauly, um dos autores da Proposta de Emenda Constitucional (PEC 110) de reforma tributária que tramita no Senado.
Os principais pontos da PEC 45 de reforma tributária que tramita na Câmara dos Deputados numa conversa com Bernard Appy, do Centro de Cidadania Fiscal (CCIF).
Rodrigo Orair, especialista em tributação e desigualdade, avalia se as propostas em tramitação estão no caminho certo.
Coluna sobre tributação sobre consumo em outros países com o jornalista da TJN Nick Shaxson.
O que é a Reforma Tributária Solidária?
A tributação verde e a tributação saudável no contexto da reforma tributária.
Além do podcast completo, você pode ouvir bônus. Confira algumas das íntegras das principais entrevistas dessa edição em:
Participantes desta edição:
Luiz Carlos Hauly, economista e ex-deputado federal
Bernard Appy, economista e do Centro de Cidadania Fiscal
Rodrigo Orair, economista e especialista em desigualdade
Nick Shaxson, jornalista e integrante da Tax Justice Network
Charles Alcântara, presidente da Fenafisco
Antonio Romero, coordenador de estudos socioeconômicos da Anfip
Camila Gramkow, da Comissão Econômica para a América Latina e o Caribe (Cepal)
Marcello Fragano, da ACT Promoção da Saúde.
Conecte-se conosco!
Download do podcast
Nosso canal no Youtube
Inscreva-se: [email protected]