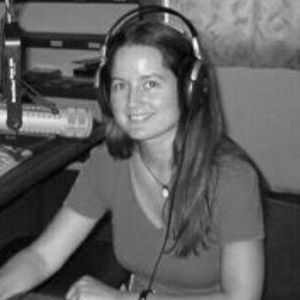 Naomi Fowler ■ The Tax Justice Network's September 2019 Spanish language podcast: Justicia ImPositiva, nuestro podcast, septiembre 2019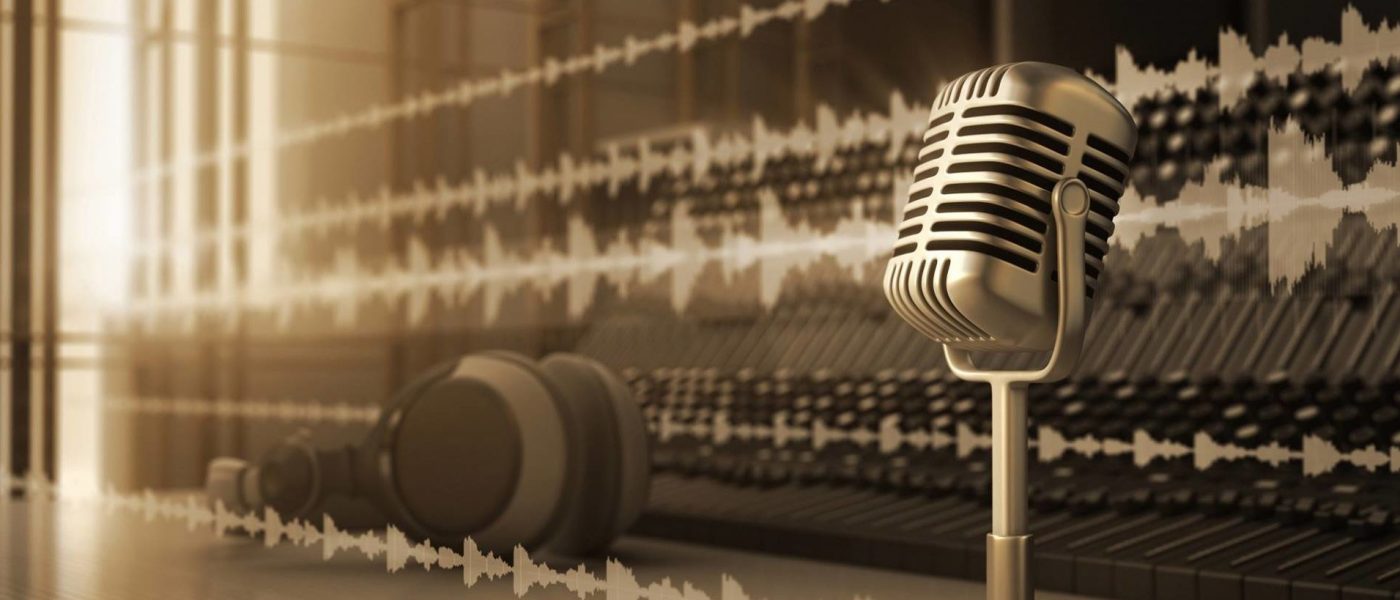 Welcome to this month's latest podcast and radio programme in Spanish with Marcelo Justo and Marta Nuñez, free to download and broadcast on radio networks across Latin America and Spain. ¡Bienvenidos y bienvenidas a nuestro podcast y programa radiofónica!
En este programa:
¿Qué pasa con la economía mundial? Entre la guerra comercial de Estados Unidos y China, y el poder hegemónico del sector financiero, ¿se viene una recesión global?
El mundo de las Cooperativas y las alternativas a una economía dominada por las multinacionales .
¿Qué piensan los Latinoamericanos de los impuestos?
Colombia favorece a las grandes empresas con beneficios impositivos que no estimulan la inversión ni sirven para nada.
INVITADOS:
MÁS INFORMACIÓN:
Enlace de descarga para las emisoras: http://traffic.libsyn.com/j-impositiva/JI_sept_19i.mp3
Subscribase a nuestro RSS feed: http://j_impositiva.libsyn.com/rss
O envien un correo electronico a Naomi [@] taxjustice.net para ser incorporado a nuestra lista de suscriptores.
Sigannos por twitter en www.twitter.com/J_ImPositiva http://www.twitter.com/J_ImPositiva

Estamos tambien en facebook: https://www.facebook.com/Justicia-ImPositiva-1464800660510982/