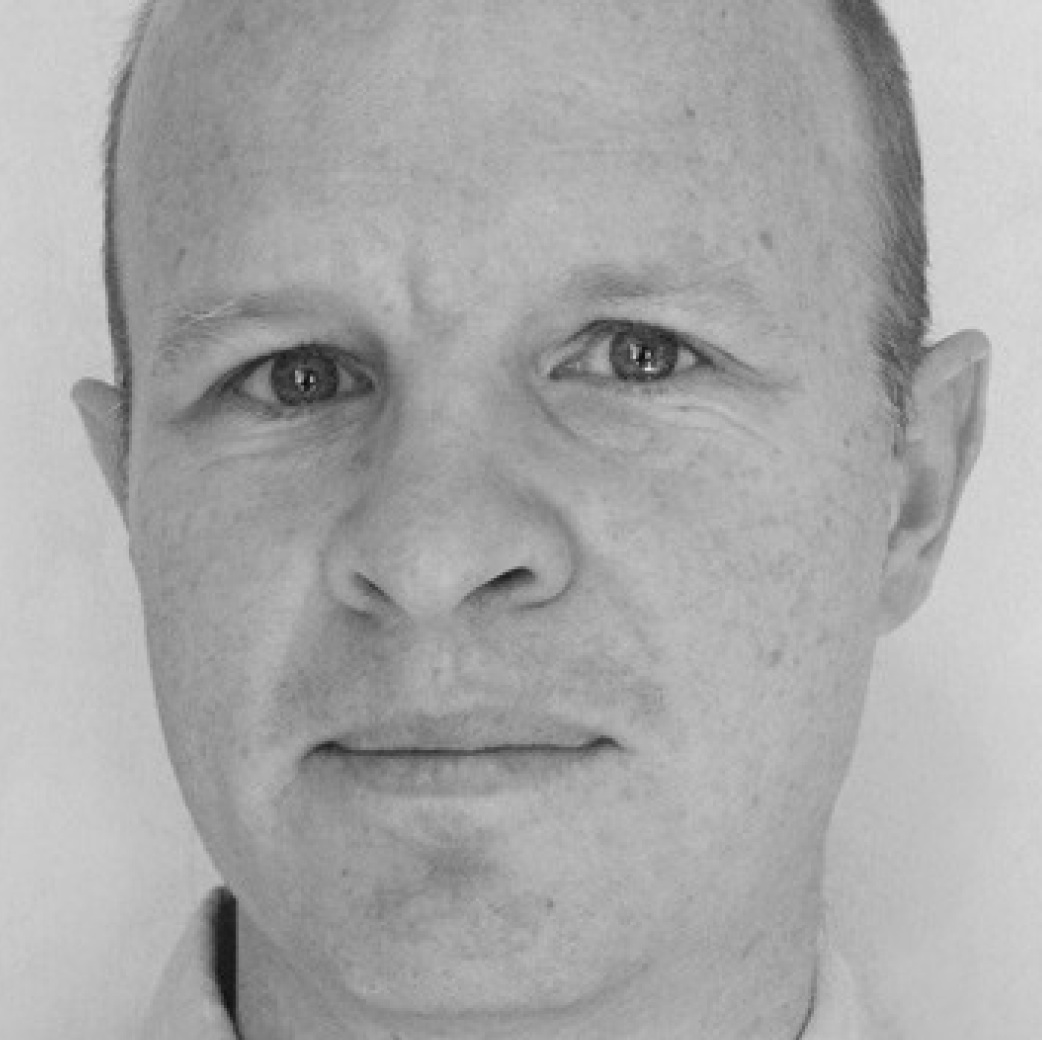 Nick Shaxson ■ No, corporate tax avoidance is not 'legal' – an update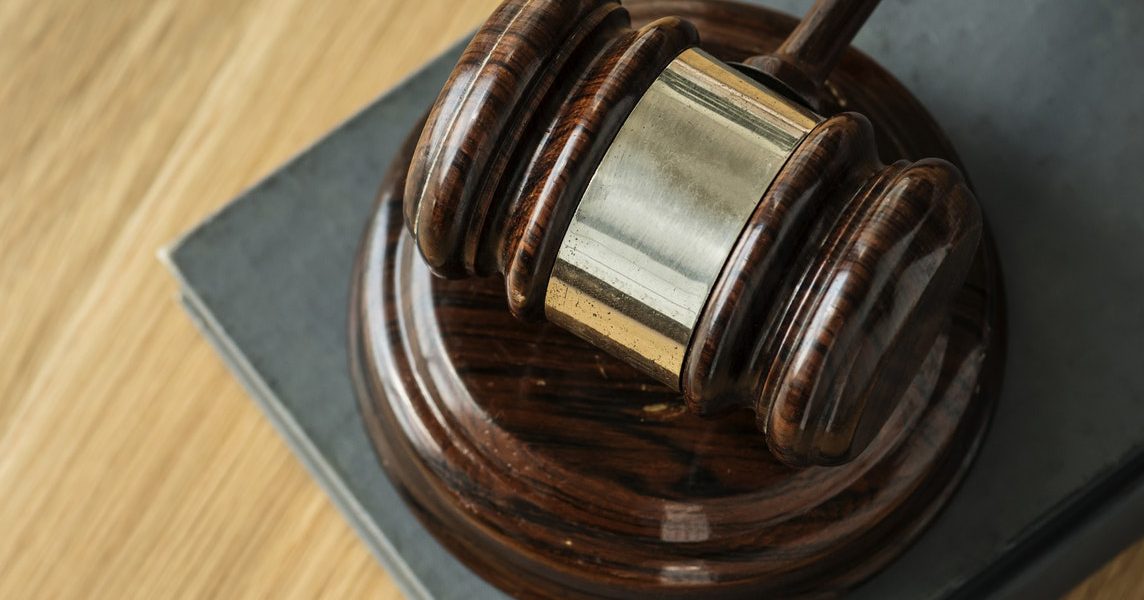 Recently we published a long blog entitled "No, corporate tax avoidance is not 'legal'" which was republished on the Financial Times' Alphaville blog, and got a lot of attention in tax circles.
There was the usual fuming and fulminating about 'socialists' under the beds and the usual evidence-free 'doesn't know what he's talking about' assertions, along with some more interesting points. The best collection of responses was in an article for Tax Notes / Tax Analysts, entitled Claim That Corporate Tax Avoidance Is Illegal Sparks Debate.
There were supportive and less supportive responses in the article, but most of them rested on a simple misunderstanding – which was reflected in the article's headline itself.
Here's the key point. The blog carefully did not, and does not, assert, that "corporate tax avoidance is illegal." It was a more subtle but equally powerful point, that corporate tax avoidance is not 'legal.' In other words, it was a pushback against those widespread assertions, in the media and elsewhere, that corporate tax avoidance is all "legal" (or, worse, that it is 'perfectly legitimate.')
To put it another way, stuff that is not 'legal' isn't necessarily illegal: it may exist in a grey area of legal uncertainty. And we argued that you'll never be able to draw bright lines between them.
The original blog is here – scroll down to the bottom to see the new material, and our responses to it.