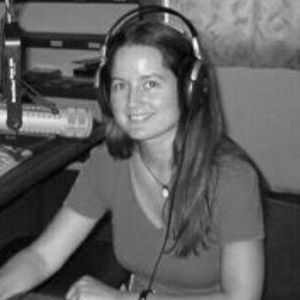 Naomi Fowler ■ Edition 20 of the Tax Justice Network Arabic monthly podcast 20# الجباية ببساطة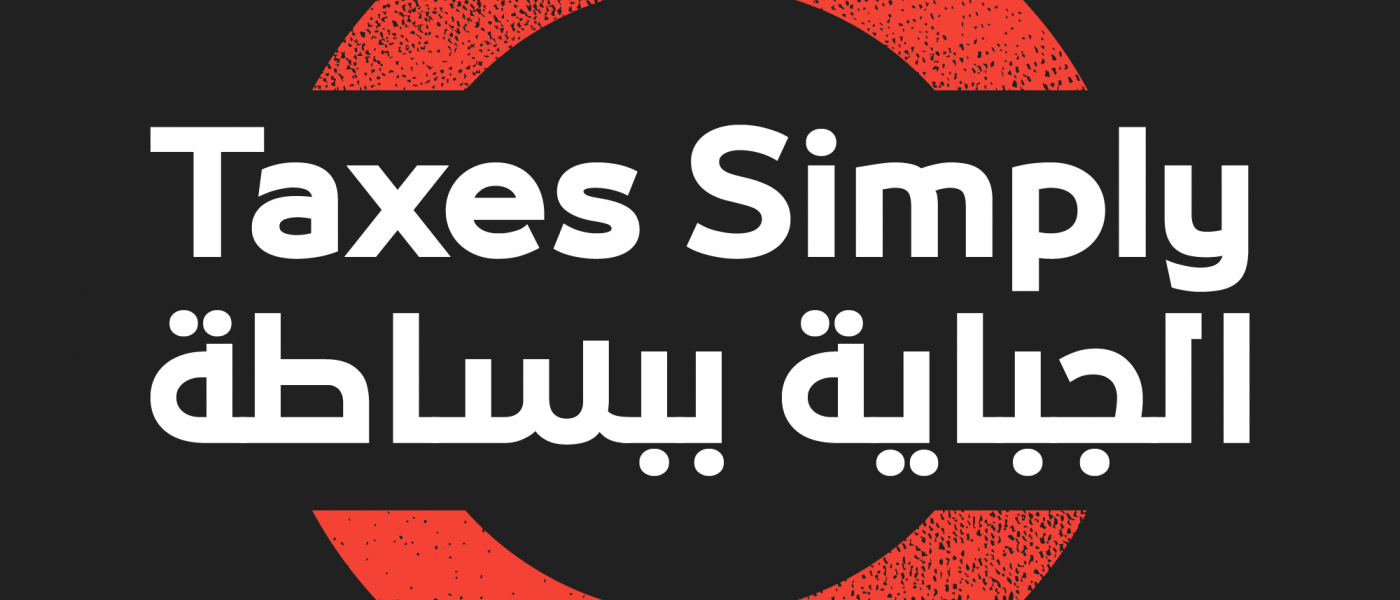 Welcome to the twentieth edition of our monthly Arabic podcast/radio show Taxes Simply الجباية ببساطة contributing to tax justice public debate around the world. (In Arabic below) Taxes Simply الجباية ببساطة is produced and presented by Walid Ben Rhouma and Osama Diab of the Egyptian Initiative for Personal Rights, also an investigative journalist. The programme is available for listeners to download and it's also available for free to any radio stations who would like to broadcast it. You can also join the programme on Facebook and on Twitter.
Taxes Simply #20 – When growth produces poverty in Egypt
In the 20th edition of Taxes Simply, we start as usual with a roundup of tax news from around the world. This month:
Romania fights obesity with taxes
how goats helped Trump reduce his tax bill
tax revenues slump in Jordan
digital services companies resist digital taxation.
In the second part of this edition, Walid Ben Rhouma interviews Egyptian economics journalist Beesan Kassab on the recently issued income and expenditure data that show a big increase in poverty rates in Egypt.
الجباية ببساطة #٢٠ – عندما ينتج النمو فقرًا في مصر
مرحبا بكم في العدد العشرون من الجباية ببساطة، وهو العدد الذي نستهله كالعادة بملخص لمجموعة من أخبار الضرائب والاقتصاد من حول العالم. يشمل ملخصنا للأخبار: ١) محاربة رومانيا للسمنة بالضرائب؛ ٢) كيف ساعد الماعز ترامب على تخفيض فاتورته الضريبية ٣) تراجع الإيرادات الضريبية في الأردن؛ ٤) شركات الخدمات الرقمية لا تقبل خضوعها للضريبة.

أما في الجزء الثاني من العدد، يحاور وليد بن رحومة الصحفية الاقتصادية المصرية بيسان كساب عن نتائج بحث الدخل والإنفاق المصري الذي يشير إلى ارتفاع حاد في معدلات الفقر في مصر.
تابعونا على صفحتنا على الفايسبوك وتويتر https://www.facebook.com/TaxesSimply
https://twitter.com/taxes_simply