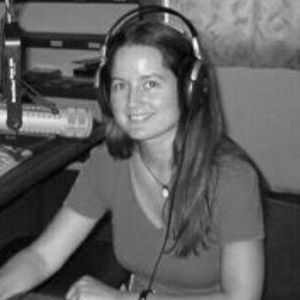 Naomi Fowler ■ Tax Justice August 2019 Portuguese podcast: A tributação pode solucionar a crise climática?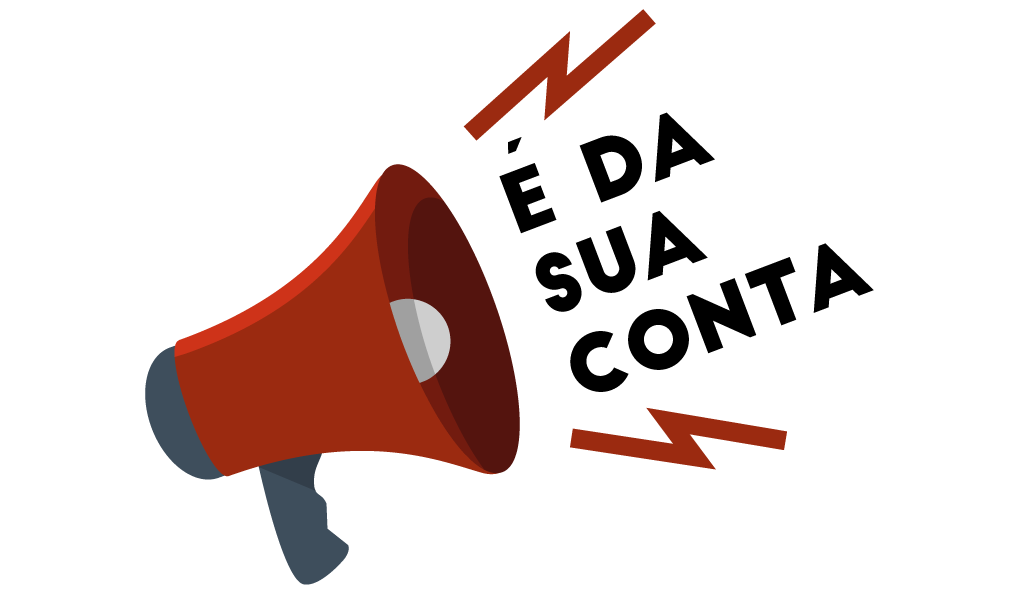 Welcome to our fourth monthly tax justice podcast/radio show in Portuguese.
Bem vindas e bem vindos ao É da sua conta, nosso novo podcast em português, o podcast mensal da Tax Justice Network, Rede de Justiça Fiscal. Veja abaixo os detalhes do programa em português.
É da sua conta is produced by Daniela Stefano, Grazielle David and Luciano Máximo and coordinated by Naomi Fowler. The programme is free to download and for broadcast by any radio station around the globe that wants it. Contact us on [email protected]
É da sua conta é o podcast mensal em português da Tax Justice Network, com produção de Daniela Stefano, Grazielle David e Luciano Máximo e coordenação de Naomi Fowler. O download do programa é gratuito e a reprodução é livre para rádios.
As queimadas na Amazônia brasileira viraram notícia no mundo inteiro e ampliaram o debate sobre a crise ambiental, que mexe com o mundo inteiro.
No episódio de agosto tentamos responder a pergunta: a tributação pode ajudar a solucionar a crise climática? Vamos ouvir…
NoÉ da sua conta #4, de agosto de 2019, você confere:
● Um delicioso almoço no restaurante vegano Congolinária e conversas com pessoas nas ruas de São Paulo para fazer um breve reflexão sobre como cada pessoa pode contribuir para preservação ambiental.
● O cientista do clima Alexandre Araújo Costa informa que a temperatura do planeta está aumentando rapidamente e que as grandes empresas poluidoras precisam fazer a sua parte para mudar essa realidade.
● A relação das queimadas e desmatamentos na Amazônia com a crise climática.
● Tatiana Falcão, gerente da Rede Fiscal Verde da ONU Meio Ambiente, traz iniciativas econômicas para questões ambientais, como a capitalização da preservação ambiental e a tributação sobre carbono.
● Dennis Howlett da Global Alliance for Tax Justice explica como funciona a tributação sobre carbono em British Columbia, no Canadá
● A posição da Tax Justice Network sobre o tema, com nosso colunista Nick Shaxson.
● O ativista ambiental austríaco radicado no Acre Michael Franz Schmidelehner critica o mercado de carbono.
● Reportagem sobre os dilemas de mecanismos como REDD e crédito de carbono, com a visão de lideranças comunitárias e indígenas, ativistas e especialistas.
Participantes:
● Alexandre Araújo Costa, cientista climático, professor da Universidade Federal do Ceará
● Michael Franz Schmidelehner, filósofo e ativista ambiental
● Darlene Braga da CPT (Comissão Pastoral da Terra) Twitter
● Tatiana Falcão, gerente da Green Fiscal Network da ONU Meio Ambiente
● Dennis Howlett diretor na Global Alliance for Tax Justice
Mais informações a respeito da tributação sobre carbono:
● Tributação sobre carbono em British Columbia no Canadá, comentada por Dennis Howlett: https://www.pembina.org/op-ed/bc-carbon-tax-innovation?fbclid=IwAR3DKQdeZFG6g_pbadd-I-Peg3d_D5hcGccLm0SzUGU1XSBjc17928gb90E
● Proposta de tributação sobre carbono do economista James Boyce, comentada por Nick Shaxson: https://www.ineteconomics.org/perspectives/blog/a-plan-for-earths-survival-that-can-survive-u-s-politics
● Carta de Belém http://www.cartadebelem.org.br/site/
● Crise climática: www.ipcc.ch
Onde ouvir e baixar o É da Sua Conta:
Download do podcast http://traffic.libsyn.com/edasuaconta/4_CriseclimaticaeTributacao.mp3
Nosso canal no Youtube http://www.edasuaconta.com
Inscreva-se: [email protected]
Twitter https://twitter.com/e_dasuaconta
Facebook http://www.facebook.com/%C3%89-da-sua-conta-337590060292254/
Plataformas de áudio: Spotify https://open.spotify.com/show/7sz6MpgzsvneZh5SagGI6n
e Stitcher https://www.stitcher.com/podcast/e-da-sua-conta