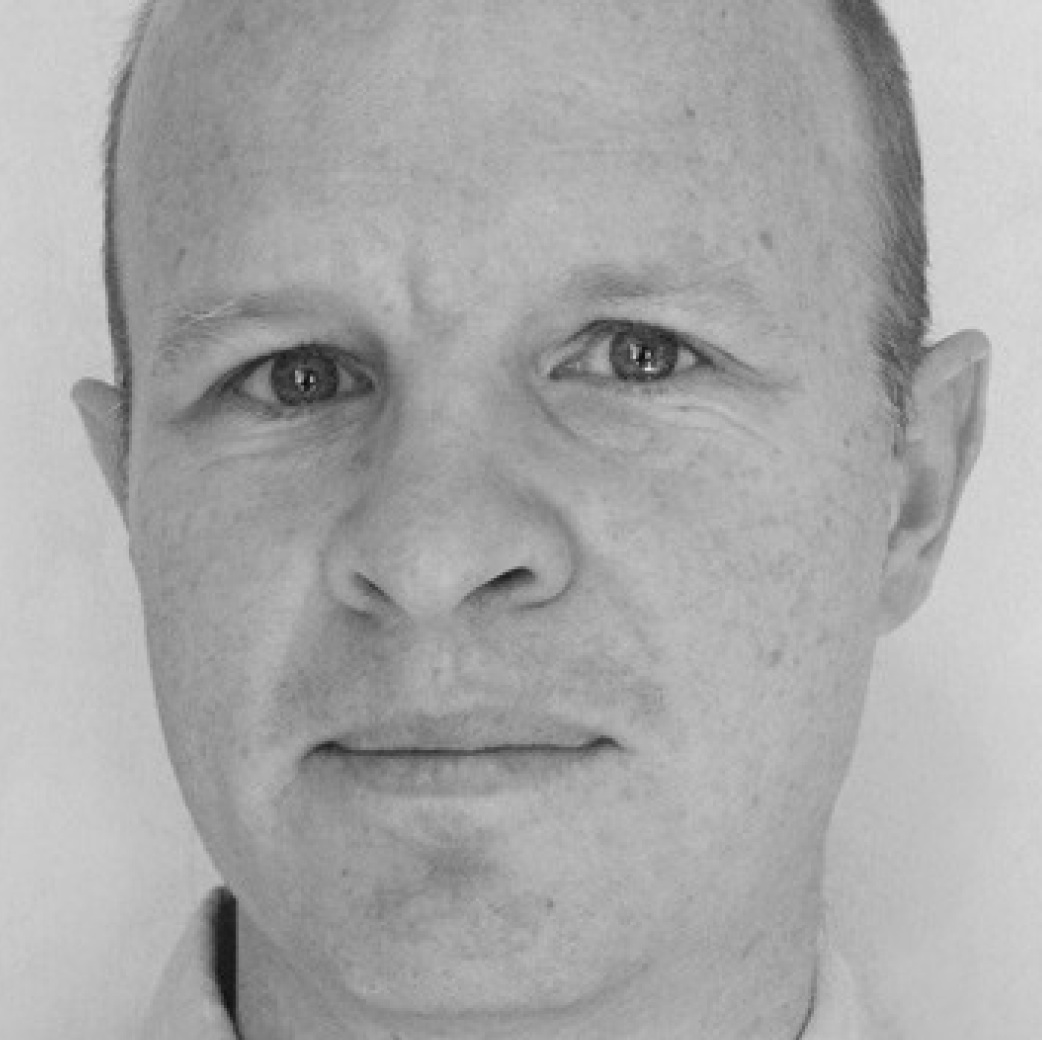 Nick Shaxson ■ France gets bullied on digital tax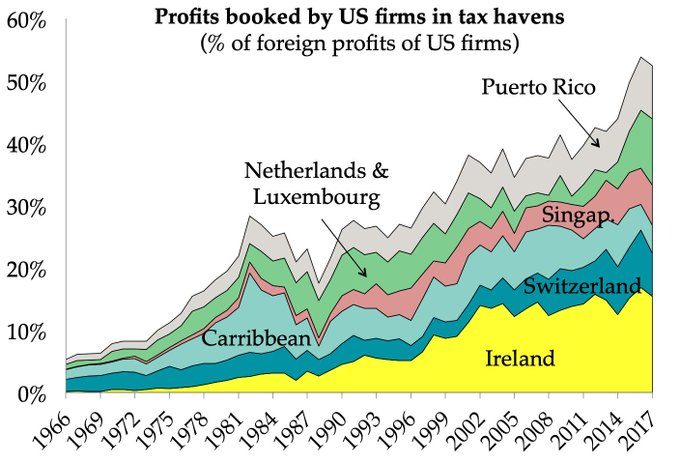 France and the United States have been at loggerheads over French plans to impose a 3% digital tax on revenues earned on digital services in France, which would hit US multinationals like Google or Facebook. The US had threatened retaliation.
Now, it seems US president Donald Trump and French President Macron have reached a deal:
"Macron told reporters that companies that pay the tax would be able to deduct the amount once a new international deal on how to tax internet companies is found next year."

The US economist Gabriel Zucman has some apt comment:
This is… incomprehensible.

If we start talking reimbursement, it would make much more sense to ask multinationals to reimburse France (and the US, etc) for all the taxes dodged over time.
And here's a picture, suggesting the potential scale of the problem here: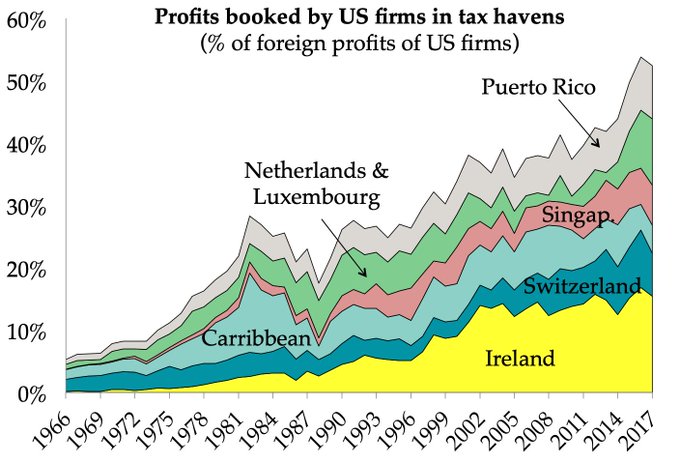 "why not ask for a reimbursement of the difference between France's past statutory rate and what firms effectively paid?"
A good question indeed.