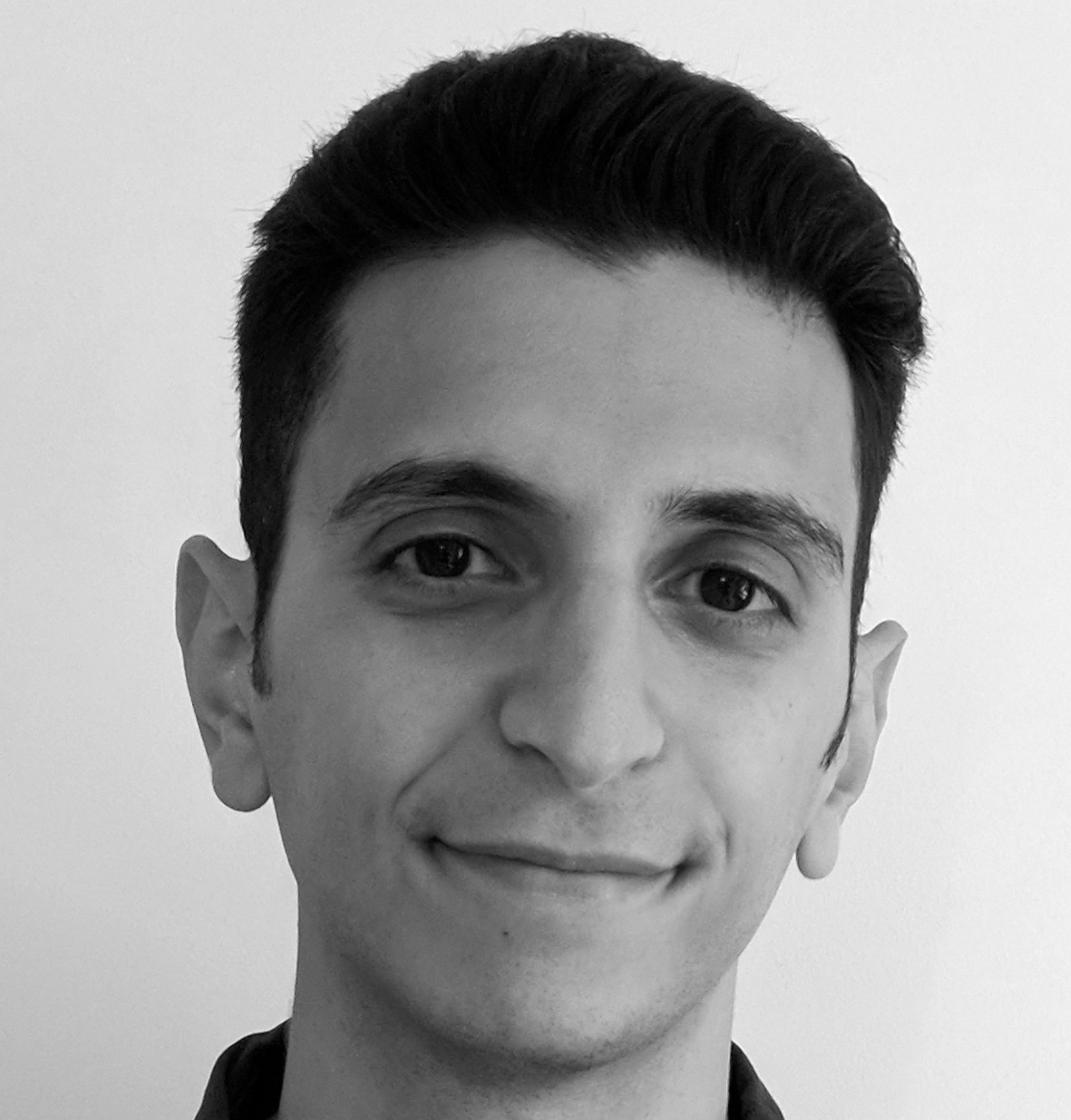 Mark Bou Mansour ■ 'How to tackle tax abuse' course – Register now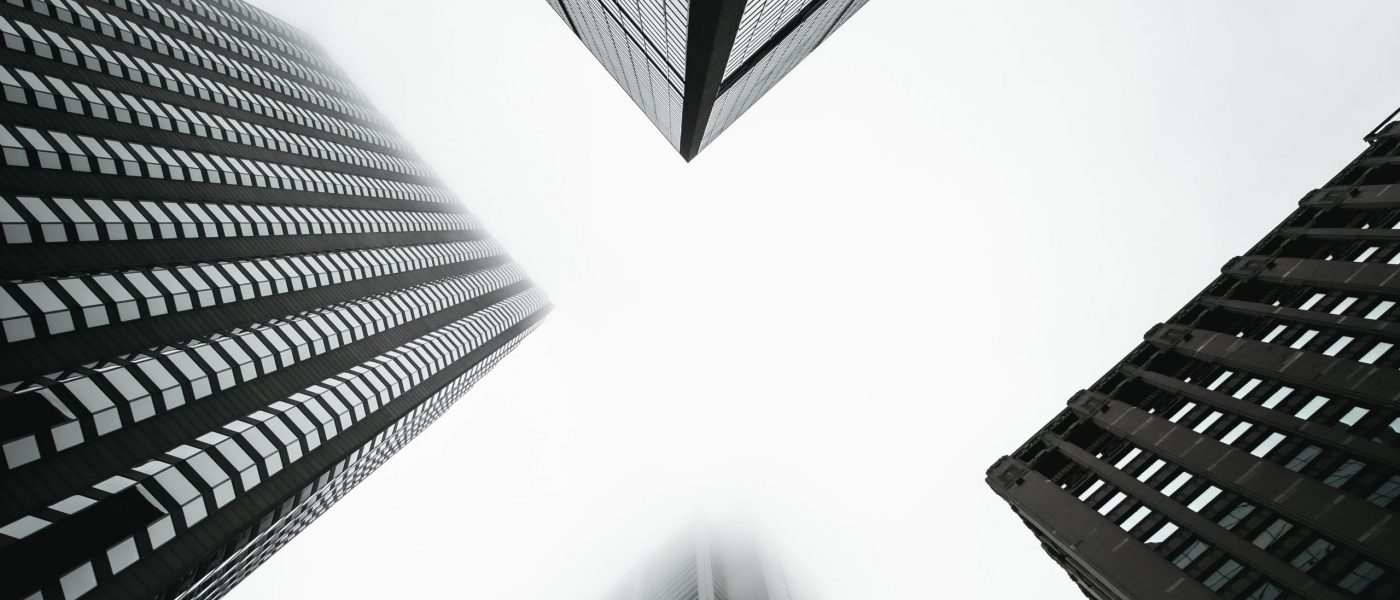 We're delighted to announce that registration is now open for the "How to tackle tax abuse" course at the Copenhagen Business School. The course is run as part of the COFFERS project (Combating Financial Fraud and Empowering Regulators).
The programme runs from 11-13 September 2019. It features many of the leading international tax researchers who participate in COFFERS, and is designed to provide a practical overview of a wide range of international tax questions. Two of our colleagues, Lucas Millán and Leyla Ateş, will be delivering sessions on our Bilateral Financial Secrecy Index and Corporate Tax Haven Index as part of the course.
The course will be of interest to post-graduate students, private sector professionals, policymakers, regulators and activists. It is offered for free, thanks to European Commission funding, except for a charge for meals and refreshments. Participants are expected to cover any travel and accommodation costs.
You can find the full programme here; the course homepage; and the application form.