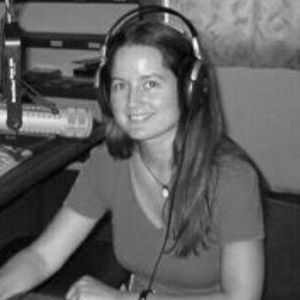 Naomi Fowler ■ The Tax Justice Network's August 2019 Spanish language podcast: Justicia ImPositiva, nuestro podcast, agosto 2019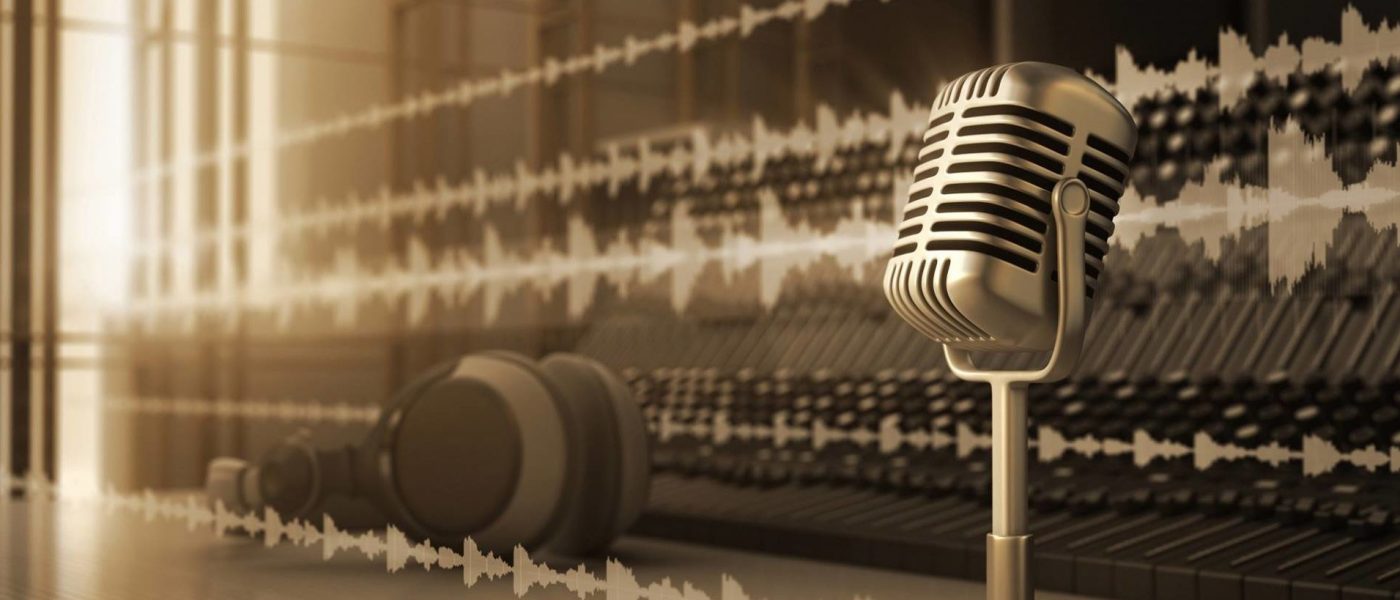 Welcome to this month's latest podcast and radio programme in Spanish with Marcelo Justo and Marta Nuñez, free to download and broadcast on radio networks across Latin America and Spain. ¡Bienvenidos y bienvenidas a nuestro podcast y programa radiofónica!
En este programa:
Mexico, petróleo y desarrollo: ¿es Pemex la clave del gobierno de Andrés Manuel López Obrador?
Las crisis de Centroamérica. Nicaragua y Honduras, las naciones más golpeadas.
Mientras El Salvador y Guatemala no le encuentran salida a la pobreza. Y los más afluentes de la zona, Costa Rica y Panama, enfrentan sus propias crisis políticas.
En Londres una exposición fotográfica revela caras y nombres de los verdaderos titiriteros de la evasión y la fuga de capitales a paraísos fiscales.
Invitados
Daniel Solis-Inclan del Observatorio de Geopolítica de la Universidad Nacional Autónoma de Mexico.
Abelardo Medina, director del Instituto Centroamericano de Estudios fiscales.
Julio Francisco Báez presidente ejecutivo del Instituto Nicaraguense de Investigaciones y Estudios Tributarios (INIET)
Jeremías Bustillo del diario La TRIBUNA de Honduras
Daniel Mayrit, fotógrafo de "You haven´t seen their faces" (https://www.danielmayrit.com/blank)
MÁS INFORMACIÓN:
Enlace de descarga para las emisoras: http://traffic.libsyn.com/j-impositiva/Justicia_ImPositivia_Agosto_2019.mp3
Subscribase a nuestro RSS feed: http://j_impositiva.libsyn.com/rss

O envien un correo electronico a Naomi [@] taxjustice.net para ser incorporado a nuestra lista de suscriptores.
Sigannos por twitter en www.twitter.com/J_ImPositiva http://www.twitter.com/J_ImPositiva

Estamos tambien en facebook: https://www.facebook.com/Justicia-ImPositiva-1464800660510982/