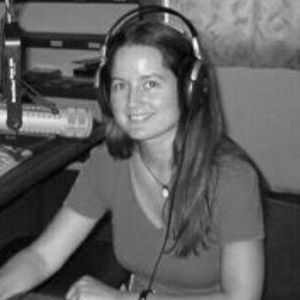 Naomi Fowler ■ Edition 19 of the Tax Justice Network Arabic monthly podcast/radio show, 19# الجباية ببساطة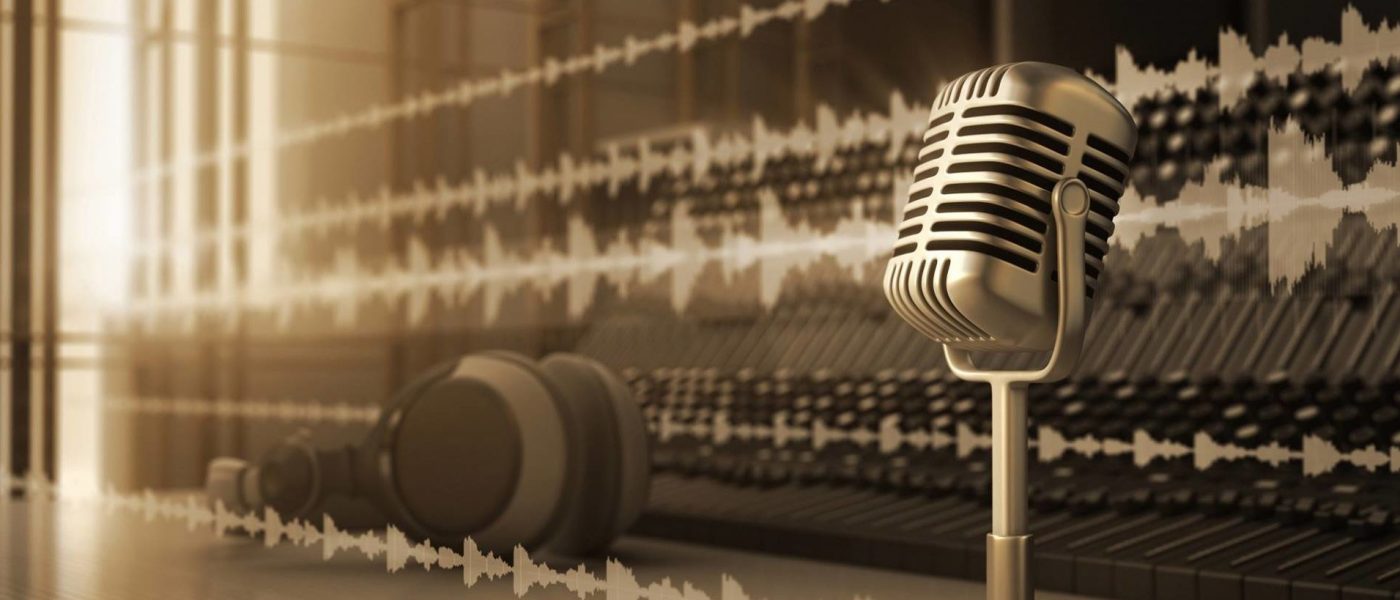 Welcome to the nineteenth edition of our monthly Arabic podcast/radio show Taxes Simply الجباية ببساطة contributing to tax justice public debate around the world. (In Arabic below) Taxes Simply الجباية ببساطة is produced and presented by Walid Ben Rhouma and Osama Diab of the Egyptian Initiative for Personal Rights, also an investigative journalist. The programme is available for listeners to download and it's also available for free to any radio stations who would like to broadcast it. You can also join the programme on Facebook and on Twitter.
Taxes Simply #19 – Facebook's plan to become a transnational central bank
Welcome to the new edition of Taxes Simply, which will begin as usual with a roundup of selected news from the region and around the world as follows:
Trump passes retaliatory customs against French wine after France has imposed a 3% tax against giant digital multinational corporation
Egypt increase fuel prices for the fifth time in five years
US billionaires call for a wealth tax to be imposed on them
New tax haven leaks, this time from Mauritius.
As for the second part of this edition, Walid Ben Rhouma interviews Osama Diab about Facebook's ambition to create a new digital currency as a first serious attempt to make digital currencies go into mainstream use, which poses many questions about whether there is still a line separating the functions of giant corporations and that of states.
الجباية ببساطة #١٩ – ليبرا: سلاح فيسبوك لأن تصبح بنكًا مركزيًا عابرًا للحدود
مرحبًا بكم في العدد الجديد من الجباية ببساطة والذي يبدأ كالعادة بملخص لأهم أخبار المنطقة والعالم، ويشمل ملخصنا الأخبار التالية: 1) ترامب يهدد بإجراءات انتقامية ضد النبيذ الفرنسي ردًا على ضريبة الخدمات الرقمية التي أقرتها فرنسا؛ 2) مصر ترفع أسعار المحروقات للمرة الخامسة في خمس سنوات؛ 3) مجموعة من مليارديرات الولايات المتحدة يطالبون بتطبيق ضريبة الثروة عليهم؛ 4) تسريبات جديدة من ملاذ ضريبي آخر، هذه المرة من موريشيوس.
أما في القسم الثاني من العدد، فيحاور وليد بن رحومة أسامة دياب بخصوص طموح فيسبوك إصدار عملة رقمية جديدة كأول محاولة جادة لخلق عملة رقمية واسعة الانتشار، وهو الأمر الذي يطرح أسئلة كثيرة حول الحدود الفاصلة بين وظائف ومهام الدول من جانب والشركات العملاقة من جانب آخر.
تابعونا على صفحتنا على الفايسبوك وتويتر https://www.facebook.com/TaxesSimplyhttps://twitter.com/taxes_simply