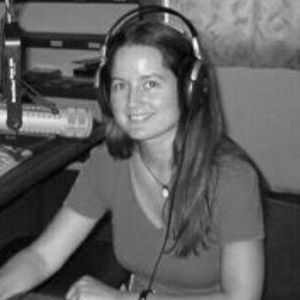 Naomi Fowler ■ Edition 6 of the Tax Justice Network's Francophone podcast/radio show: #6 édition de radio/podcast Francophone par Tax Justice Network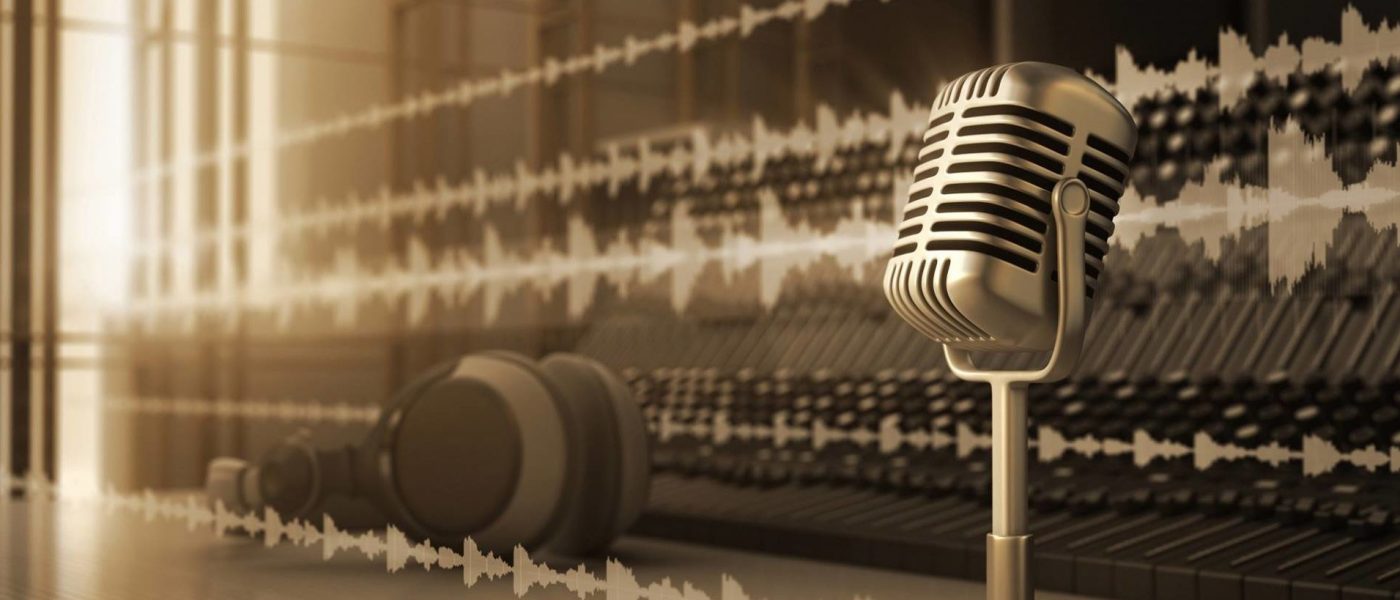 We're pleased to share the sixth edition of the Tax Justice Network's new monthly podcast/radio show for francophone Africa by finance journalist Idriss Linge in Cameroon. The podcast is called Impôts et Justice Sociale, 'tax and social justice.' It's available for anyone who wants to listen to it, and, as is the case with all our monthly podcasts, (Spanish, Arabic, English and Portuguese), it's free to broadcast for any radio station that wishes to. Our French language podcast aims to contribute to ideas and debates on tax justice and social justice in the region. Details of this month's episode are below.
Nous sommes heureux de partager avec vous cette 6ème émission radio/podcast du Réseau Tax Justice, Tax Justice Network produite en Afrique francophone par le journaliste financier Idriss Linge basé au Cameroun. Le podcast s'appelle Impôts et Justice Sociale. Il est disponible pour tous ceux qui veulent l'écouter et, comme tous nos podcasts mensuels (espagnol, arabe, portugais et anglais), il est gratuit à diffuser pour toute station de radio qui souhaite le diffuser. Ce podcast en langue française vise à susciter des idées et des débats sur la justice fiscale et la justice sociale à de nouveaux publics. Nous partageons ci-dessous le tout premier épisode de ce mois-ci, suivi d'un communiqué de presse avec tous les détails sur le suivi de l'émission et où le trouver.
Pour ce podcast du mois de juillet 2019, nous revenons sur la conférence annuelle du réseau Tax Justice Network qui s'est tenue du 2 au 4 juillet 2019. L'occasion a été donné d'avoir un entretien avec Eva Joly, femme politique françaises et magistrate franco-norvégienne. Elle partage avec nous quelques mefaits de la corruption des multinationales en Afrique L'Actualité est celle du Mauritius Leaks, 200 000 documents fuités, qui permettent de lire dans le secret de transactions dont certaines ont été dommageable pour l'Afrique. Universitaire camerounais commente cette actualité.
Comme intervenants et invités:
Pour télécharger et écouter en permanence cliquer sur ce lien.
Pour écouter directement en ligne, cliquer ici, mais aussi sur notre lien Youtube, ou l'application Stitcher.
Vous pouvez aussi suivre nos activités et interagir avec nous sur nos pages Twitter, et Facebook.
Enfin vous pouvez nous écrire à notre adresse [email protected]
Eva Joly en interview sur des médias africains
La video d'Eva Joly, une pionnière de la lutte contre la corruption et de la promotion de la justice fiscale en Afrique et la lauréate du prix Anderson-Lucas-Norman a été largement consulté sur la page multimédia de l'Agence Ecofin. La publication a généré près de 25 000 vues et 588 partages. Pour voir la video, aller sur ce lien Pour lire l'interview dans son intégralité, Cliquer ici