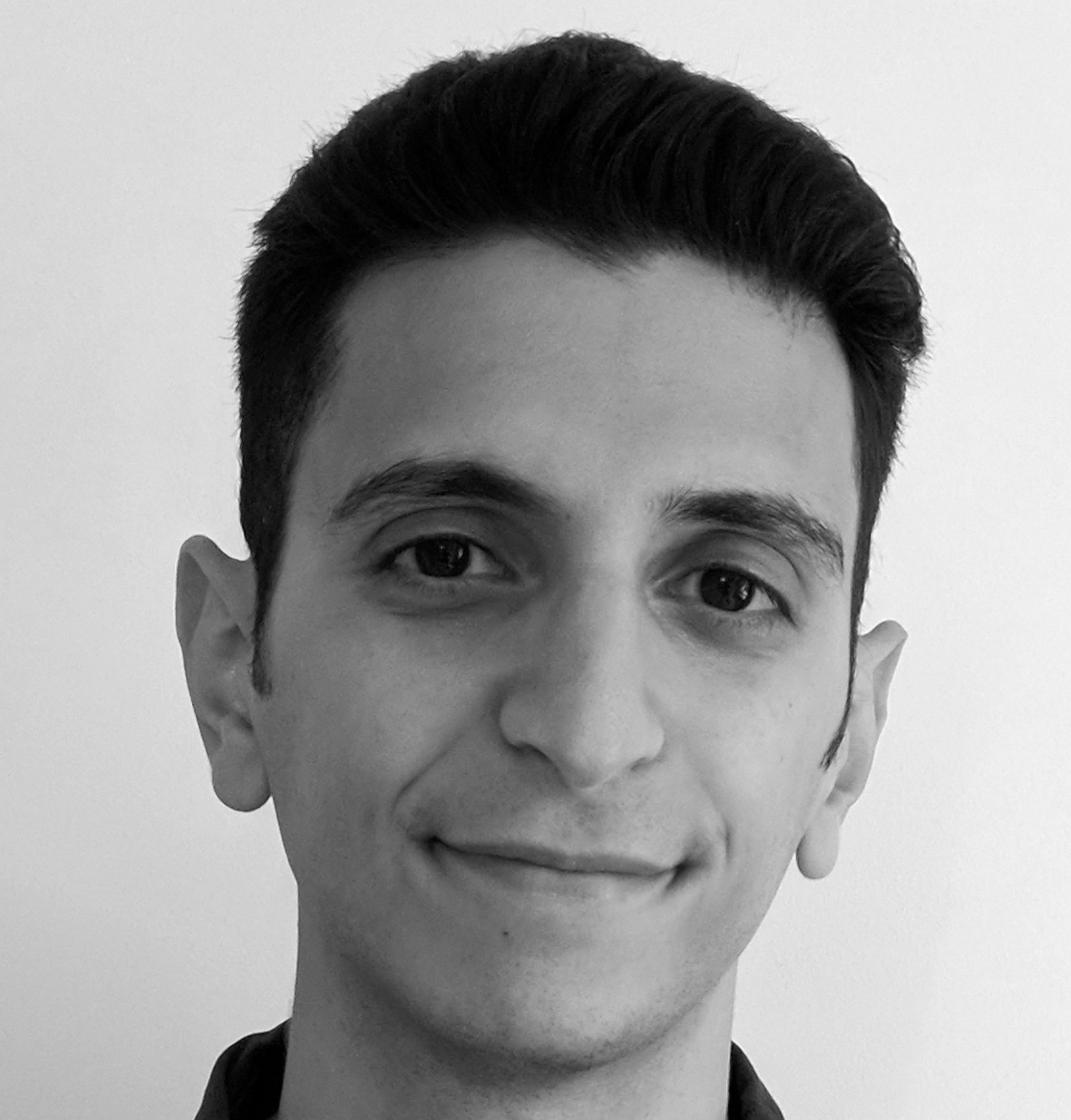 Mark Bou Mansour ■ Tax justice goes mainstream: successes in 2018
The year 2018 was a year of social movements. From women's rights to climate crisis, 2018 saw urgent issues break into the mainstream and garner great social momentum.
Among these waves of social change, tax justice issues similarly broke new grounds into the mainstream. Check out our infographic below on tax justice successes in 2018. For more information, download our Annual Report 2018.