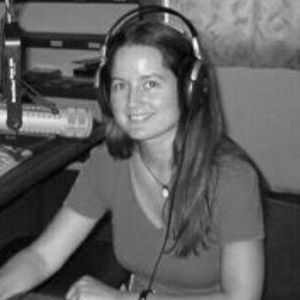 Naomi Fowler ■ The Tax Justice Network's July 2019 Spanish language podcast: Justicia ImPositiva, nuestro podcast, julio 2019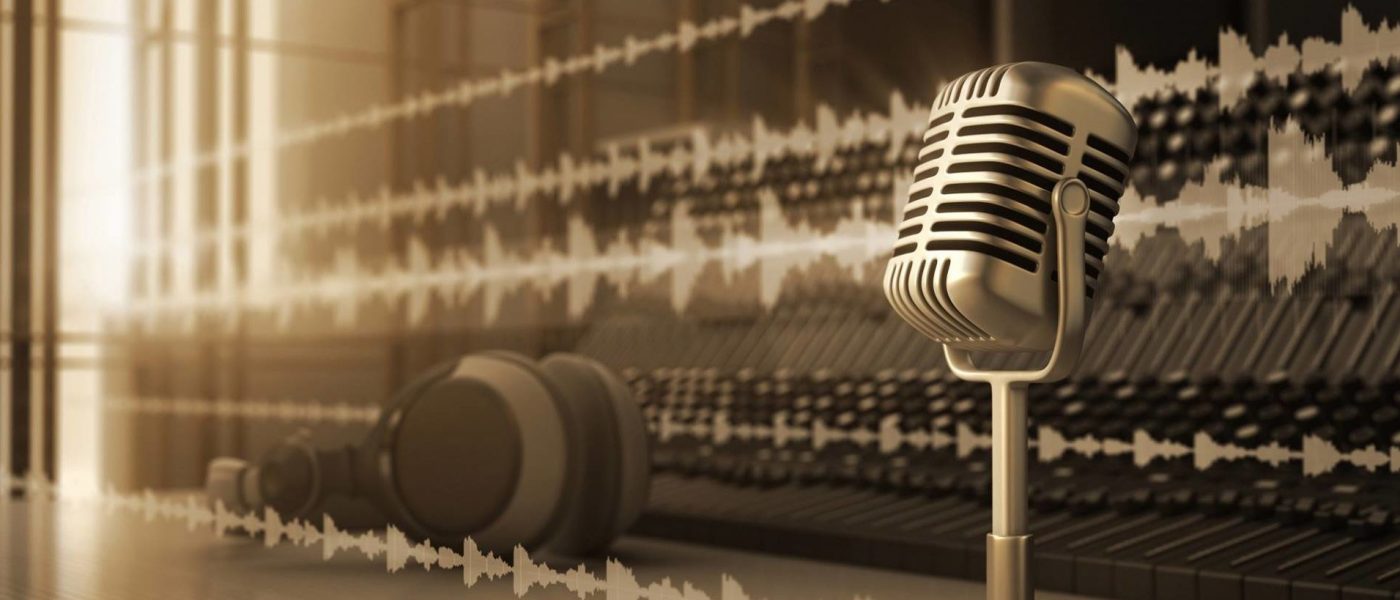 Welcome to this month's latest podcast and radio programme in Spanish with Marcelo Justo and Marta Nuñez, free to download and broadcast on radio networks across Latin America and Spain. ¡Bienvenidos y bienvenidas a nuestro podcast y programa radiofónica!
En este programa:
¿Qué pasará con el acuerdo de libre comercio entre Mercosur y la unión Europea? Entre los ganadores están el sector financiero y los paraísos fiscales. ¿Qué pasó en los tratados europeos con Colombia, México y Ecuador? 
Los principales bancos del mundo tienen redes paralelas en los paraísos fiscales. ¿Para qué sirven esas sucursales de papel? 
Disipamos algunos mitos sobre los Papeles de Panamá: ¿Quiénes son los buffetes de abogados y contadores que facilitan la fuga de capitales en la Argentina? ¿Es Uruguay tan fundamental como siempre se ha dicho?
¿Hay diferencia entre la elusión y la evasión fiscal como alegan multinacionales, multimillonarios, abogados y contadores? 
INVITADOS
MÁS INFORMACIÓN:
El enlace de descarga para las emisoras: http://traffic.libsyn.com/j-impositiva/JI_julio_19.mp3
También para emisoras, el enlace de nuestro 'trailer': http://traffic.libsyn.com/j_impositiva/JI_Trail.mp3
Subscribase a nuestro canal de youtube en el playlist de Justicia ImPositiva aqui
Subscribase a nuestro RSS feed: http://j_impositiva.libsyn.com/rss
O envien un correo electronico a Naomi [@] taxjustice.net para ser incorporado a nuestra lista de suscriptores.
Sigannos por twitter en @J_ImPositiva
Y estamos en facebook