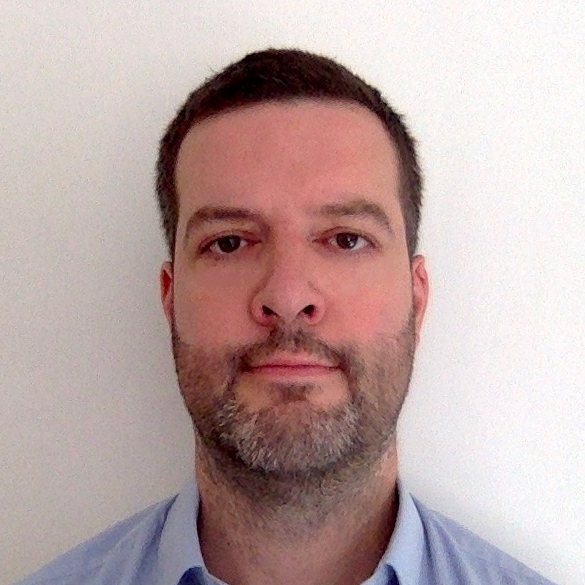 Will Snell ■ What should we be doing about tax and the climate crisis?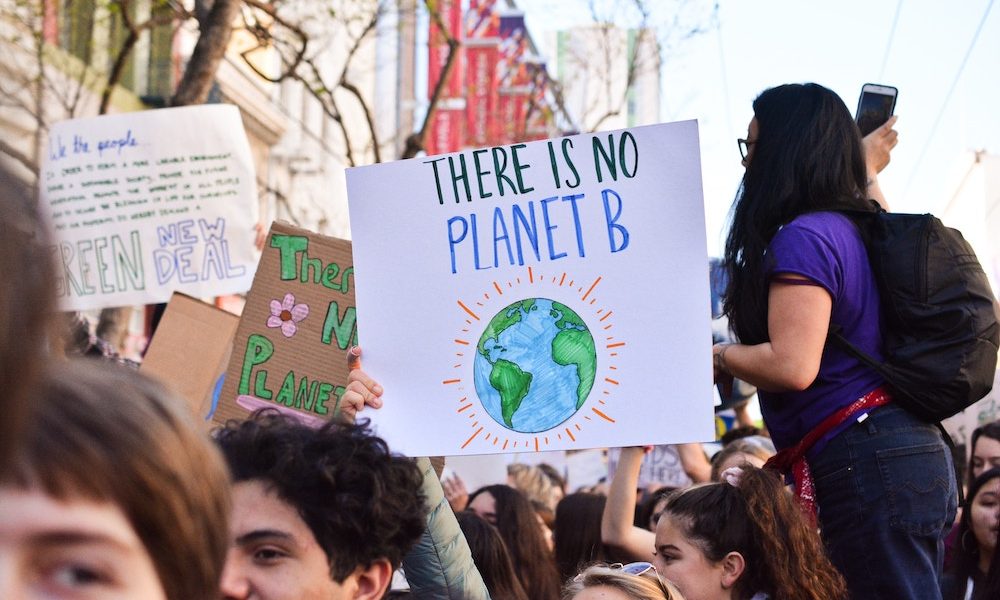 Climate breakdown represents an existential threat to the future of humanity. Unless governments around the world take urgent action to reduce carbon emissions to net zero, it seems likely that the very best-case scenario is that many of the global development achievements of the last few decades will be wiped out. The fight for climate justice is inextricably linked to the struggle for tax justice around the world, not least because the transition to zero carbon will require a root-and-branch restructuring of the global economic system.
There are many ways in which tax reform can support the transition to a zero-carbon global economy. Broadly speaking, well-designed tax systems can generate additional revenues, redistribute resources and reprice carbon-intensive activities to enable (and, in the latter case, incentivise) a quicker and more complete transition.
The Tax Justice Network is not currently working on climate issues, but we recognise the scale and urgency of the climate crisis, and hence the importance of taking action now. We also recognise that a number of initiatives around climate and tax are already underway, with others planned. We are therefore commissioning a scoping report to look at the opportunities for building on our expertise and networks to take on specific areas of work around climate and tax justice where we might be able to make a contribution in the coming years.
We are seeking a consultant to scope out the existing range of activities and initiatives around climate and tax, to undertake a gap analysis, and to develop and propose implementable options for the Tax Justice Network, acting alone or in partnership with others, to contribute in the short and medium term to the ongoing effort to reshape the global economy to enable a just transition to zero carbon, whether through the undertaking or commissioning of original research, the development of policy proposals, advocacy work, and/or communications activities.
Interested parties should submit a proposal by 15 July. We anticipate that the assignment will require 20 days of work in August and September, with a report due in early October.