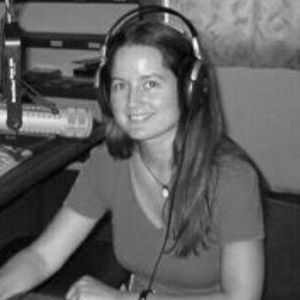 Naomi Fowler ■ Edition #4 of the Tax Justice Network's Francophone podcast/radio show: #4 édition de radio/podcast Francophone par Tax Justice Network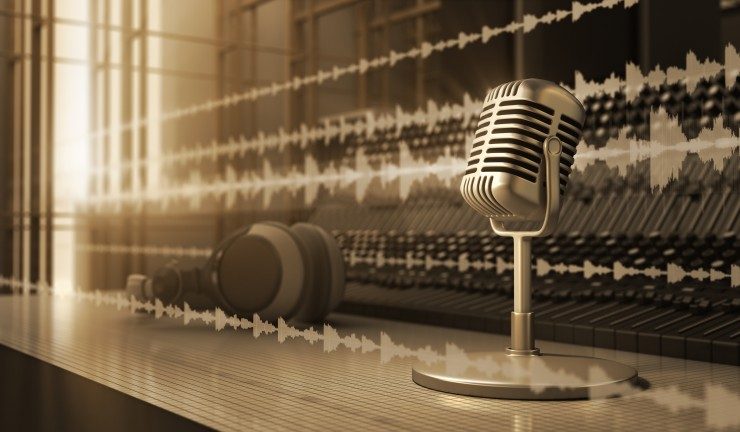 We're pleased to share the fourth edition of the Tax Justice Network's new monthly podcast/radio show for francophone Africa by finance journalist Idriss Linge in Cameroon. The podcast is called Impôts et Justice Sociale, 'tax and social justice.' It's available for anyone who wants to listen to it, and, as is the case with all our monthly podcasts, (Spanish, Arabic, English and Portuguese), it's free to broadcast for any radio station that wishes to broadcast it. Our French language podcast aims to contribute to ideas and debates on tax justice and social justice in the region. Details of this month's episode are below.
Nous sommes heureux de partager avec vous cette 4ème émission  radio / podcast du Réseau Tax Justice, Tax Justice Network produite en Afrique francophone par le journaliste financier Idriss Linge basé au Cameroun. Le podcast s'appelle Impôts et Justice Sociale. Il est disponible pour tous ceux qui veulent l'écouter et, comme tous nos podcasts mensuels (espagnol, arabe, portugais et anglais), il est gratuit à diffuser pour toute station de radio qui souhaite le diffuser. Ce podcast en langue française vise à susciter des idées et des débats sur la justice fiscale et la justice sociale à de nouveaux publics. Nous partageons ci-dessous le tout premier épisode de ce mois-ci, suivi d'un communiqué de presse avec tous les détails sur le suivi de l'émission et où le trouver.
Cette 4ème édition du podcast francophone du réseau pour la justice fiscale (Tax Justice Network) aborde deux sujets essentiels:

Le premier est celui de la justice fiscale et du genre. A travers des échanges menés avec des femmes vendeuses dans des marchés et des femmes leaders présentes au Cameroun (Afrique Centrale), nous avons confirmé les hypothèses de plusieurs études publiées par International Center on Tax and Development

Le deuxième thème concerne la publication par Tax Justice Network de son Corporate Tax Haven Index, l'indice de paradis fiscale pour les entreprises. Nous y avons découvert des résultats assez surprenants, et nous confirmons surtout que les gouvernements de France et de Grande Bretagne, sont les plus agressif en matière de fiscalité avantageuse au profit de leurs entreprises, mais au détriment des pays qui sont leurs partenaires commerciaux.
Comme invité, nous avons reçu Lucas Millán Narotzky, il est chercheur chez Tax Justice Network, et a travaillé sur la Méthodologie et l'Analyse du Corporate Tax Haven Index:

"Même si le Royaume-Uni est au 13ème poste du ranking, quatre dépendances et territoires britanniques sont en tête d'index : Jersey, Bermuda, les Iles Cayman, et les Iles Vierges Britanniques. Même si ces territoires dépendent légalement du Royaume Uni, ce dernier à toujours refusé d'imposer des changements définitifs dans ces paradis fiscaux, qui sont en quelque sorte une extension de la finance du Royaume Uni"


Voulez-vous télécharger et écouter sur la route ?
Téléchargez sur votre téléphone ou votre appareil portable en cliquant sur "enregistrer le lien" ou "télécharger le lien" ici.
Connectez-vous à nous!
Voulez-vous vous abonner ? Abonnez-vous par courrier électronique en contactant le producteur [email protected] OU abonnez-vous à notre chaîne youtube
Notre page facebook
Notre Twitter