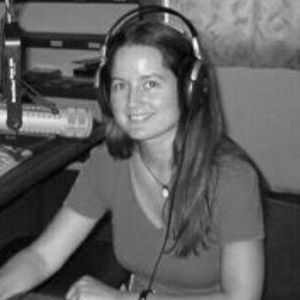 Naomi Fowler ■ The Tax Justice Network's April 2019 Spanish language podcast: Justicia ImPositiva, nuestro podcast, abril 2019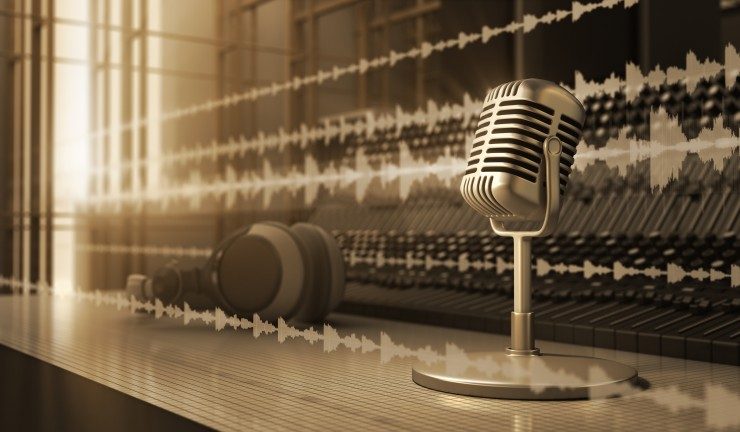 Welcome to this month's latest podcast and radio programme in Spanish with Marcelo Justo and Marta Nuñez, free to download and broadcast on radio networks across Latin America and Spain. ¡Bienvenidos y bienvenidas a nuestro podcast y programa radiofónica! (abajo en Castellano.
In this month's programme:
The first 100 days of Jair Bolsonaro
The IMF closes in on Latin America
The impact of tax havens on Argentina's economic crisis
And, a financial transparency initiative for multinationals that could change everything
Guests:
En nuestro programa de abil 2019:
Los primeros 100 días de Jair Bolsonaro en Brasil: ¿crónica de una crisis anunciada?
El Fondo Monetario Internacional avanza sobre América Latina.
El impacto de los paraísos fiscales en la crisis económica argentina
Y una iniciativa para la transparencia fiscal de las multinacionales que puede cambiar toda esta historia.
INVITADOS
MÁS INFORMACIÓN:
El enlace de descarga para las emisoras: http://traffic.libsyn.com/j-impositiva/JI_abril_19.mp3
También para emisoras, el enlace de nuestro 'trailer': http://traffic.libsyn.com/j_impositiva/JI_Trail.mp3
Subscribase a nuestro canal de youtube en el playlist de Justicia ImPositiva aqui
Subscribase a nuestro RSS feed: http://j_impositiva.libsyn.com/rss
O envien un correo electronico a Naomi [@] taxjustice.net para ser incorporado a nuestra lista de suscriptores.
Sigannos por twitter en @J_ImPositiva
Y estamos en facebook