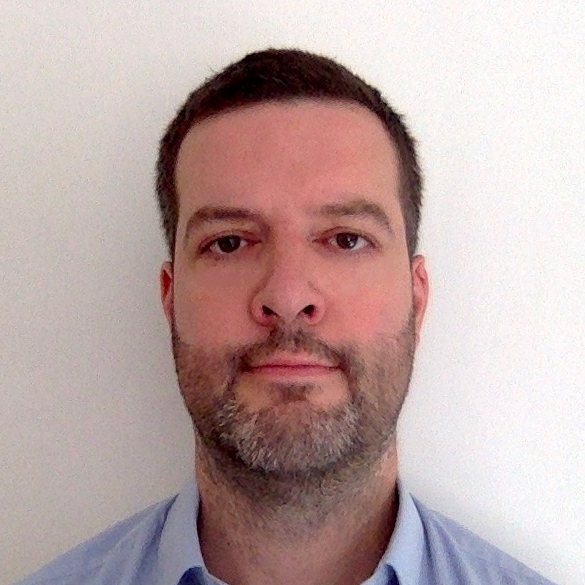 Will Snell ■ Seeking a Portuguese language radio and podcast producer (Produtor programa de rádio/podcast português)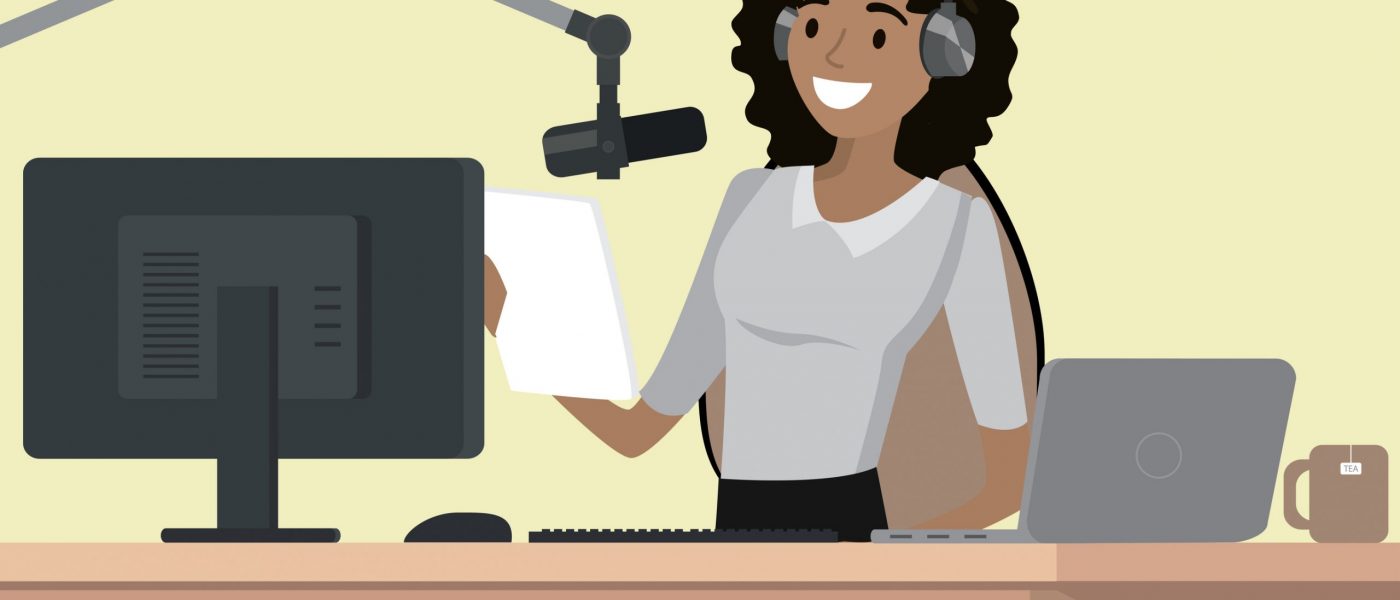 The Tax Justice Network is seeking a journalist who is fluent in Portuguese and English to produce a monthly Portuguese-language 30-minute podcast and radio show.
Each show will cover global tax justice news and ideas, with a focus on Brazil and Lusophone Africa, and will offer accessible, entertaining and solutions-based analysis. You will need strong and up-to-date experience of radio production, and preferably also of social justice reportage. As well as being a very strong communicator in Portuguese, you will need to be a confident English speaker to be able to follow our research closely and join occasional remote team meetings. You will be proactive, independent, fizzing with ideas and have a passion for tax justice and social justice.
A Tax Justice Network está procurando um jornalista fluente em Português e Inglês para produzir um podcast com episódios mensais de 30 minutos em português.
Cada programa cobrirá notícias e ideias sobre justiça fiscal global, com foco no Brasil e na África Lusófona, e oferecerá análises acessíveis e propositivas. Você precisa ter experiência recente em produção de rádio e, de preferência, na realização de reportagens sobre justiça social. Além de ser ótimo comunicador em português, você precisa falar inglês com confiança para acompanhar nosso trabalho de pesquisa e eventualmente participar de reuniões remotas com nossa equipe. Você também deve ser proativo, independente, cheio de idéias e apaixonado por justiça fiscal e justiça social.
Find out more and apply online / Saiba mais e inscreva-se online