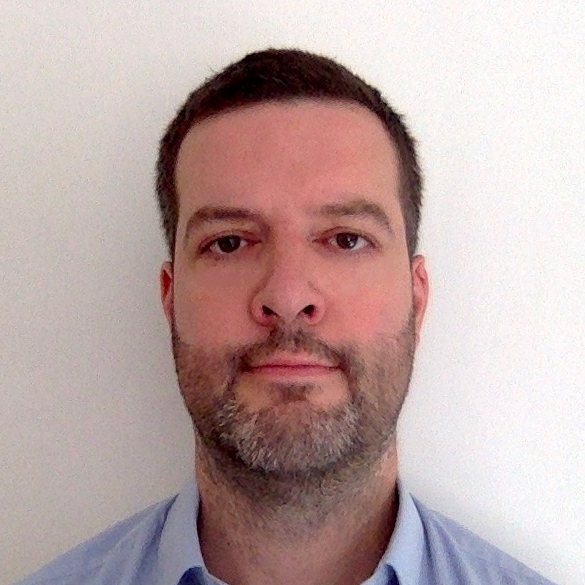 Will Snell ■ Registration now open for Tax Justice Network's 2019 annual conference

We're delighted to present the programme for the Tax Justice Network's 2019 conference, at https://taxjustice.net/tjn19. Registration is now open at the same address.
The conference, jointly hosted this year with City, University of London and the Association for Accountancy and Business Affairs, takes places in London on 2-3 July.
The conference organising team can be reached on [email protected].