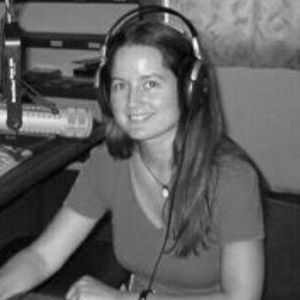 Naomi Fowler ■ Edition 12 of the Tax Justice Network Arabic monthly podcast/radio show, 12# الجباية ببساطة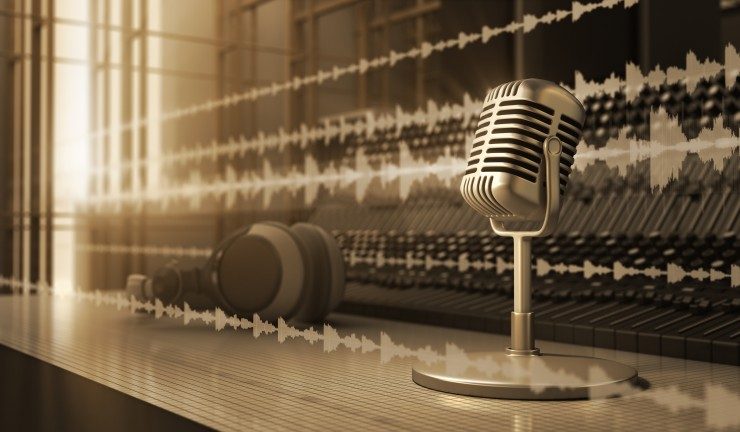 Welcome to the twelth edition of our monthly Arabic podcast/radio show Taxes Simply الجباية ببساطة contributing to tax justice public debate around the world. (In Arabic below) Taxes Simply الجباية ببساطة is produced and presented by Walid Ben Rhouma and Osama Diab of the Egyptian Initiative for Personal Rights, also an investigative journalist. The programme is available for listeners to download and it's also available for free to any radio stations who would like to broadcast it. You can also join the programme on Facebook and on Twitter.
Taxes Simply #12: We discuss what happened to the economy in 2018, we look at the "Owners of Egypt" and ask what are the economic reasons behind the protests in Sudan?
In the twelfth edition of Taxes Simply
we summarise the most important economic events in 2018.
in the second section of the programme, Walid Ben Rhouma interviews economics journalist and researcher Mohamed Gad about his recently published book "The owners of Egypt: the story behind the rise of Egyptian capitalism"; the book covers the transition to capitalism in Egypt in the productive and non-productive sectors and its impact on wealth distribution in society.
in the third and last section, we interview the Sudanese economic analyst Mutasim Agraa about the economic reasons and grievances behind the recent protests in Sudan.
الجباية ببساطة #١٢ -ماذا حدث اقتصاديا في ٢٠١٨؟ مناقشة كتاب "مُلاك مصر" والدوافع الاقتصادية لاحتجاجات السودان
في العدد الثاني عشر من الجباية ببساطة نبدأ بملخص لأبرز الأحداث الاقتصادية في عام ٢٠١٨، وفي القسم الثاني يجري وليد بن رحومة حوارا مع محمد جاد، الباحث الاقتصادي المصري، عن كتاب "مُلاك مصر: قصة صعود الرأسمالية المصرية" الصادر مؤخرا عن دار المرايا للإنتاج الثقافي، وهو الكتاب الذي يناقش تأثير التحولات الرأسمالية في مصر في القطاعات الإنتاجية وغير الإنتاجية المختلفة على توزيع الثروة في المجتمع. أما في القسم الثالث والأخير، فنجري حوارا مع المحلل الاقتصادي السوداني معتصم الأقرع حول الدوافع والأسباب الاقتصادية للاحتجاجات الأخيرة في السودان.
تابعونا على صفحتنا على الفايسبوك وتويتر
https://www.facebook.com/TaxesSimply/ https://twitter.com/taxes_simply