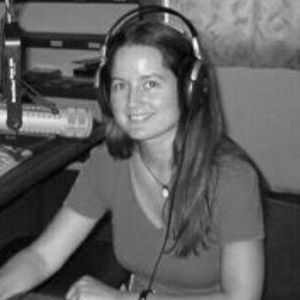 Naomi Fowler ■ Edition 11 of the Tax Justice Network Arabic monthly podcast/radio show, 11# الجباية ببساطة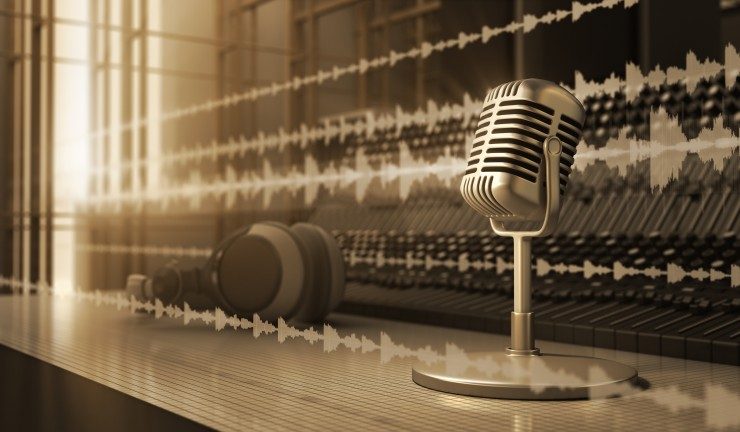 Welcome to the eleventh edition of our monthly Arabic podcast/radio show Taxes Simply الجباية ببساطة contributing to tax justice public debate around the world. (In Arabic below) Taxes Simply الجباية ببساطة is produced and presented by Walid Ben Rhouma and Osama Diab of the Egyptian Initiative for Personal Rights, also an investigative journalist. The programme is available for listeners to download and it's also available for free to any radio stations who would like to broadcast it. You can also join the programme on Facebook and on Twitter.
Taxes Simply # 11 – The "Nets of Oil" film and Jordan's new income tax law

In the eleventh edition of Taxes Simply, we begin as usual with our news brief, which includes:
Airbnb's removal of its listings in the West Bank settlements from its websites
Strikes and protests in Tunisia against IMF austerity
Nissan's Carlos Ghosn arrest and dismissal from his job on charges of corruption.
In the second section of the programme, Walid Ben Rhouma asks Ahmed Awad, Director of the Phenix Center for Economic and Informatics Studies about the most controversial points of the new tax law in Jordan, and its potential effects on economic and social rights and tax justice.
In the third section, Walid Ben Rhouma interviews Mabrouka Khedir, director of the film "Nets of Oil" which explores the devastating impact of oil leaks on the Tunisian island of Qirqana and its fishing-dependent economy amid the absence of any form of environmental taxation or effective compensation.
الجباية ببساطة #١١ – فيلم "شباك النفط" وقانون ضرائب الدخل الجديد في الأردن
في العدد الحادي عشر من الجباية ببساطة نبدأ كالعادة بأخبارنا المتفرقة التي تشمل: ١) حذف "أير بي أند بي" لمنازل مستوطنات الضفة الغربية من على موقعها. ٢) إضرابات واحتجاجات في تونس ضد تقشف صندوق النقد. ٣)  القبض على رئيس شركة نيسان كارلوس غصن وفصله من عمله على خلفية اتهامات بالفساد.
وفي القسم الثاني من البرنامج، يجري وليد بن رحومة حوارا مع أحمد عوض مدير مركز الفينيق للدراسات الاقتصادية والمعلوماتية عن أهم النقاط الخلافية في قانون الضرائب الجديد بالأردن، وتأثيراته المحتملة على الحقوق الاقتصادية والاجتماعية والعدالة الضريبية.أما في القسم الثالث يجري وليد بن رحومة حوارا مع مبروكة خذير الصحفية الاستقصائية ومنتجة فيلم "شباك النفط" والذي يتناول تأثير التسريبات النفطية إلى مياه البحر في جزيرة قرقنة التونسية على اقتصاد الجزيرة الذي يعتمد على الصيد في ظل غياب أي شكل من أشكال الضرائب البيئية والتعويضات الفعالة.
تابعونا على صفحتنا على الفايسبوك وتويتر
https://www.facebook.com/TaxesSimply/ https://twitter.com/taxes_simply