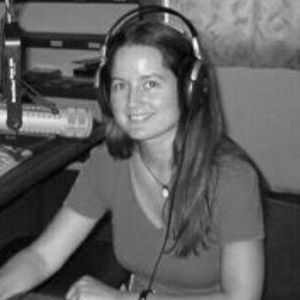 Naomi Fowler ■ Edition 10 of the Tax Justice Network Arabic monthly podcast/radio show, 10# الجباية ببساطة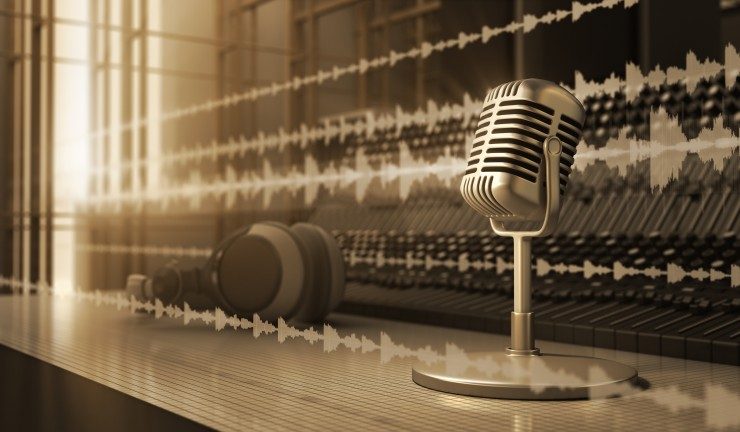 Welcome to the tenth edition of our new monthly Arabic podcast/radio show Taxes Simply الجباية ببساطة contributing to tax justice public debate around the world. (In Arabic below) Taxes Simply الجباية ببساطة is produced and presented by Walid Ben Rhouma and Osama Diab of the Egyptian Initiative for Personal Rights, also an investigative journalist. The programme is available for listeners to download and it's also available for free to any radio stations who would like to broadcast it. You can also join the programme on Facebook and on Twitter.
الجبایة ببساطة #10– الحرب على محاربة الفساد ومؤشر جديد للتقدم الاجتماعي في مصر  
Taxes Simply# 10 – The war on anti-corruption campaigners and activists, and a new indicator for social progress in Egypt
We start with a summary of October's tax news from around the Arab region and the world, including:
The growing US budget deficit due to lower tax rates on corporate profits
The Netherlands imposes a tax on profit transfers to five Gulf States to tackle tax avoidance
Switzerland begins to share its tax data, but only with a selected number of rich and powerful countries
Europe witnesses the largest tax fraud in its history…
In the second part of the programme, we talk with Mahinour El-Badrawi, the coordinator of Egypt Social Progress Index (ESPI), which is a project that seeks to present a multidimensional picture of Egypt's social and economic well-being away from traditional economic indicators that ignore the experiences of tens of millions of those left behind. The Egypt Social Progress Indicator website: https://www.progressegypt.org/
In the third part of the programme, Walid Ben Rhouma interviews Achraf Aouadi, the president of I Watch, on the targeting of researchers and journalists working on issues of corruption and economic justice in the region and the world. The I WATCH website: https://www.iwatch.tn/en/
الجبایة ببساطة #10– الحرب على محاربة الفساد ومؤشر جديد للتقدم الاجتماعي في مصر  
في العدد العاشر من "الجبایة ببساطة" نبدأ كعادتنا بملخص لأهم أخبار الضرائب والاقتصاد في شهر أكتوبر/تشرين الأول من المنطقة والعالم، وتشمل أخبارنا المتفرقة: أ) زيادة عجز الموازنة في الولايات المتحدة بسبب خفض معدلات الضريبة على الأرباح؛ ب) هولندا تفرض ضرائب على تحويلات  الأرباح إلى خمس دول خليجية بغرض تفادي التجنب الضريبي؛ ج) سويسرا تبدأ في مشاركة بياناتها الضريبية مع عدد مختار من الدول الغنية؛ د) أوروبا تشهد أكبر عملية احتيال ضريبي في تاريخها.
أما في القسم الثاني من البرنامج  نستضيف ماهينور البدراوي منسقة مشروع مؤشر التقدم الاجتماعي في مصر، وهو المؤشر الذي يسعى لتقديم صورة متعددة الأبعاد عن مستوى الرفاه الاجتماعي والاقتصادي في مصر بعيدا عن المؤشرات الاقتصادية التقليدية التي تتجاهل تجربة عشرات الملايين الذين تخلفوا عن ركب النمو الاقتصادي، وفي القسم الثالث من البرنامج  يجري وليد بن رحومة حوار مع أشرف العوادي رئيس منظمة "أنا يقظ" (I Watch) حول ازدياد حدة استهداف الباحثين والصحفيين العاملين على قضايا مكافحة الفساد والعدالة الاقتصادية في المنطقة والعالم.
تابعونا على صفحتنا على الفايسبوك وتويتر
https://www.facebook.com/TaxesSimply/ https://twitter.com/taxes_simply