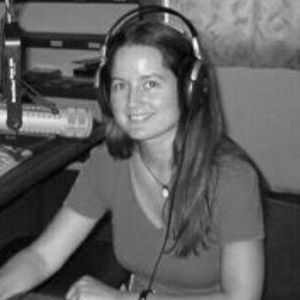 Naomi Fowler ■ Tax Justice Network's October 2018 Spanish language podcast: Justicia ImPositiva, nuestro podcast, octubre 2018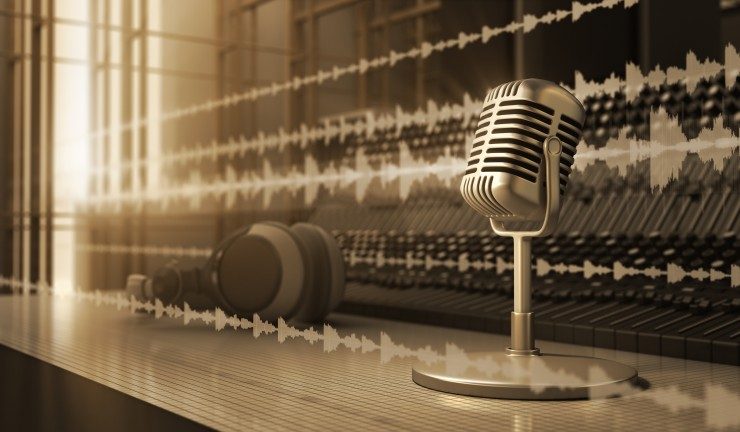 Welcome to this month's latest podcast and radio programme in Spanish with Marcelo Justo and Marta Nuñez, free to download and broadcast on radio networks across Latin America and Spain. ¡Bienvenidos y bienvenidas a nuestro podcast y programa radiofónica! (abajo en Castellano).
In this month's programme:
The elections in Brasil and the impact on Latin America.
The new free trade agreement between the USA, Canada and Mexico.
Corporate private debt in Latin America: can they survive the rise in US interest rates?
And, a new tool for aiding understanding of taxes on every day life and combating 'fake news': Data Igualdad
Guests:
En este programa de octubre 2018:
Las elecciones en Brasil y su impacto en América Latina.
El nuevo tratado de libre comercio entre Estados Unidos, Canadá y Mexico.
La deuda de las corporaciones privadas en América Latina: ¿sobrevivirán la subida de las tasas de interés de Estados Unidos?
y una nueva herramienta para comprender el impacto de los impuestos en tu vida cotidiana – Data Igualdad
INVITADOS
MÁS INFORMACIÓN:
El enlace de descarga para las emisoras: http://traffic.libsyn.com/j-impositiva/JI_octubre_18.mp3
También para emisoras, el enlace de nuestro 'trailer': http://traffic.libsyn.com/j_impositiva/JI_Trail.mp3
Subscribase a nuestro canal de youtube en el playlist de Justicia ImPositiva aqui
Subscribase a nuestro RSS feed: http://j_impositiva.libsyn.com/rss
O envien un correo electronico a Naomi [@] taxjustice.net para ser incorporado a nuestra lista de suscriptores.
Sigannos por twitter en @J_ImPositiva