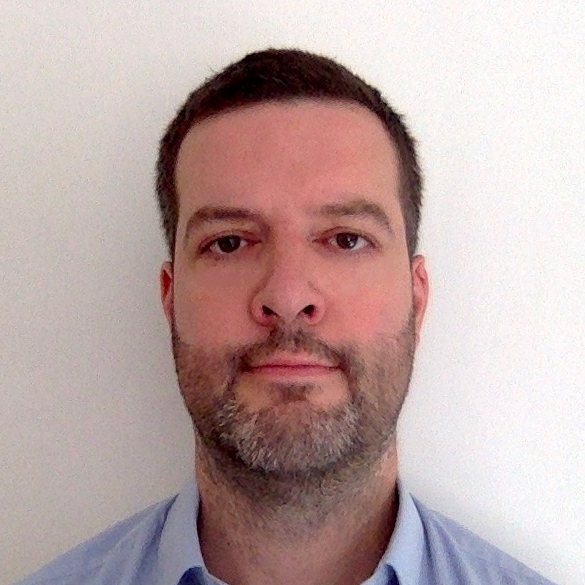 Will Snell ■ The Tax Justice Network seeks two new board members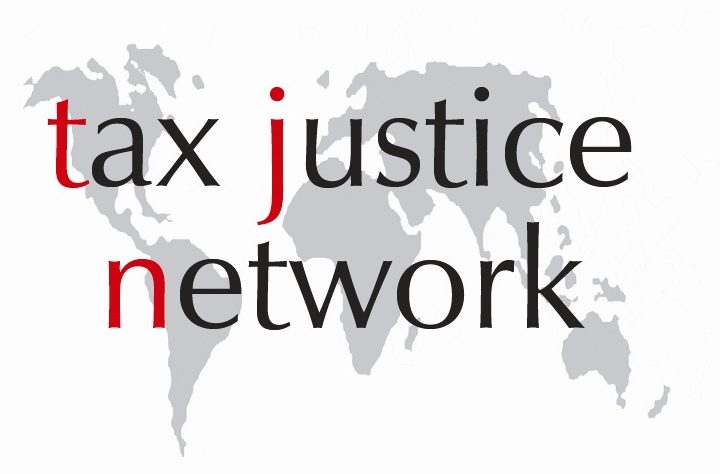 The Tax Justice Network board ensures that we have the necessary resources, systems and policies to achieve our objectives, and works closely with the rest of the team to ensure that we have identified the right strategic and tactical priorities and opportunities.
The Tax Justice Network is an independent international network, launched in 2003. It is dedicated to high-level research, analysis and advocacy in the area of international tax and financial regulation, including the role of tax havens. The Tax Justice Network maps, analyses and explains the harmful impacts of tax evasion, tax avoidance and tax competition; and supports the engagement of citizens, civil society organisations and policymakers with the aim of a more just tax system.
We currently have eight board members, including four executive directors (each leading one of our four strategic programmes), and four non-executive directors. The existing board provides unrivalled depth of knowledge and experience in a diverse range of fields linked to tax justice, including economics, law, accounting, audit, human rights and gender, and organised labour, as well as a geographic spread across three continents (Europe, North America and Africa).
We are now looking to recruit two additional non-executive directors:
Someone who understands the broad links between tax or fiscal policy and the wider set of opportunities and threats that we face, who has the profile, networks, political awareness and skills to help us to build the alliances that are crucial to our continued success, and can talk credibly about the global economy and help us to challenge the prevailing narratives.
Someone with organisational management and/or development skills, ideally gained in the international non-profit sector, in at least two of the following areas: communications, people and project management, financial and risk management, fundraising, monitoring, evaluation and learning, and organisational development.
Tax expertise is not necessary for either position, since the Tax Justice Network is staffed by technical experts and can draw on a group of senior technical advisors. We are looking for people who can start in early 2019. The Tax Justice Network is a global virtual organisation, with no offices, and the board meets four times a year (three times online, and once in person at our annual research conference). The roles are unpaid, but reasonable expenses will be covered.
Click the link below for more information, including the background to this recruitment and how to apply. Applications are due by 30 November.
Tax Justice Network Non-Executive Director Advertisement 2018