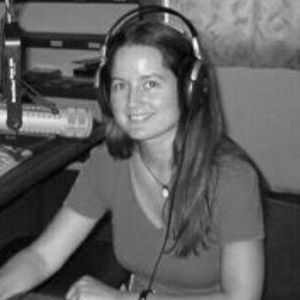 Naomi Fowler ■ Tax Justice Network's September 2018 Spanish language podcast: Justicia ImPositiva, nuestro podcast, septiembre 2018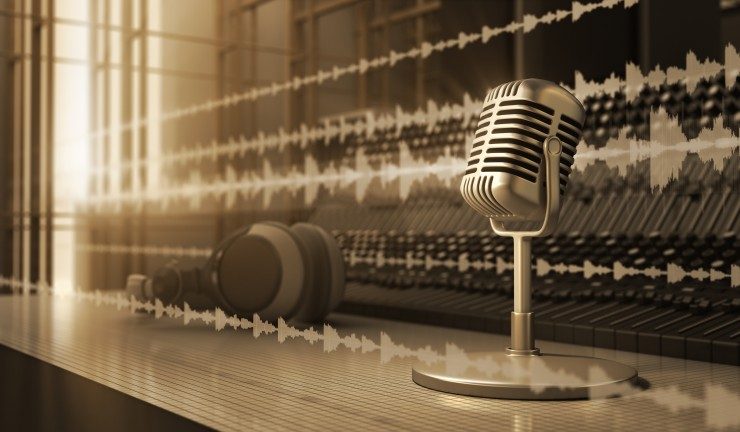 Welcome to this month's latest podcast and radio programme in Spanish with Marcelo Justo and Marta Nuñez, free to download and broadcast on radio networks across Latin America and Spain. ¡Bienvenidos y bienvenidas a nuestro podcast y programa radiofónica! (abajo en Castellano).
In this month's programme:
10 years after the fall of Lehman Brothers and the global economic crisis, is it about to happen again?
We talk to UN Independent Expert on foreign debt and human rights Juan Pablo Bohovslavsky about Latin American foreign debt
We look at the European Union's battle with US digital giant companies
And, there's a new government in Paraguay, one of the most unequal countries, with the lowest tax collection in the region: what's the future for Paraguayans?
Guests:
En este programa de septiembre 2018:
A 10 años de la caída del Lehman Brothers y la crisis económica mundial, ¿estamos a salvo de una repetición?
El relator de deuda y derechos humanos de las Naciones Unidas habla con Justicia Impositiva sobre la deuda externa en América Latina.
La Unión Europea y su batalla con las empresas digitales estadounidenses.
Nuevo gobierno en el Paraguay, uno de los países más desiguales y con menor recaudación fiscal de América Latina.
INVITADOS:
Desde Croacia, el economista Sargon Nissan director de la Financial Transparency Coalition.
Desde Buenos Aires Juan Valerdi ex asesor del banco central de Argentina y académico de la Universidad de la Plata.
Desde Galicia, España, el economista Ricardo Zaldívar, de la ONG ATTAC.
Desde Mexico el economista ecuatoriano y ex miembro del banco central de Ecuador Andres Araiz.
Desde Bariloche, Argentina, el experto independiente en deuda y derechos humanos de las Naciones Unidas Juan Pablo Bohoslavsky.
Desde Bruselas Verónica Grondona, asesora de la izquierda en el parlamento europeo.
Desde Asunción, Paraguay el periodista de Ultima Hora Samuel Acosta.
Desde Asunción, Paraguay, Verónica Serafini de la ONG Decidamos
MÁS INFORMACIÓN:
El enlace de descarga para las emisoras: http://traffic.libsyn.com/j-impositiva/JI_sept_18.mp3
También para emisoras, el enlace de nuestro 'trailer': http://traffic.libsyn.com/j_impositiva/JI_Trail.mp3
Subscribase a nuestro canal de youtube en el playlist de Justicia ImPositiva aqui
Subscribase a nuestro RSS feed: http://j_impositiva.libsyn.com/rss
O envien un correo electronico a Naomi [@] taxjustice.net para ser incorporado a nuestra lista de suscriptores.
Sigannos por twitter en @J_ImPositiva