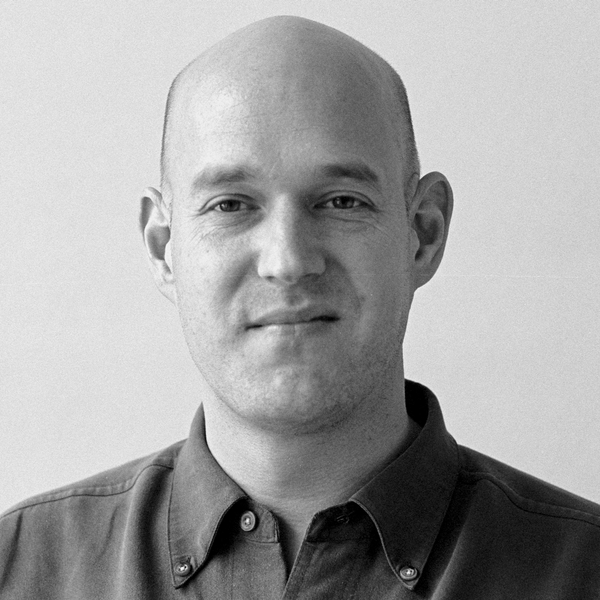 Markus Meinzer ■ Register for the 4th International Conference on Beneficial Ownership Registries, Argentina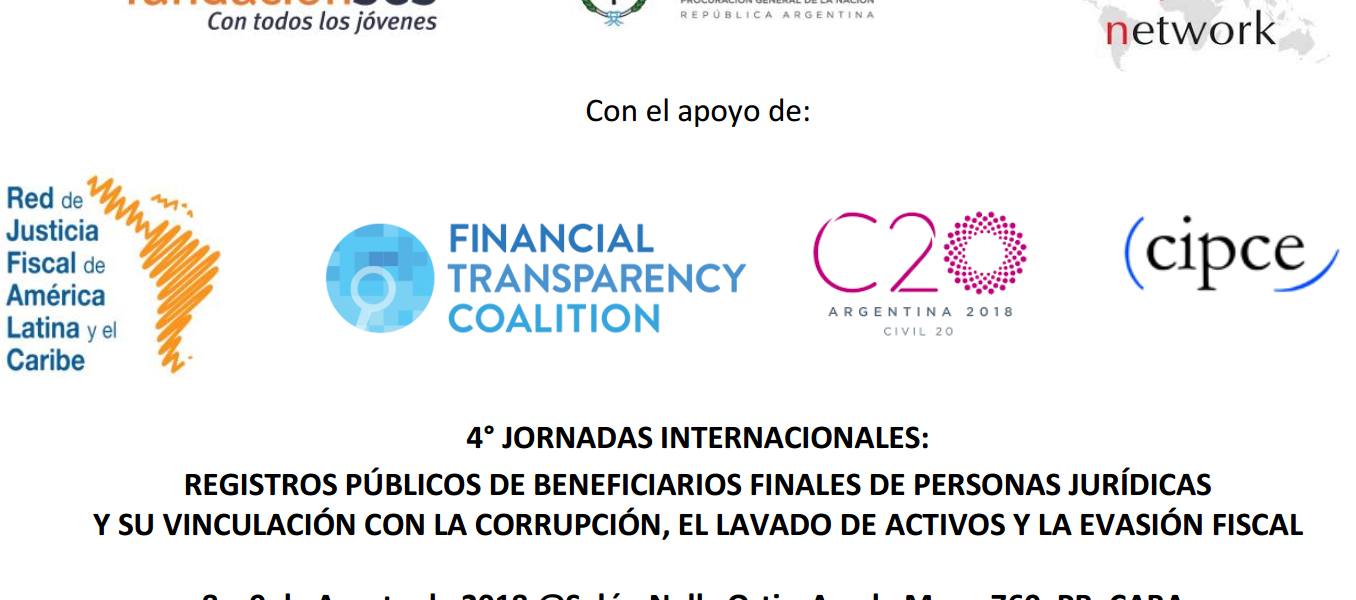 The 4th International Conference on Beneficial Ownership Registries will take place in Buenos Aires on August 8th-9th at Argentina's Attorney General's Office (Ministerio Público Fiscal). It is co-hosted by Tax Justice Network with Fundacion SES, Argentina's Anti-Money Laundering Prosecutor (PROCELAC), with the support of the Financial Transparency Coalition. We blogged about this event last year here and we'll report back to you once again this year on the highlights.
On this year's agenda for discussion will be the international context in this area, with TJN presenting its paper on "the state of play of beneficial ownership registration", showing the best cases in Europe and Latin America as assessed by the Financial Secrecy Index. This year will also focus on global and regional progress, as well as challenges faced by investigative journalists, authorities involved in anti-corruption and anti-money laundering and the justice system.
Technological upgrades and challenges will also be presented, in addition to a new panel on anti-money laundering and compliance within the private sector and state-owned companies.
The former head of the Financial Action Task Force, as well as the heads of Argentina's anti-corruption office, the Financial Intelligence Unit and the anti-money laundering prosecution office will open the conference, together with the Financial Transparency Coalition's Executive Director. Public officers from the commercial register, tax authorities, the Central Bank, and ministries of Modernization, Defense and Justice from Argentina and Latin America will participate as speakers, together with journalists, civil society organizations and compliance experts from the private and public sector.
The agenda and registration details (in Spanish) is available here.