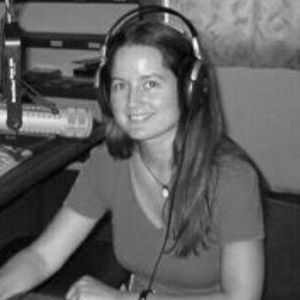 Naomi Fowler ■ Tax Justice Network's June 2018 Spanish language podcast: Justicia ImPositiva, nuestro podcast, junio 2018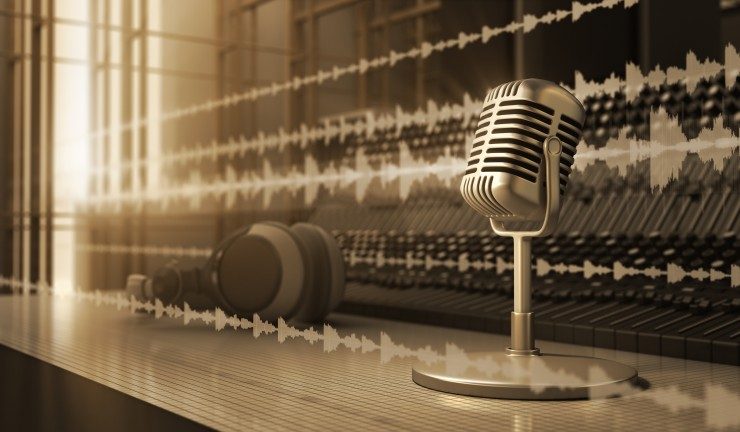 Welcome to this month's latest podcast and radio programme in Spanish with Marcelo Justo and Marta Nuñez, free to download and broadcast on radio networks across Latin America and Spain. ¡Bienvenidos y bienvenidas a nuestro podcast y programa radiofónica! (abajo en Castellano).
In this month's programme:
World cup football in Russia: money, bribes and tax havens in the planet's most popular sport
Latin America and why the left didn't really achieve fair tax reforms for it's poorest citizens
Mexico and the money laundering scandal that shook the National Action Party (Partido de Accion Nacional) in the middle of the electoral campaign
And, the final part in our series on Central America: we discuss Panama, Costa Rica and Nicaragua
Guests:
En este programa:
Mundial de futbol en Rusia: dinero, coimas y paraísos fiscales en el deporte más popular del planeta.
América Latina y ¿por qué la izquierda no pudo hacer una reforma fiscal para los más pobres?
Mexico y el escándalo de lavado de dinero que sacude al Partido de Accion Nacional en medio de la campaña electoral.
Y el último capitulo de Centroamerica. Hoy, Panama, Costa Rica y Nicaragua
INVITADOS:
MÁS INFORMACIÓN:
El enlace de descarga para las emisoras: http://traffic.libsyn.com/j-impositiva/JI_junio_18.mp3
También para emisoras, el enlace de nuestro 'trailer': http://traffic.libsyn.com/j_impositiva/JI_Trail.mp3
Subscribase a nuestro canal de youtube en el playlist de Justicia ImPositiva aqui
Subscribase a nuestro RSS feed: http://j_impositiva.libsyn.com/rss
O envien un correo electronico a Naomi [@] taxjustice.net para ser incorporado a nuestra lista de suscriptores.
Sigannos por twitter en @J_ImPositiva