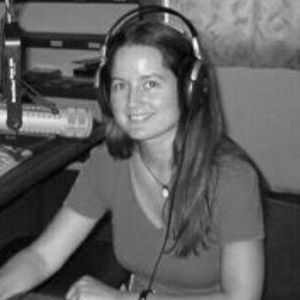 Naomi Fowler ■ Our April 2018 Spanish language podcast: Justicia ImPositiva, nuestro podcast, abril 2018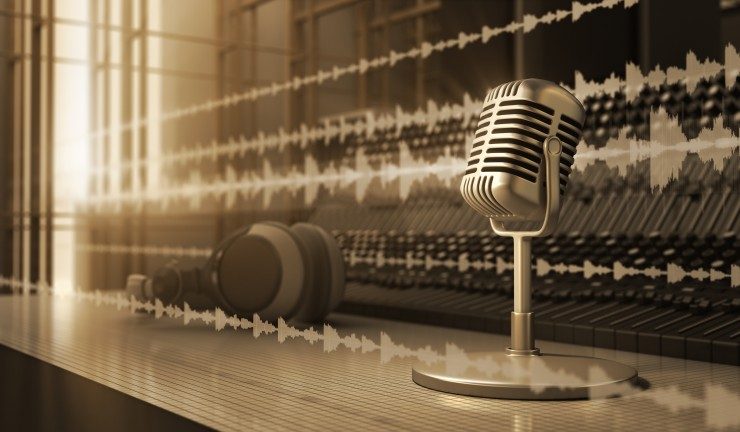 Welcome to this month's latest podcast and radio programme in Spanish with Marcelo Justo and Marta Nuñez, downloaded and broadcast on radio networks across Latin America and Spain. ¡Bienvenidos y bienvenidas a nuestro podcast y programa radiofónica! (abajo en Castellano).
In this month's programme:
This month there was an international day against tax havens: as part of that we discuss a new rule book to tackle them. Tell us your ideas in our facebook page
Latin America's foreign debt is rising again: are we going to see another crisis like we had in the 1980s?
We discuss Central America, the Latin American region with the lowest tax collection and the highest social problems
And, what's going on with Venezuela's new cryptocurrency, 'the Petro'? It's not the first country to get interested in cryptocurrencies. What impact will cryptocurrency have?
GUESTS:
En este programa de Abril 2018
En un día internacional de lucha contra los paraísos fiscales, el decálogo en construcción para combatirlos. Buscamos sus ideas: escribanos a nuestra pagina de Facebook.
La deuda externa de América Latina aumenta: ¿otra crisis como la de los años 80?
El caso de Centroamérica, la sub-región de América Latina con más baja tributación y mayores problemas sociales.
Y ¿qué está pasando con la cripto moneda que lanzó Venezuela, el Petro. ¿Qué otro país lo va a seguir? ¿Qué impacto tendrá en las criptomonedas?
INVITADOS
MÁS INFORMACIÓN:
El enlace de descarga para las emisoras: http://traffic.libsyn.com/j-impositiva/JI_Abril_18.mp3
También para emisoras, el enlace de nuestro 'trailer': http://traffic.libsyn.com/j_impositiva/JI_Trail.mp3
Subscribase a nuestro canal de youtube en el playlist de Justicia ImPositiva aqui
Subscribase a nuestro RSS feed: http://j_impositiva.libsyn.com/rss
O envien un correo electronico a Naomi [@] taxjustice.net para ser incorporado a nuestra lista de suscriptores.
Sigannos por twitter en @J_ImPositiva