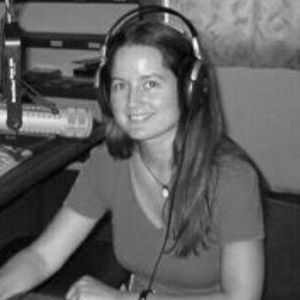 Naomi Fowler ■ Your emails and us: an important notice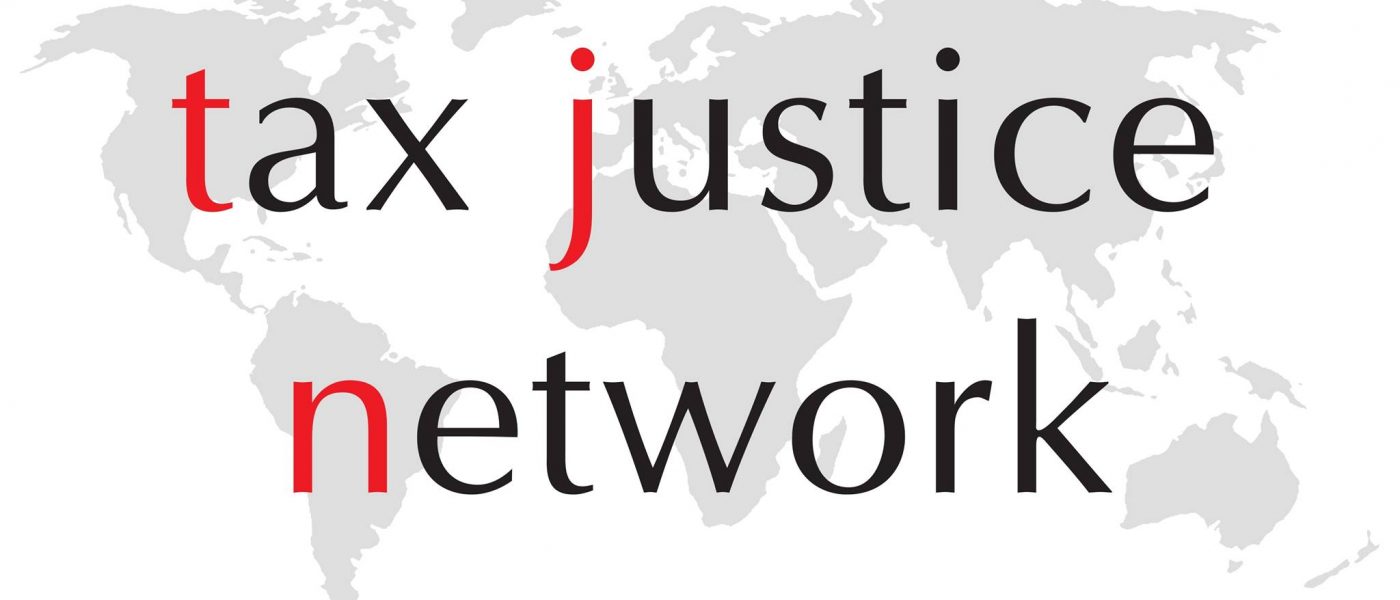 New European Union regulations for personal data protection are coming into force on the 25th May 2018. At the Tax Justice Network we're committed to sharing our ideas and research with a broad global audience, in pursuit of tax justice across the world. We do some of this through our email list of subscribers to whom we send details of the latest tax justice news, research and events, our own commentaries, blog posts, and monthly podcasts. It's a great way to catch up for those who want to keep track of things quickly in a kind of 'one-stop shop'.
If you're a Tax Justice Network subscriber and you receive emails from us, the new EU regulations for personal data protection mean you'll need to reconfirm your email subscription with us. That means you need to respond to an email we're sending out and give us your permission if you'd like to continue receiving emails from us. (If you haven't yet subscribed to our email list – you're missing out! You can subscribe here, come and join us!)

We're in the process of sending emails out to everyone on our database which invite you to click on 'Stay on List' or 'Unsubscribe.' Please do respond when you receive this, we'd hate to lose you!
If you haven't given us permission by 25th May 2018, we will have to (reluctantly) remove your details from our database, and you won't get any more emails from us. If you think you somehow missed that email about that from us, just go here to subscribe again and rejoin the Tax Justice Network community of subscribers.