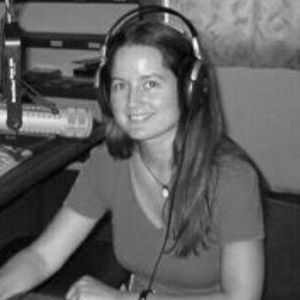 Naomi Fowler ■ Edition 3 of the Tax Justice Network Arabic monthly podcast/radio show الجباية ببساطة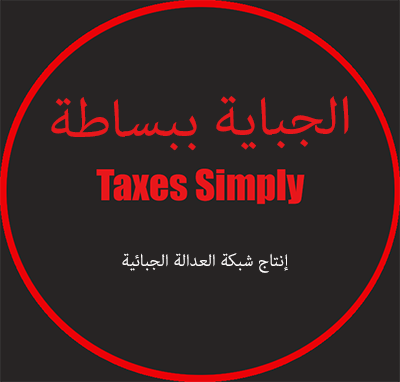 Here's the third edition of our new monthly Arabic podcast/radio show Taxes Simply الجباية ببساطة contributing to tax justice public debate around the world. (In Arabic below) Taxes Simply الجباية ببساطة is produced and presented by Walid Ben Rhouma It's available for listeners to download and it's also available for free to any radio stations who would like to broadcast it. You can also join the programme on Facebook and on Twitter.
Edition 3:
Why has the democratic transition failed to achieve social justice in the Arab region? We discuss this topic with Mr.Abdessatar Mabkhout, an international consultant and a financial analyst from Tunisia, and El Mehdi Fakir, an economist and a strategy and risk management consultant.
لماذا فشل الإنتقال الديمقراطي في إرساء عدالة إجتماعية في المنطقة العربية؟
هذا  هو التساؤل في العدد الثالث لبرنامج "الجباية ببساطة" الذي إستضاف المستشار المالي عبد الستار مبخوت من تونس والمستشار والخبر الجبائي المهدي فقير من المغرب للنقاش فالموضوع.
"الجباية ببساطة" برنامج إذاعي باللغة العربية يهدف لنشر ثقافة العادلة الجبائية في المنطقة العربية. يقدمه وليد بن رحومة وتنتجه شبكة العادلة الضريبية