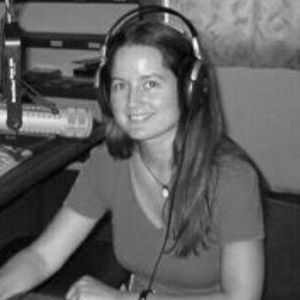 Naomi Fowler ■ Our March 2018 Spanish language podcast: Justicia ImPositiva, nuestro podcast, marzo 2018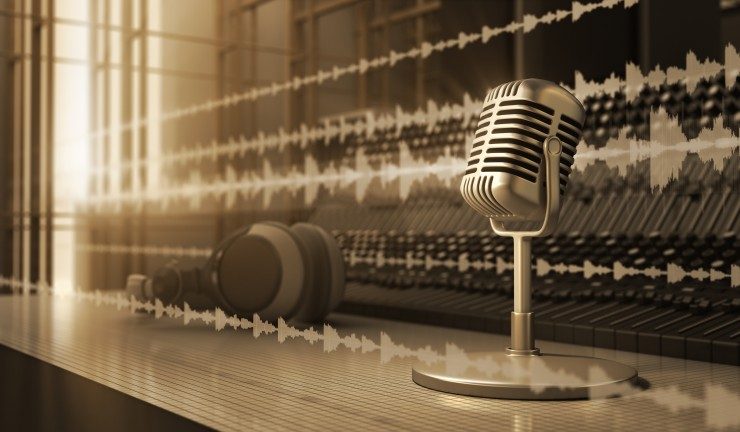 Welcome to this month's latest podcast and radio programme in Spanish with Marcelo Justo and Marta Nuñez, downloaded and broadcast on radio networks across Latin America and Spain. ¡Bienvenidos y bienvenidas a nuestro podcast y programa radiofónica! (abajo en castellano).
In this month's programme:
the United States is on the way to becoming the most important tax have on the planet: we analyse the consequences for the rest of the world
We examine the crisis over public-private partnerships in the UK and in the world: is this genuine cooperation in the public interest or is it a scam?

Do fiscal incentives and sweeteners really work in attracting foreign investment?

And we tell the story of an important battle against tax evasion just won in Guatemala, the country with the lowest tax revenues in Latin America.
Guests:
En este programa de Marzo de 2018:
Estados Unidos se encamina a ser el paraíso fiscal más importante del planeta. Analizamos las consecuencia para el resto del mundo.
La crisis de las iniciativas público-privadas en el Reino Unido y el mundo: ¿cooperación virtuosa o estafa?
¿Sirven los incentivos fiscales para atraer inversiones extranjeras o desfinancian el estado por nada a cambio?
Y el país con más baja recaudación de América Latina, Guatemala, gana una importante batalla contra la evasión fiscal.
Invitados:
Desde Buenos Aires, Andres Knobel, coautor del índice de secreto financiero de la Tax Justice Network, la Red de Justicia Fiscal.
Desde La Plata, Juan Valerdi, ex asesor del Banco Central de Argentina y profesor de la Universidad de La Plata
Desde Londres, la primer ministro Theresa May y el líder de la oposición, el laborista Jeremy Corbyn
Desde Bruselas, Maria Jose Romero de Eurodad
Desde Buenos Aires, Pablo Chena economista del Conicet en Argentina y de la Corriente Federal de Trabajadores
Desde Lima Rodolfo Bejarano autor de Privilegios a cambio de nada, incentivos fiscales de las transnacionales en nuestra America publicado por Latindadd, la Red Latinoamericana sobre Deuda, Desarrollo y Derechos
Desde Ciudad de Guatemala, economista Abelardo Medina Bermejo del Instituto Centroamericano de Estudios Fiscales, el ICEFI
MÁS INFORMACIÓN:
El enlace de descarga para las emisoras: http://traffic.libsyn.com/j-impositiva/JI_marzo_18.mp3
También para emisoras, el enlace de nuestro 'trailer': http://traffic.libsyn.com/j_impositiva/JI_Trail.mp3
Subscribase a nuestro canal de youtube en el playlist de Justicia ImPositiva aqui
Subscribase a nuestro RSS feed: http://j_impositiva.libsyn.com/rss
O envien un correo electronico a Naomi [@] taxjustice.net o justiciaimpositiva15 [@] gmail.com para ser incorporado a nuestra lista de suscriptores.
Sigannos por twitter en @J_ImPositiva