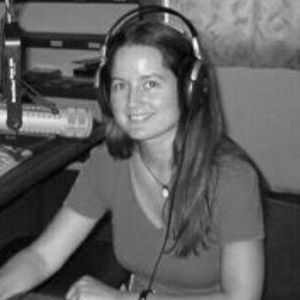 Naomi Fowler ■ Edition 2 of the Tax Justice Network Arabic monthly podcast/radio show الجباية ببساطة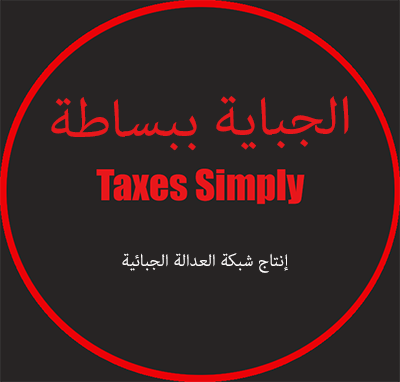 Here's the second edition of our new monthly Arabic podcast/radio show Taxes Simply الجباية ببساطة contributing to tax justice public debate around the world. (In Arabic below) Taxes simply الجباية ببساطة is produced and presented by Walid Ben Rhouma, and is available for listeners to download and it's available for free to radio networks to broadcast across the region. You can join the programme on Facebook and on Twitter.
Edition 2:
we shed light on tax evasion and what it's costing the Arab world with Dr Nabil Abdel Raouf, Associate Professor of Accounting and Tax at the Management and Accounting Department, Sherouk Academy, and lecturer at Ain Shams University. He estimates losses to the treasuries of Arab countries of 10 to 15% of the gross domestic product.
we discuss the Russian laundromat, involving a large number of companies from several Arab countries in money laundering. Arab banks and companies were part of the scam. Our guest Mariam Nassri, a journalist from Arab Reporters for Investigative Journalism details her investigation into the involvement of a number of United Arab Emirates-registered companies.
في العدد الثاني من "الجباية ببساطة" سلطنا الضوء على التهرب الضريبي وما يكلفه في العالم العربي من خلال حوار مع الدكتور نبيل عبد الرؤوف أستاذ المحاسبة بأكاديمية الشروق والتجارة الدولية بجامعة عين شمس والذي قدر حجم التهرب بما يعادل 10 إلى 15% من الناتج الداخلي الخام لكل دولة عربية. 
في الجزء الثاني من "الجباية ببساطة" تحدثنا عن المغسلة الروسية التي تورط فيها عدد كبير من الشركات من مختلف الدول العربية في شكل جرائم تبييض أموال كانت فيها حصة البنوك والمؤسسات العربية نصف مليار دولار من جملة ما يقارب 21 مليار دولار طالت كل دول العالم. ضيفتنا مريم ناصري صحفية استقصائية بشبكة أريج (اعلاميين من أجل صحافة استقصائية) تحدثت عن تحقيق قامت به حول ضلوع عدد من الشركات الاماراتية في المغسلة الروسية.