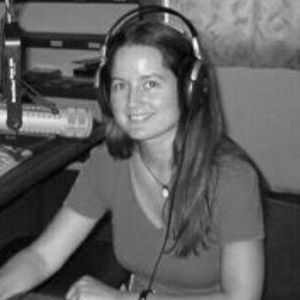 Naomi Fowler ■ Our January 2018 Spanish language podcast: Justicia ImPositiva, nuestro podcast, enero 2018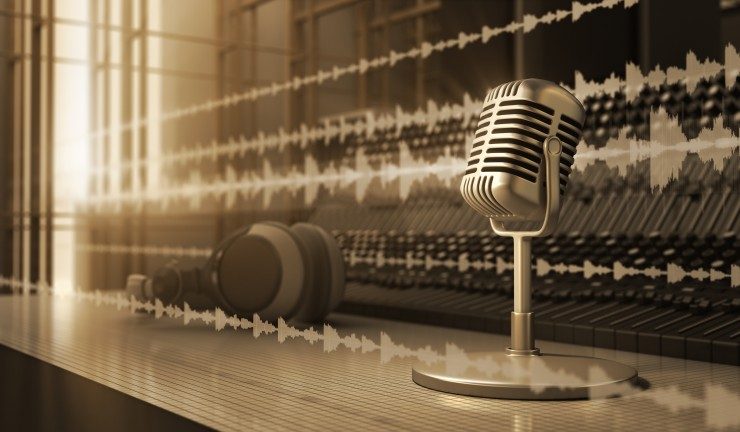 Welcome to this month's latest podcast and radio programme in Spanish with Marcelo Justo and Marta Nuñez, downloaded and broadcast on radio networks across Latin America and Spain. ¡Bienvenidos y bienvenidas a nuestro podcast y programa radiofónica! (abajo en castellano).
In edition 19 of our podcast/radio show, January 2018:
What's in store for the global economy and Latin America in 2018? Is the danger of a new financial crisis over? Will 2018 see new investment in the region or another debt crisis?
We analyse the latest political earthquakes from the Odebrecht corruption scandal, now in Peru and Ecuador
The European Union has released a tax haven blacklist (but is it a serious?) – and the European Parliament has made recommendations as a result of their Panama Papers investigation
And finally, Mexico, drug trafficking and dirty money: can the state survive without the 150 billion dollars it brings in?
GUESTS:
From Chile, Juan Pablo Jiménez of the Comisión Economica para América Latina de las Naciones Unidas, CEPAL
From Buenos Aires, Argentina, Juan Valerdi,

former advisor to the Central Bank of Argentina and Professor at La Plat

a University
From Lima, Peru Carlos Bedoya of the Latin American Network of Debt, development and rights, LATINDADD
From Quito, Ecuador, Pablo Iturralde, of the Centre for Economic and Social Rights, CEDES
In Brussels Verónica Grodona, advisor to the United Left Group of the European Parliament
From Mexico City, Daniel Solis Inclan, researcher at the National Univeristy of Mexico and of the Latin American Geopolitical Observatory
En nuestro programa de enero 2018, edición #19:
¿Qué va a pasar con la economía mundial y de América Latina en 2018 ¿Despegue o derrumbe? ¿Pasó el peligro de una nueva crisis financiera global? ¿Vendrán buevas inversiones a la región o otra crisis de la deuda? o crisis financiera y…
Analizamos el terremoto político en Perú y Ecuador por el escándalo Odebrecht.
La Unión Europea publica una lista de paraísos fiscales y el parlamento europeo hace recomendaciones sobre los Papeles de Panama: ¿mucho ruido y pocas nueces?
Y Mexico, el narcotráfico y la economía del dinero ilegal. ¿Puede el estado  sobrevivir sin los 150 mil millones de dólares de la economía ilegal?
LOS INVITADOS:
Desde Santiago de Chile, Juan Pablo Jiménez de la Comisión Economica para América Latina de las Naciones unidas, la CEPAL
Desde Buenos Aires, Juan Valerdi, el ex asesor del Banco Central de Argentina y profesor de la Universidad de La Plata
Desde Lima, Carlos Bedoya de la Red Latinoamericana de Deuda, Desarrollo y Derechos, LATINDADD
Desde Quito, Pablo Iturralde, Coordinador General del Centro de derechos económicos y sociales CEDES
Desde Bruselas Verónica Grodona, asesora del Grupo Izquierda Unida del Parlamento Europeo
Desde Ciudad de Mexico, Daniel Solis Inclan, investigador de la UniversIdad Nacional de Mexico e investigador del Observatorio Latinoamericano de Geopolítica.
MÁS INFORMACIÓN:
El enlace de descarga para las emisoras: http://traffic.libsyn.com/j-impositiva/JI_enero_18.mp3
También para emisoras, el enlace de nuestro 'trailer': http://traffic.libsyn.com/j_impositiva/JI_Trail.mp3
Subscribase a nuestro canal de youtube en el playlist de Justicia ImPositiva aqui
Subscribase a nuestro RSS feed: http://j_impositiva.libsyn.com/rss
O envien un correo electronico a Naomi [@] taxjustice.net o justiciaimpositiva15 [@] gmail.com para ser incorporado a nuestra lista de suscriptores.
Sigannos por twitter en @J_ImPositiva