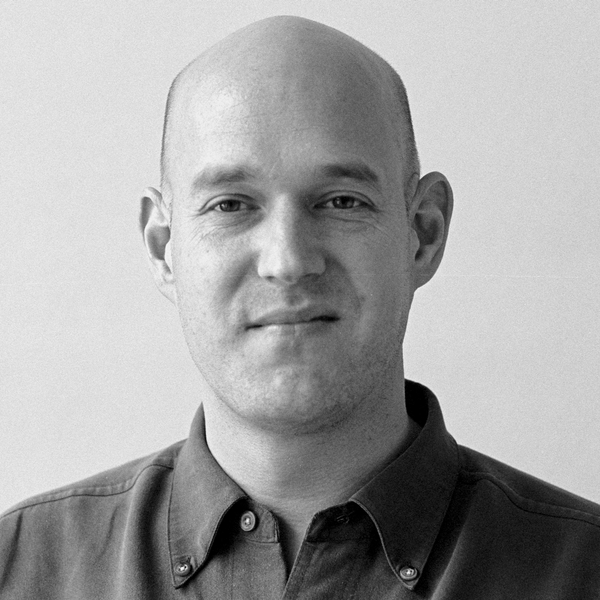 Markus Meinzer ■ Job opening at TJN extended: Researcher (African Hub, francophone)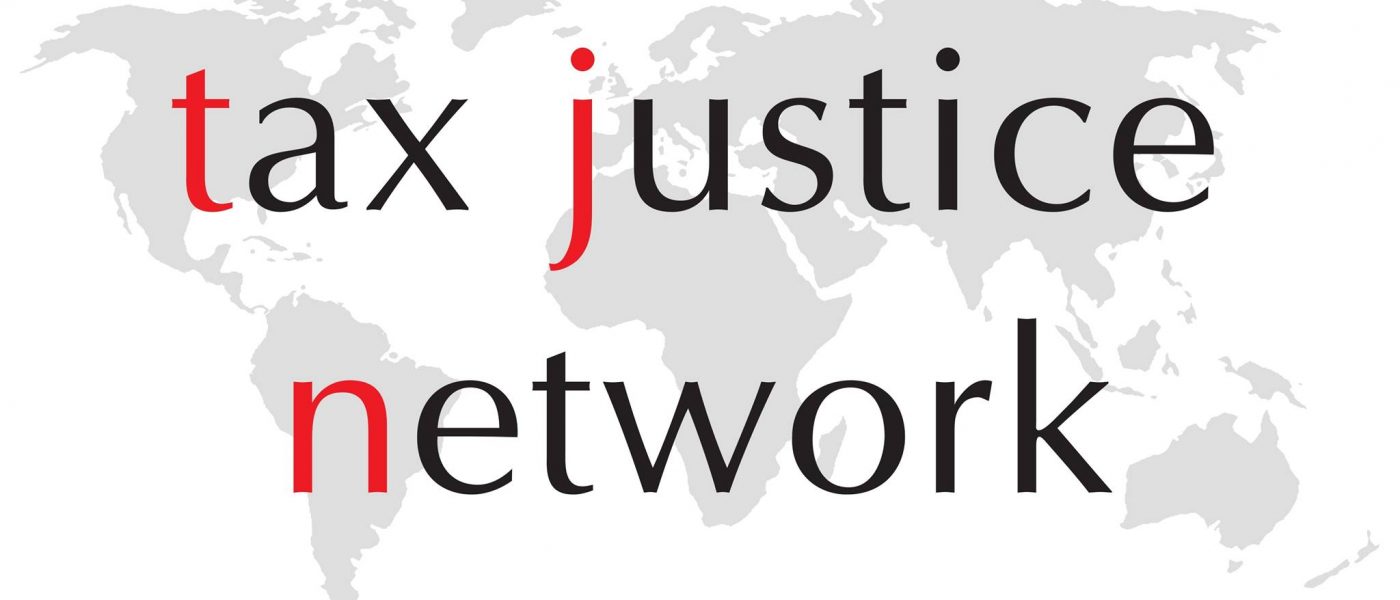 Update 30 October 2017: we have now successfully concluded recruitment for this job.
Tax Justice Network is recruiting a francophone researcher based in francophone Africa for our Financial Secrecy and Tax Advocacy in Africa (FASTA) project, which the Norwegian Agency for Development Cooperation (NORAD) intends to support. This researcher will work closely within this project with her/his counterpart, an anglophone African researcher we have already recruited.
The FASTA project focuses on accelerating policy progress on the African continent by means of increasing high level research and advocacy capacity around the issues of illicit financial flows, financial secrecy and tax avoidance. One of the two main pillars of FASTA consists of the creation of a TJN research hub in Africa that will act as a (two-way) transmission belt for applied research around financial secrecy and corporate tax avoidance, both of which are relevant for combating illicit financial flows. That hub will consist mainly of the two TJN-staffers who are resident and working in (one francophone, one anglophone) Sub-Saharan African country. They will form part of the core research team at TJN around the Financial Secrecy Index (FSI), and the complementary Corporate Tax Haven Index (CTHI). Supported by the core TJN research team, the researchers will be responsible for the regular FSI and CTHI reviews of African countries, by providing in depth comparative legal and policy analyses, and feeding this data into the core FSI/CTHI database with ongoing scientific monitoring of research output and quality.
In addition to this, the researchers will either lead or contribute to the preparation of reports that provide profiles of risks, vulnerability and problems in relation to corporate tax avoidance and financial secrecy for the African continent as a whole, and/or for sub-regions in Africa, and/or for individual African countries, by harnessing the data collected in the respective databases and indices. Some of these reports will be mostly technical in nature and speak mainly to an academic research community in Africa, and will be resulting from collaborations with African academic and other research institutions. Other reports will need to speak to a wider, yet mainly African audience, including civil society, journalists, tax administrations, regulators, decision-makers, parliamentarians, etc., and will be closely coordinated and, if possible, produced collaboratively with TJN-Africa.
The researchers will also support TJN-Africa's advocacy activities, including internal meetings, presentations and briefings, and by participating in workshops and other events organised by TJN-A, especially on matters identified through research mentioned above.
Academic publishing will be encouraged.
The detailed job description for the francophone researcher can be found here.