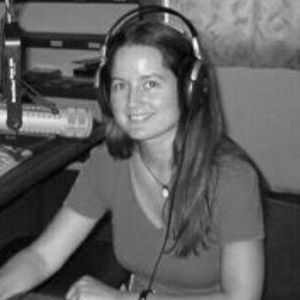 Naomi Fowler ■ 4 million Canadians form a new Coalition for Tax Fairness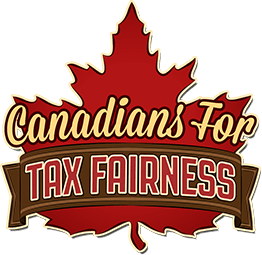 Campaigns for tax justice are gathering pace around the world. Tax consciousness is taking its place at the heart of political debate, where it belongs. We're pleased to share this week's news of the newly formed Coalition for Tax Fairness, which is made up of groups representing over 4 million Canadians to support more government action on tax reform. We're told by the excellent Canadians for Tax Justice that this coalition of new members is growing fast. We're reproducing the Joint Statement by this new Canadian Coalition for Tax Fairness below. You can read more, find some very good resources on the tax and inequality concerns in Canada and find out how to join here.
The Canadian Coalition for Tax Fairness supports the federal government's efforts to close unfair tax loopholes that allow some wealthy Canadians to reduce their taxes using private corporations.

Unfair tax loopholes exacerbate inequality, undermine the integrity of our tax system and diminish the ability of government to fund the social and physical infrastructure needed to ensure a healthy and growing economy.