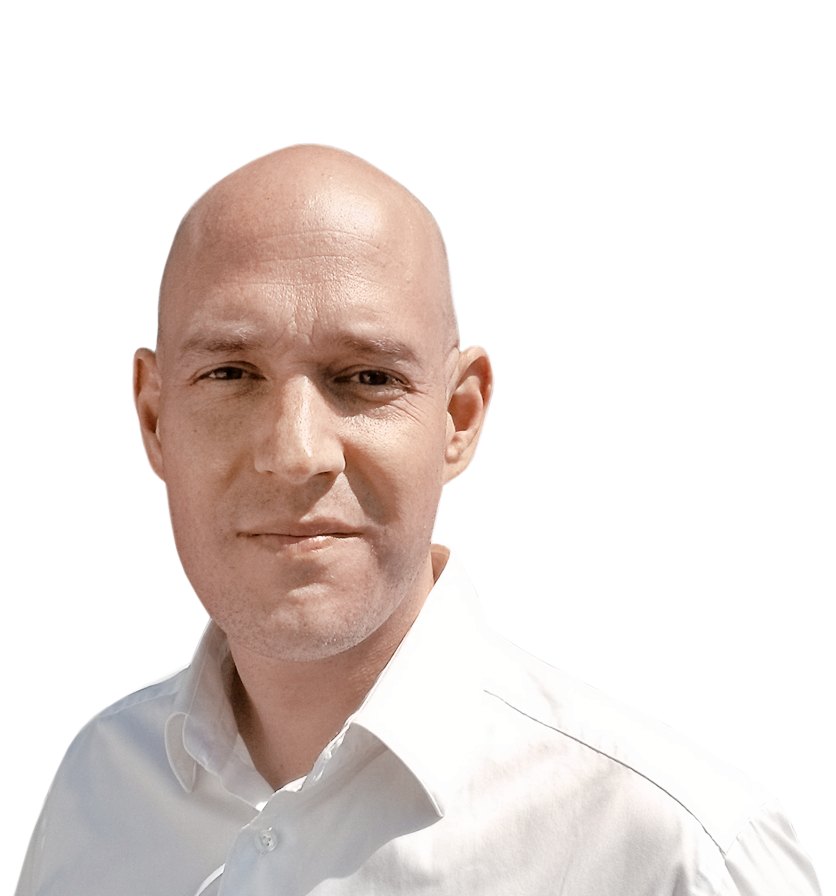 Markus Meinzer ■ DEADLINE EXTENDED Job opening – Head of Operations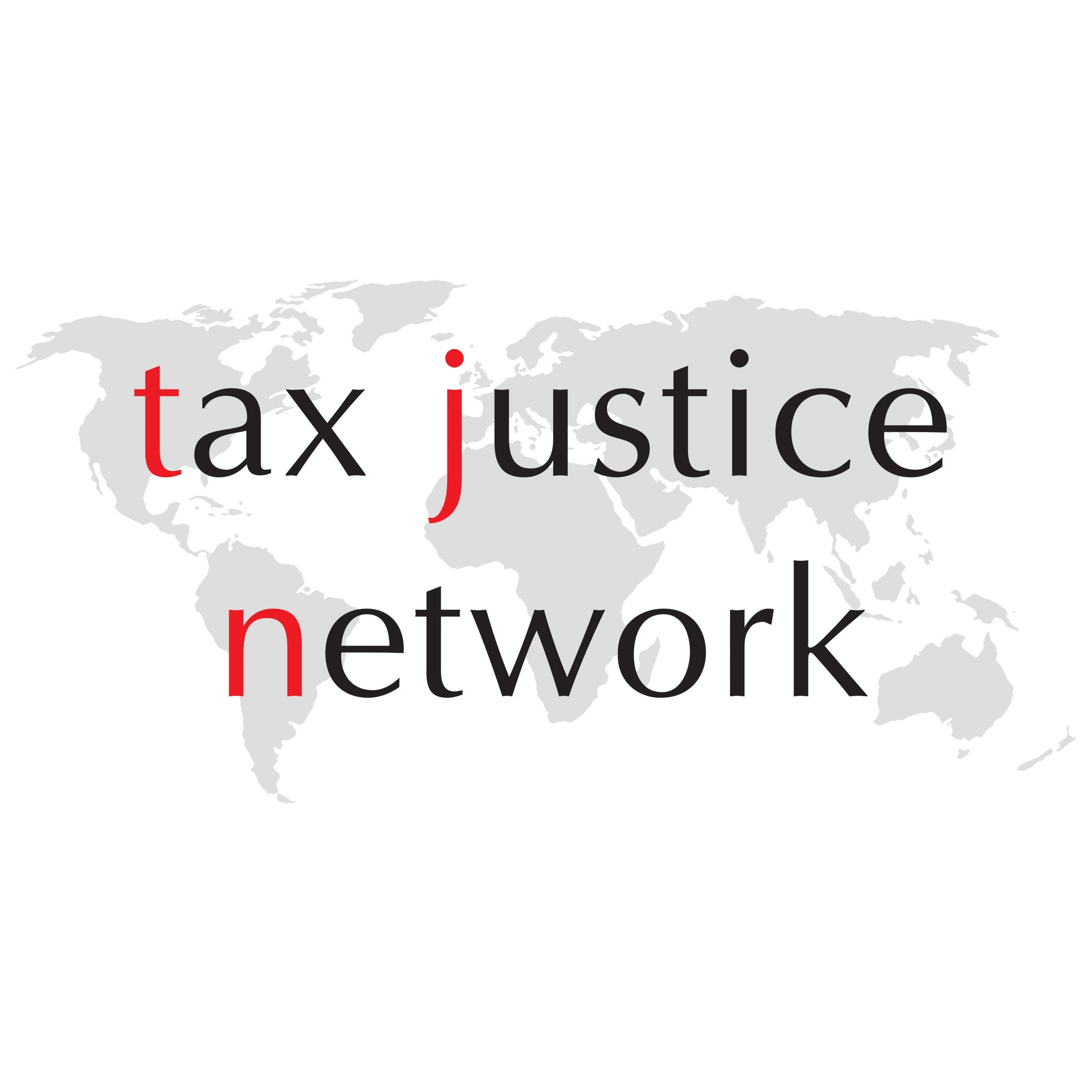 THE DEADLINE TO APPLY FOR THIS VACANCY HAS BEEN EXTENDED TO 1 OCTOBER
TJN is in a period of anticipated growth and significant transition. To assist us in our ambition we are recruiting to the key post of Head of Operations. The post holder will play a central role in helping us shape new capacity for the successful delivery of our 5-year strategic programme.
The Tax Justice Network (TJN) is an independent international network. It is dedicated to high-level research, analysis and advocacy in the area of international tax and financial regulation, including the role of tax havens. TJN maps, analyses and explains the harmful impacts of tax evasion, tax avoidance and tax competition; and supports the engagement of citizens, civil society organisations and policymakers with the aim of a more just tax system. We pursue systemic changes that address the international inequality in the distribution of taxing rights between countries; the national inequalities – including gender inequalities – that arise from poor tax policies; and the national and international obstacles to progressive national tax policies and effective financial regulation.
TJN has seen unparalleled success in moving the key elements of our policy platform – an ABC of tax transparency – from the utopian fringes of debate, to the centre of the global policy agenda. A remarkable feature of this success is the budget that has facilitated it – just a few million pounds over more than a decade. TJN's impact has gone far beyond the immediate resources, due to the power of the narrative and the strength of the analysis.
This year we have dedicated substantial effort to strategic planning, organising our work into four main themes and the crosscutting communications specialism, strengthening our internal systems and capacity in a range of areas, and setting the basis for a sustained increase in funding as we look to capitalise on TJN's history of success and raise further our global impact.
The Head of Operations (home-office based working) will lead TJN's corporate functions with a particular focus on developing, implementing and maintaining systems, policies and procedures with respect to Finance, Human Resources, Governance and Accountability, Risk assessment and Risk management. The Head of Ops will work closely with the CEO, support the Board of Directors and liaise closely with the Programme Directors and the Communications team.
The detailed job description for Head  of Operations can be downloaded here. Application deadline is 1 October 2017, 23.59 Brussels Time.