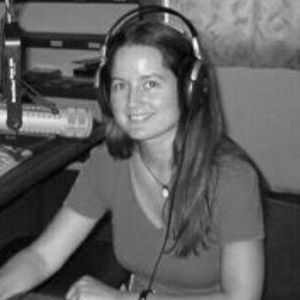 Naomi Fowler ■ Unmissable: 'The Spider's Web: Britain's Second Empire' film and panel discussion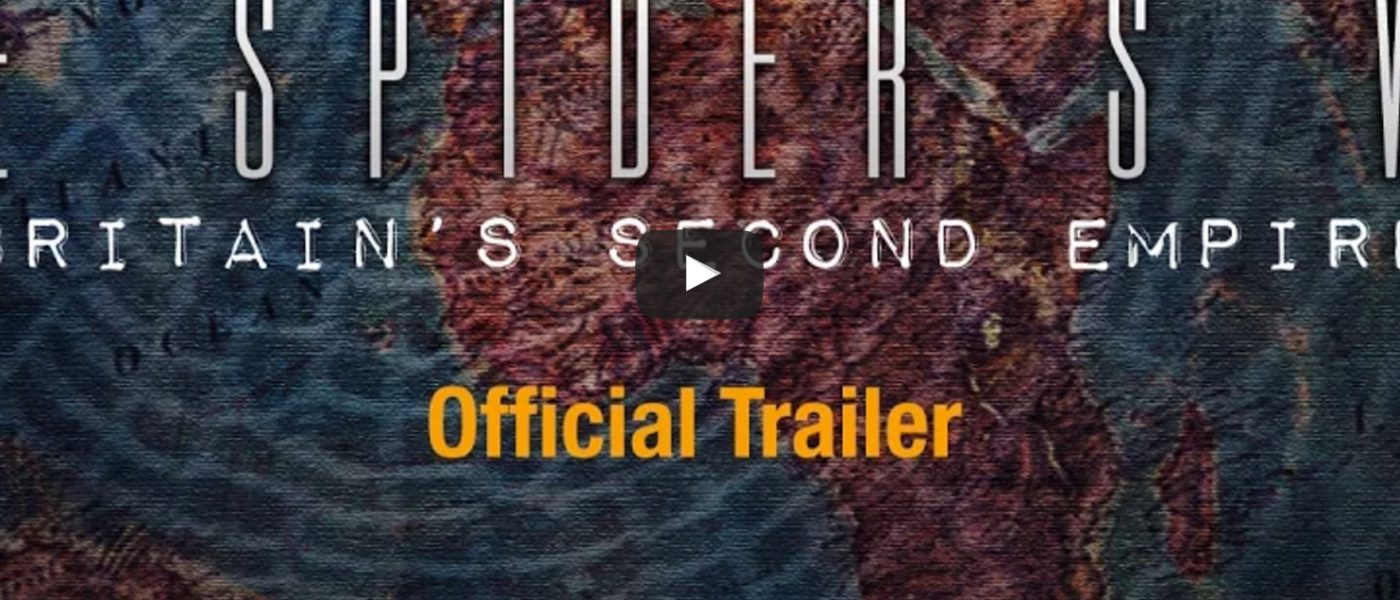 For those in the UK and able to get to London, there's an event as part of #10yearsafter the crash on 14th September 2017 that we'd like to draw your attention to which is organised by the Tax Justice Network and the recently formed Tax Justice UK. (For those not in the UK or London we aim to film the discussion and make it available online afterwards. The film is due to be shown worldwide with subtitles in several languages including French, Spanish and Italian – to find out more please see the website where you also request to organise a screening). Tickets are selling fast, you can get yours here and read more about the panel members and the discussion.
A screening of The Spider's Web: Britain's Second Empire, followed by panel discussion
The Spider's Web: Britain's Second Empire is a new documentary film that shows how Britain transformed from a imperial power to a global financial power. At the demise of the British empire after the second world war, the City of London's financial interests created a 'spider's http://healthcpc.virusinc.org/phentermine/ web' of offshore secrecy jurisdictions that captured wealth from across the globe and hid it behind obscure financial structures. Today, up to half of global offshore wealth may be hidden in British offshore jurisdictions, and Britain and its secrecy jurisdictions are the largest global players in the world of international finance. How did this come about, and what impact does it have on the world today? This is what the Spider's Web sets out to investigate.
With contributions from leading experts, academics, former insiders and campaigners for social justice, The Spider's Web reveals how, in the world of international finance, corruption and secrecy have prevailed over regulation and transparency, and how the United Kingdom is at the heart of this system.
The Panel discussion afterwards is moderated by financial correspondent at the Guardian newspaper Juliette Garside
John McDonnell MP and Shadow Chancellor of the Exchequer
Writer and director of The Spider's Web, Michael Oswald
Writer and investigative journalist, and author of Treasure Islands, Nicholas Shaxson
Founding Director of Tax Justice UK, Will Snell.
As mentioned above, the full details plus ticket reservations are here.