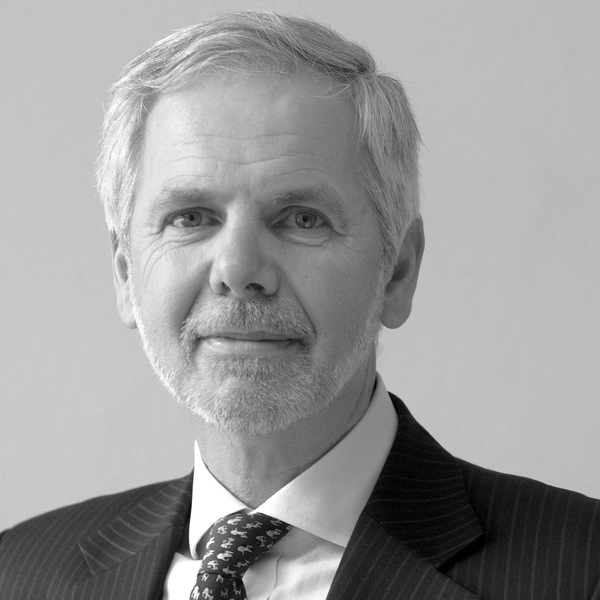 John Christensen ■ Bbumba: I Signed $157M Tax Waiver to Oil Company Without Reading Agreement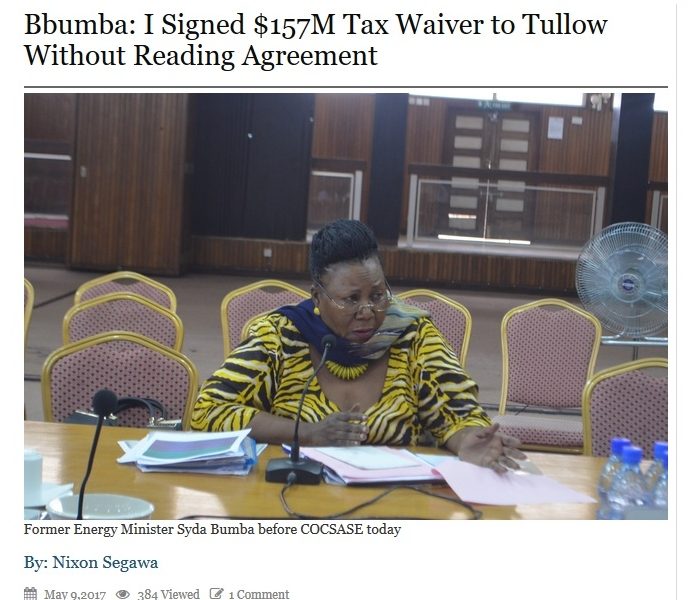 From TJN's Department of 'You Couldn't Make This Up': the East African press is reporting that Uganda's former Energy Minister, Syda Bhumba, has confirmed that she signed a tax waiver agreement with UK company, Tullow Oil, without reading the document.  The waiver, which exempted both income and capital gains from tax, is being disputed by the Uganda Revenue Authority on the grounds that she had no authority to sign such a waiver since authority in this area lies with the Finance Minister.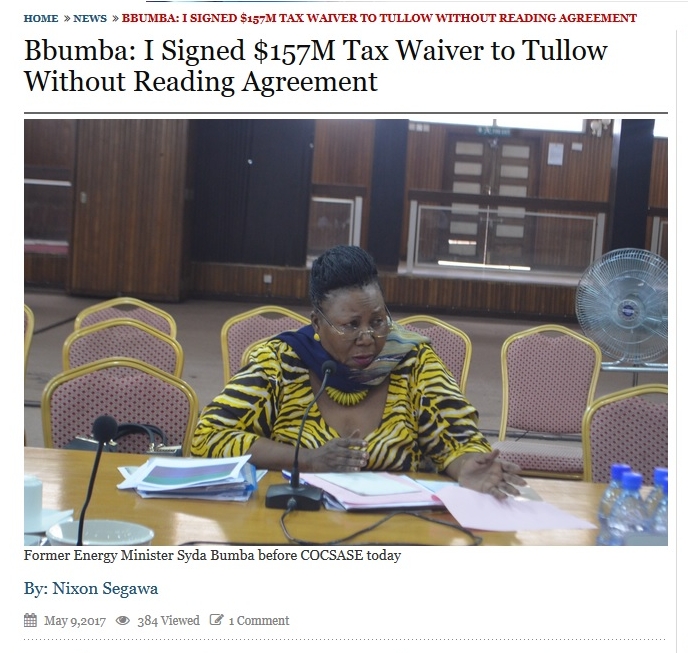 Appearing before a special parliamentary committee in Kampala, the former Minister shocked Parliamentarians when she confessed that she signed the waiver on the advice of the Solicitor General, and was unaware at the time that the agreement with Tullow included tax exemptions.
Time and again, oil and mineral rich African countries have been skinned alive by rapacious mining and oil companies who extract huge tax reliefs, exemptions and holidays from hapless and/or corrupt politicians. There's no doubt that this kind of thing happens in many countries arund the world.
The takeaway from this episode is that agreements such as this must only ever be the responsibility of the Finance Ministry, with sign-off by the Minister accountable to Parliament.
Hat-tip to Oxfam's Winnie Byanyima for tweeting this story yesterday:
African govts must come together 2 resist harmful tax competition driven by greedy Multinational Cos.Glaring example here.@TaxJusticeNet https://t.co/nD1y6xzXU1

— Winnie Byanyima (@Winnie_Byanyima) May 9, 2017
And, for further reading, take a look at a blog we did a couple of years ago on why tax cuts for oil companies are such a silly idea: 'Do not listen to Big Oil's whining for tax cuts'.