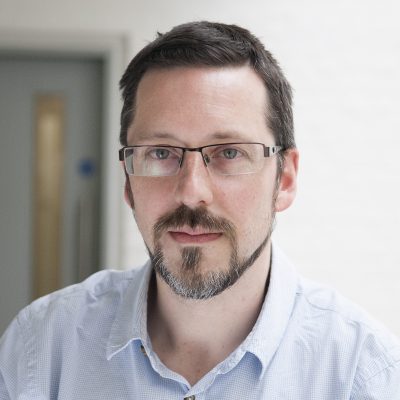 Alex Cobham ■ Call for papers (one week to go), plus studentship and job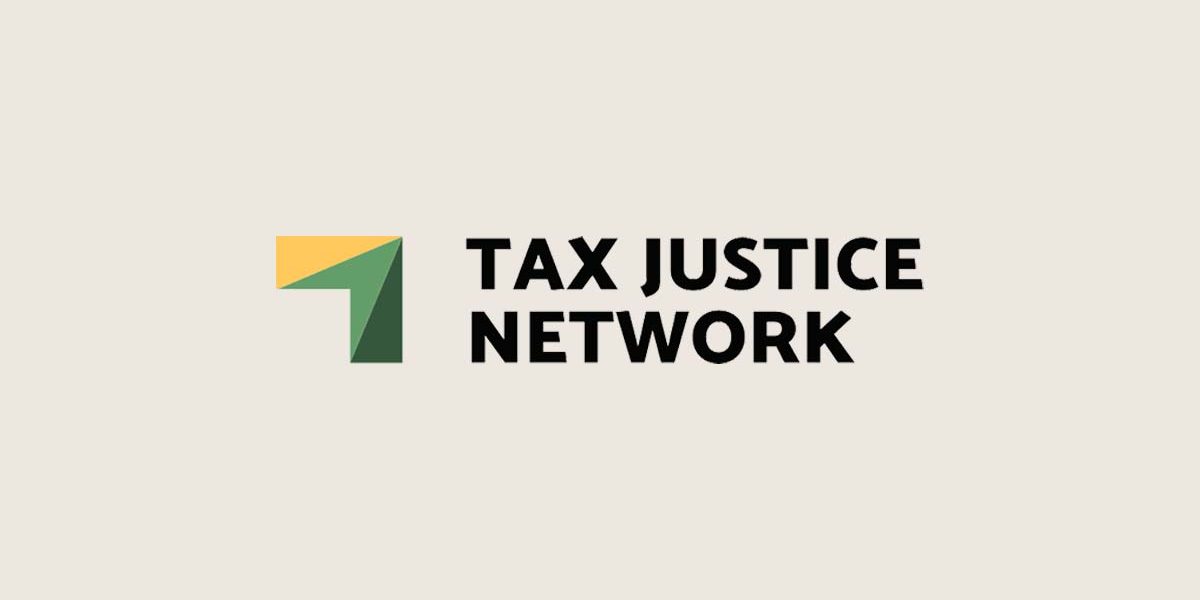 Three pieces of news for tax justice researchers:
Just one week left for abstract submission for our annual conference in July  – last chance to get yours in for consideration!
There's a fantastic research post being advertised, to work with Prof. Dariusz Wojcik on global financial networks at Oxford; and
An exciting studentship with Dr Kristian Laslett at Ulster University, on grand corruption, asset recovery and transformative justice.
Full details of each below.

TJN Annual Conference – Call for papers
Papers and abstracts are now sought for the 2017 AABA/City University/Tax Justice Network conference on all aspects of tax justice. The organisers wish in particular to encourage papers that address the following areas:
The race to the bottom in tax and financial regulation
Analysis of the current US corporate tax and other reforms
The Brexit tax haven threat, and EU response
Tax incentives and corporate tax rate competition within regions
Feminist perspectives/gendered analysis on tax justice and its role in social progress
Blacklisting of 'tax havens' – the evolution of policy approaches, and results
Evaluations of international progress since 2008, and the outlook today
The REVISED DEADLINE for submission of abstracts (maximum 300 words), to Fariya Mohiuddin ([email protected]) is 31 March 2017.
The decisions of the organising committee are expected to be communicated by 7 April 2017, and the deadline for submission of full papers (5,000 to 10,000 words) is 8 June 2017. The original announcement has the full call and details of the conference.
Registration
https://www.eventbrite.co.uk/e/global-tax-justice-at-a-crossroads-tjn-aaba-annual-conference-2017-tickets-31976056245
There is a small charge for attendance to help with the costs of venue hire and refreshments during the two days.
Research Associate in Finance and Geography at Oxford University
The University of Oxford's School of Geography and the Environment are seeking to appoint a Research Associate to work on the project 'Cities in Global Financial Networks: Financial and Business Services and Development in the 21st Century', funded by the European Research Council. The successful candidate will contribute to a team working on a large and exciting project on the cutting edge of financial geography.
Applicants need to have (or have recently submitted) a PhD in economic geography, business studies, economics, sociology, anthropology, political science or other discipline relevant to the project, have skills in qualitative and quantitative analysis, and a strong interest in finance and business services. A track record of peer-reviewed publications on relevant topics is essential.
The closing date for applications is 12.00 noon on 5 April 2017. For details see: http://www.geog.ox.ac.uk/news/jobs/
Funded PhD Studentship in grand corruption and transformative justice at Ulster University
Applications are invited for a Department for Economy funded PhD studentship tenable in the Faculty of Social Science at the Ulster University Jordanstown Campus.
Project Summary: International asset recovery has become a key vehicle employed by governments to tackle grand corruption. However, questions have emerged over how effective this mechanism is for empowering and remediating victims of corruption, and supporting non-reoccurrence. This project will seek to answer two core research questions.
How effective have international asset-returns initiatives been in compensating victims, engaging civil society, and promoting non reoccurrence?
Are there transitional justice concepts/processes which can be applied to enhance the emancipatory dimensions of asset return initiatives in regions impacted by kleptocratic states?
Further information see: https://www.ulster.ac.uk/__data/assets/pdf_file/0003/166404/DfE-Grand-corruption-Mar-2017.pdf