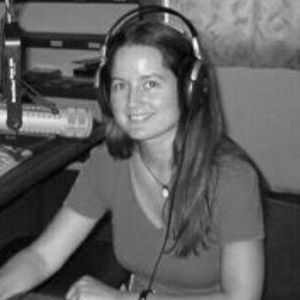 Naomi Fowler ■ Our March 2017 Spanish language Podcast: Justicia ImPositiva, nuestro podcast de marzo 2017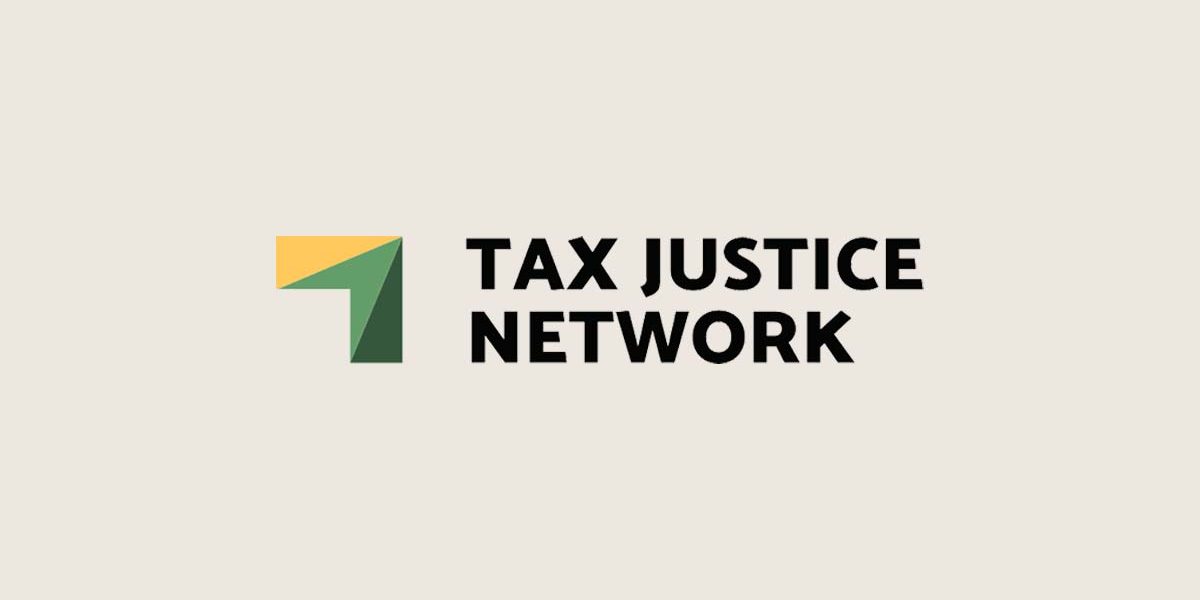 Welcome to this month's podcast and radio programme in Spanish with Marcelo Justo and Marta Nuñez, downloaded and broadcast on radio networks across Latin America and Spain. ¡Bienvenidos y bienvenidas a nuestro podcast y programa radiofónica! (abajo en castellano).
In this month's programme:
The Odebrecht corruption scandal and how tax havens are key to corruption.
The tax haven referendum in Ecuador
Barcelona's tax haven-free procurement policy
The European Union's new tax haven blacklist provokes a confrontation with Tax Haven USA.
Guests:
En este programa:
El escándalo Odebrecht, América Latina y cómo los paraísos fiscales son fundamentales para la ruta de la corrupción.
El referendo en Ecuador, Barcelona, las maneras de escapar al mundo offshore y a grandes contratistas como Obedrecht.
El nuevo ranking de paraísos fiscales de la Unión Europea y la confrontación con Estados Unidos.
INVITADOS:
PROGRAMA DE ABRIL: Los paraísos fiscales de las principales compañías de Estados Unidos con Donald Trump a la cabeza. Cómo buscan ahogar en Argentina la investigación al gobierno de Macri por los Panama Papers y los paraísos fiscales. Cómo los buffetes de abogados, contadores y bancos son los grandes cerebros de la evasión fiscal global y la dinámica de los paraísos fiscales.
El enlace de descarga para las emisoras: http://traffic.libsyn.com/j_impositiva/JI_15.mp3
También para emisoras, el enlace de nuestro 'trailer': http://traffic.libsyn.com/j_impositiva/JI_Trail.mp3
Subscribase a nuestro canal de youtube en el playlist de Justicia ImPositiva aqui
Subscribase a nuestro RSS feed: http://j_impositiva.libsyn.com/rss
O envien un correo electronico a Naomi [@] taxjustice.net o justiciaimpositiva15 [@] gmail.com para ser incorporado a nuestra lista de suscriptores.
Sigannos por twitter en @J_ImPositiva