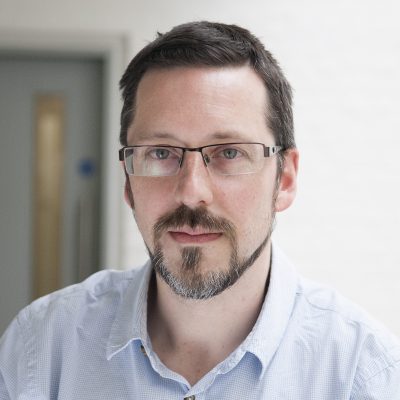 Alex Cobham ■ Find your local Fair Tax business: Launch of the Fair Tax Map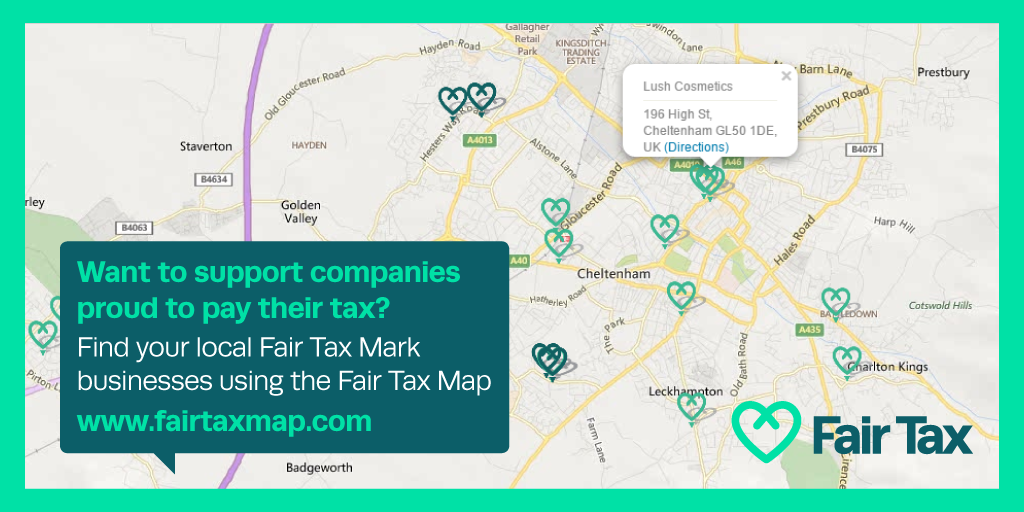 Our good friends at the Fair Tax Mark in the UK have been pioneering a means for businesses to demonstrate their commitment to tax transparency, and to paying the right amount of tax at the right time and in the right place. (And what business wouldn't want to do that?) Already the Fair Tax Mark has been obtained by businesses ranging from local traders to some of the biggest UK companies in the FTSE100 – and now people in the UK can find their nearest Fair Tax shop or office at over 2000 locations with the interactive Fair Tax Map.
Why does Fair Tax matter? You know why. Please check out http://www.fairtaxmap.com and spread the word.