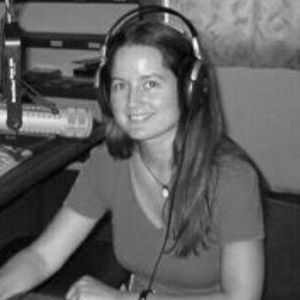 Naomi Fowler ■ UK tax authority awareness raising for children on the importance of tax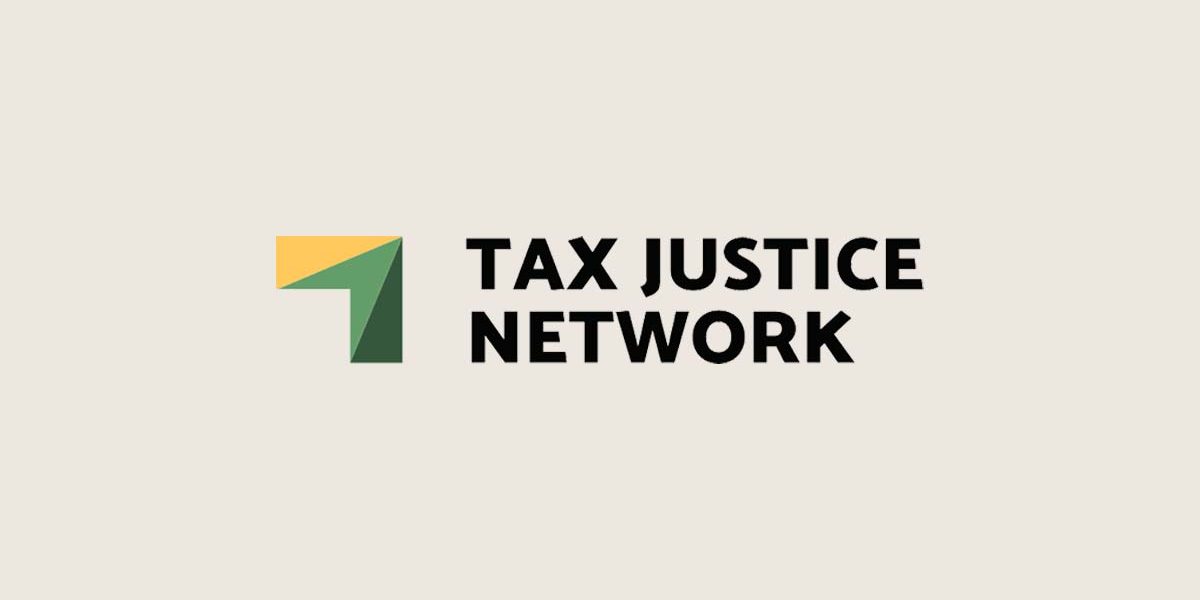 The UK's tax authority HMRC (Her Majesty's Revenue and Customs) has an educational youtube video for children which is, in their words 'A simple introduction to tax for 8 to 11 year olds, which explains that taxes provide the money needed to pay for the things that are essential to them, their families, communities and society as a whole.'
Seems reasonable. It's about time they made an effort to talk about why tax is so important rather than focus their energy on threatening people with awareness that there's a hefty penalty coming their way if they don't get hurry up and file their tax returns before the deadline.Here's the video. It wouldn't win prizes from educationalists on how to make films that appeal to children: talk of 'essential services' probably wouldn't excite too many young minds, but still:
https://www.youtube.com/watch?v=C3_VwZ-Cmac
Now what's most interesting is the type of responses such a video provokes.
Here's one example:
Some of this is sickening 😷 – why are we paying tax to fund pro-statism political propaganda cartoons aimed at children? https://t.co/iKmp7NZJCp

— Rory Meakin (@rorymeakin) November 16, 2016
He goes on to say 'it is very one-sided propaganda that presents statist ideology as if it were fact'. We're wondering what kind of video this person and his friends might like to produce to show to children sitting in a school not paid for by our taxes?
But this isn't the first time the UK's tax authority HMRC has produced a video for children on tax. Back in 2012 they made one that was aimed at 14-17 year olds for their citizenship classes, a part of the National Curriculum in English schools. At the time their attempts at tax and citizenship education were shot down in flames by some in the media.
In a Telegraph newspaper article a certain Mark Giddens (a partner at an accountancy firm) is quoted as saying: "I think a video aimed at children is a bit extreme." So, now we're living in a world where educating children about tax and citizenship is an act that can be considered extremist. According to the Telegraph, in one such citizenship class children are apparently asked questions such as:
"What do students now think about paying taxes? In what other ways can we contribute to working together for a better society?

What do students think about people who try to avoid paying taxes? Is it a victimless crime? What kind of penalties should such people be given when they are caught?"
All good solid questions children and adults would do well to ponder and explore.