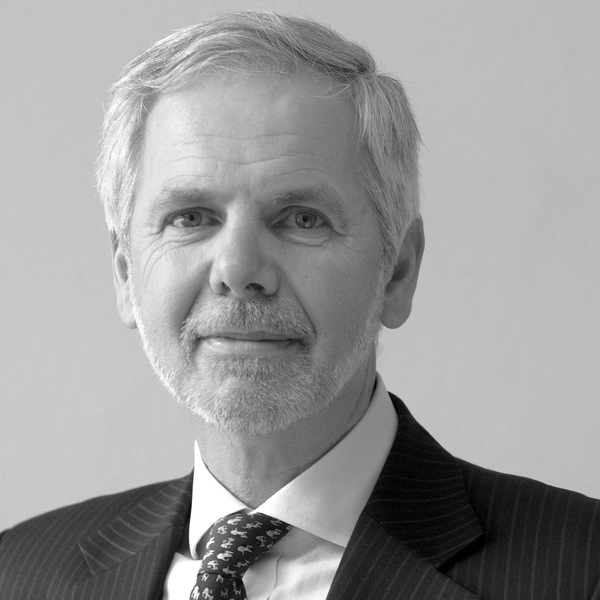 John Christensen ■ Corporate social responsibility, tax avoidance, and counting spoons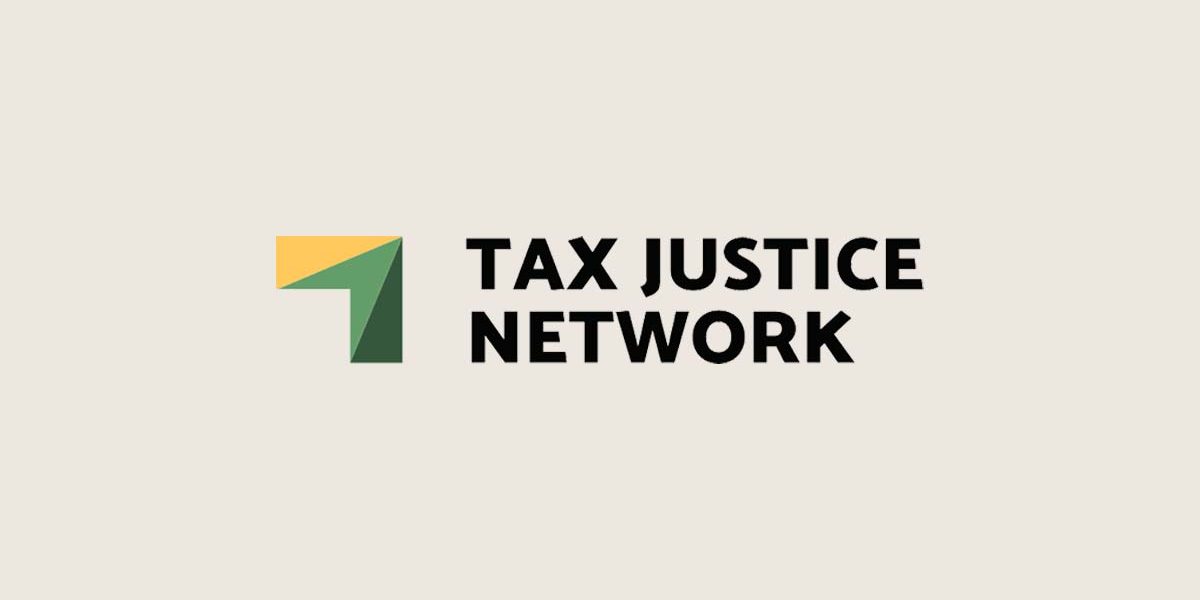 TJN has always taken a sceptical view of corporate social responsibility.  Our outlook has been shaped by the view that real social and economic responsibility starts with paying the right amount of tax, to the right country, at the right time.  The fact that so many multinational companies decline to do this speaks volumes about their true values.  So it comes as no surprise to us that research from a team at University of Oregon has revealed a consistently negative relationship between the largely self-reported CSR activity levels and paying corporate income tax.  The researchers conclude:
. . . for corporations and other stakeholders (namely governments trying to attract investment) "the payment of taxes is not viewed as an important socially responsible activity."   Reinforcing this finding is the discovery of a strong positive correlation between the CSR activity levels of corporations and their support of lobbying to lower their taxes.
The seductive words of the CSR lobbyists have largely melted into air and there is little credible evidence that CSR has achieved anything of any real value.  As writer Ralph Waldo Emerson once observed, "the louder he talked of his honor, the faster we counted our spoons."
Read the source research here
hat tip: Dr Gail Bradbrook